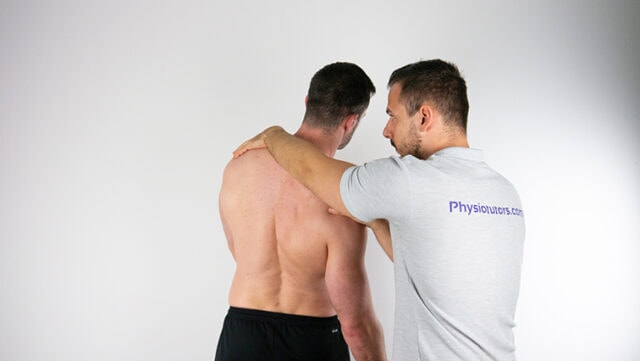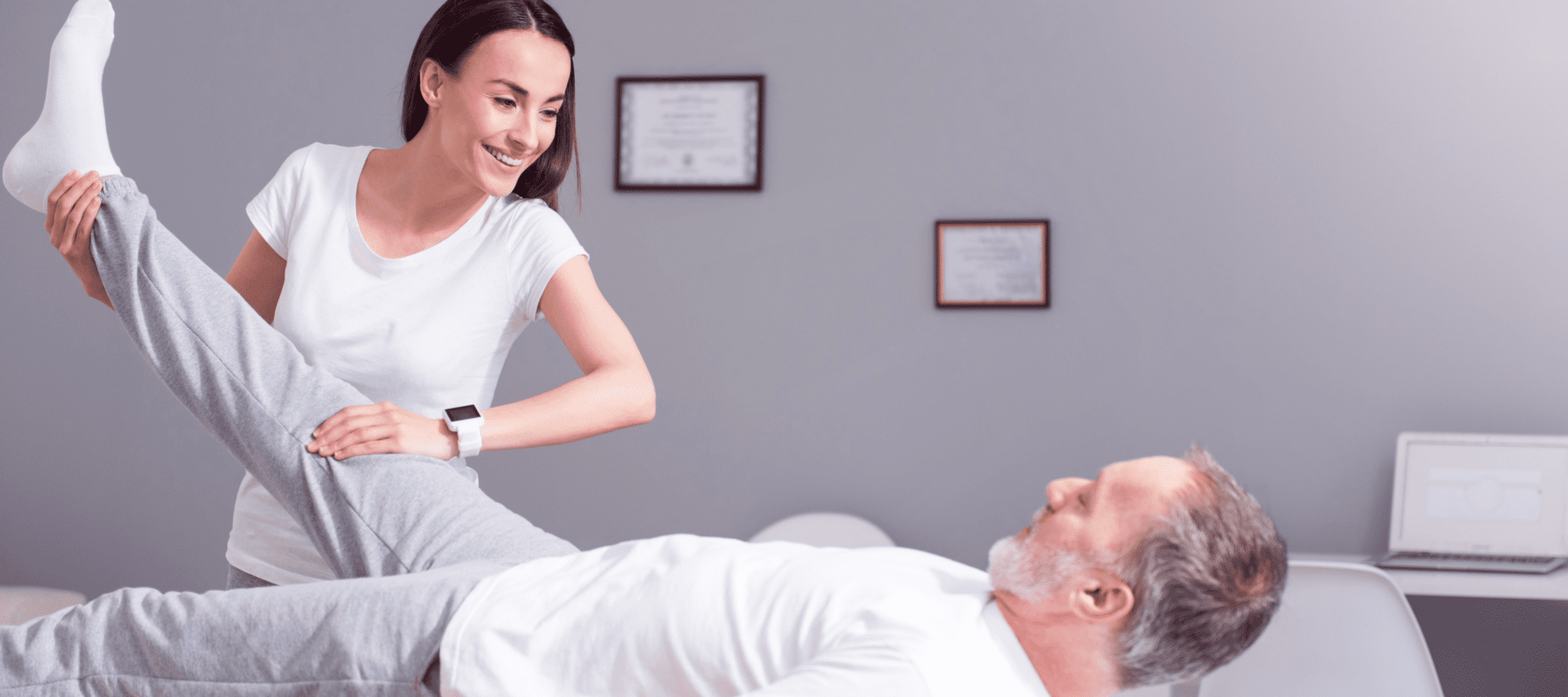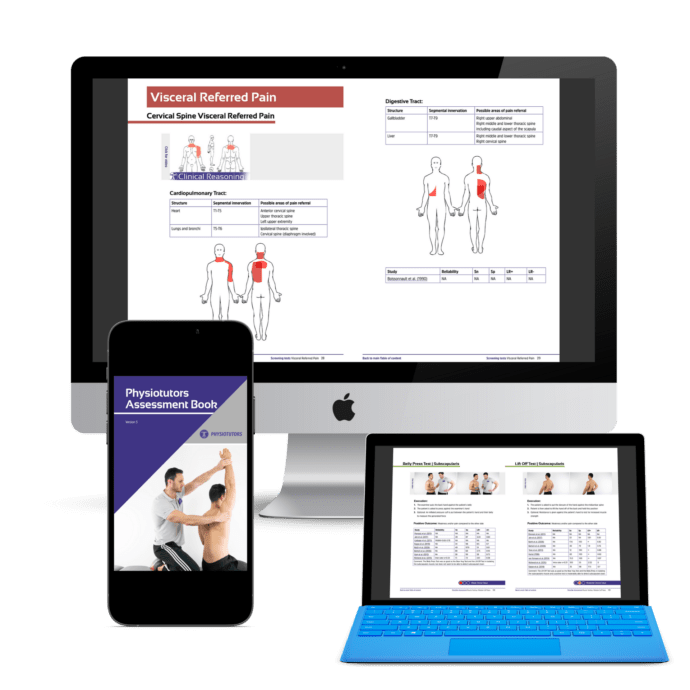 Reviews
What customers have to say about the Assessment E-Book
The Assessment E-Book This is amazing book for health professions & students

The Assessment E-Book The book is fantastic. A great acquisition for all professionals because it presents all information in a concise, clear and grouped way.

As I said earlier I would like to be able to access the material on all my devices.

The Assessment E-Book This book helped me in my studying for my exam and in assessing my first patients. Awesome! Also for beginners!

The Assessment E-Book It's an amazing Compilation! Congrats to all the work you have put in there. You'll propably find all the test's you've been looking for with propper explaination and source to doublecheck for you self. definetly a must have for every student, but it will also help an experienced practioner. Im looking forward to the lifelong updates on the topics.
Great work, guys

The Assessment E-Book (Spanish Version) Excelente Libro electrónico, me gusta que esta basado en la evidencia clínica y me apoya mucho para mi practica clínica. Es el mejor libro que he visto de evaluación, y me gusta mucho que esta en constante actualización, estaría bien meter más evaluaciones funcionales, que ya comienzan a subir en los videos con la nueva integrante mujer al equipo. Gracias kai y Andreas.

The Assessment E-Book I can't believe this extremely inconvenience interface of this book. I'm used to reading my physio books with kindle, ipad just swiping the page back and forth, but this book , you need to tap the arrow on the left corner of the book to turn the page..even space bar and enter key don't work to turn the page..it's feel like read a book in the computer in 1990s..

The Assessment E-Book A must-have for all physiotherapists, osteopaths and manual therapists. The authors conducted an extensive research on assessment tests in manual therapy. I find it very easy to read. The more I read the more I learn. Thank you!

The Assessment E-Book Very helpful during my study and making clinical decisions. You have made the test descriptions perfect for every region! Compliments! Loving the extra information (screening/guidelines) that comes with the cervical spine and the lumbar spine. Looking forward to see those as well for the other regions.

The Assessment E-Book (Spanish Version) Un libro genial!!! Pero le doy 4 estrellas en vez de 5 ya que no me gusta el poder abrirlo solo en dos dispositivos. Tengo 2 ordenadores (uno en el trabajo), un móvil y una tablet, pudiendo abrirlo solo en dos de ellos. Por lo demás, un libro muy recomendable.

The Assessment E-Book This book is great! It is very structured and detailed. It works extremely well on my Macbook and iPad.

The Assessment E-Book These are probably the best 80€ that I have ever invested in a book. Absolutly greatful for your work. It has been such a great effort, that you have put into this book and together with your videos, it really helped me to pass some exams and to later decide which assessment to use for my patients. I can only recommend this book to every single physiotherapist or physio student!!!
thumps up, guys

The Assessment E-Book The best way to spend 80euros. Totally worth it. The amount of work you put behind this must have been absolutely huge. Every physical or physiotherapist should own it.
Congrats guys you've done an incredible job.
I've learnd a lot of new things and my approach to therapy in general have totally changed.
In one word: amazing. Keep going guys ! Best wishes from france.

The Assessment E-Book Congrats ! It's an amazing work ! A great book you have to work with: on a computer & on my iPad, at home and at work ! Links with articles and videos are fabulous !
Thank you very much & long life to Physiotutors !

The Assessment E-Book A must-have for every pt in this field! Excellent content that is absolutely worth the price. As you can use the ebook on two different devices, you can have it on your (work) computer and your phone.

The Assessment E-Book Got me through my assessment exams with a breeze would not have been as easy and enjoyable without the assessment handbook. It provides relevant data, and insights into statistical values and the lay of the land on the research side of things. A great book and a must for any physiotherapist, student, or practitioner...

The Assessment E-Book Very good book to easily find relevant tests and their clinical value. I would recommend it for everyone in the Musculoskeletal or Sports Medicine field.