Freebies
FREE PREMIUM CONTENT ONLY ONE CLICK AWAY...
Explore our free E-mail Courses
Watch free Webinars and Video Series
Take a Quiz or Download Free Documents
2 FREE VIDEO LECTURES
THE ROLE OF THE VMO & QUADS IN PFP
Watch this FREE 2-PART VIDEO LECTURE by knee pain expert Claire Robertson who dissects the literature on the topic and how it impacts clinical practice.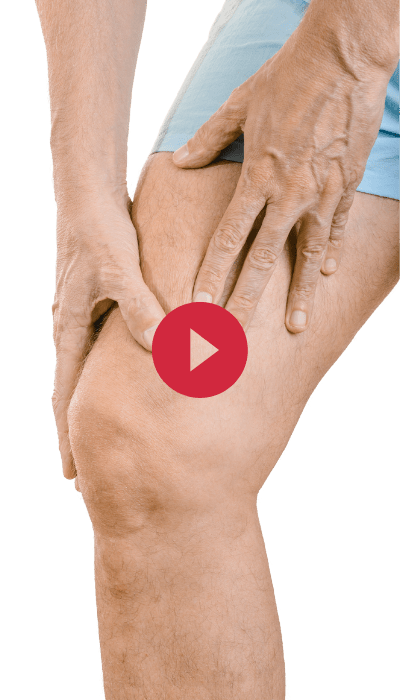 Inform your clients about effective recovery strategies with our
100% FREE POSTER PACKAGE
Receive 6 High-Resolution Posters summarising important topics in sports recovery to display in your clinic/gym.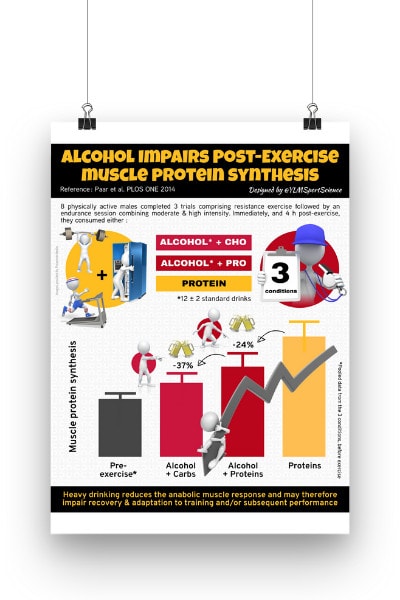 ATTENTION THERAPISTS WHO WANT TO SUCCESSFULLY TREAT PATIENTS WITH HEADACHES
100% Free Headache Home Exercise Program
Download this FREE home exercise program for your patients suffering from headaches. Just print it out and hand it to them for them to perform these exercises at home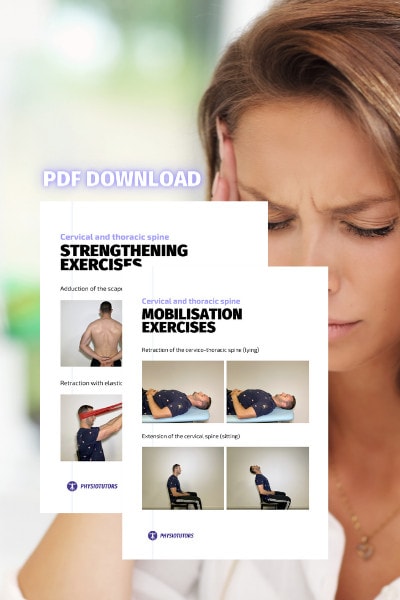 ATTENTION THERAPISTS WHO ARE REGULARLY TREATING PATIENTS WITH PERSISTENT PAIN
How Nutrition Can Be a Crucial Factor for Central Sensitisation - Video Lecture
Watch this FREE video lecture on Nutrition & Central Sensitisation by Europe's #1 chronic pain researcher Jo Nijs. Which food patients should avoid will probably surprise you!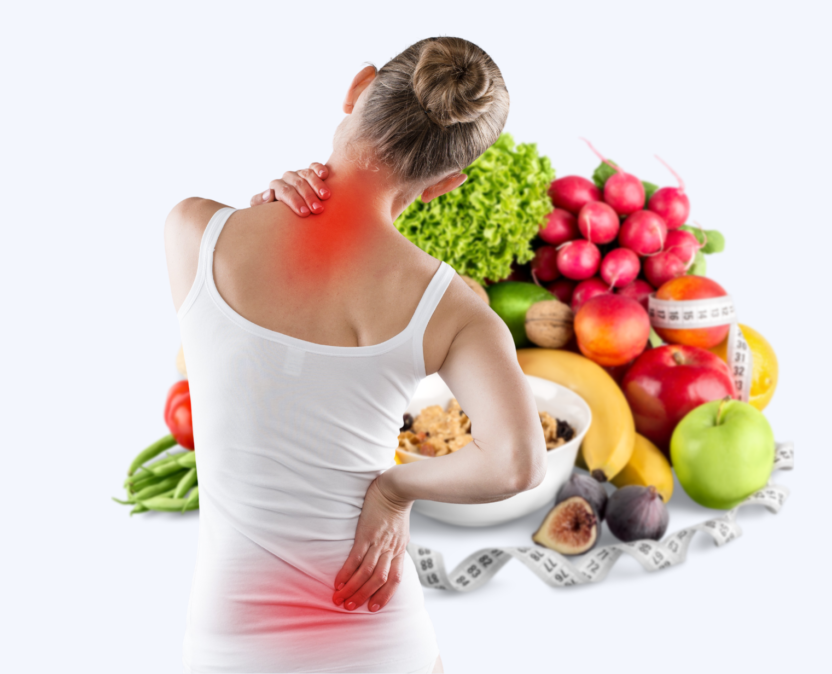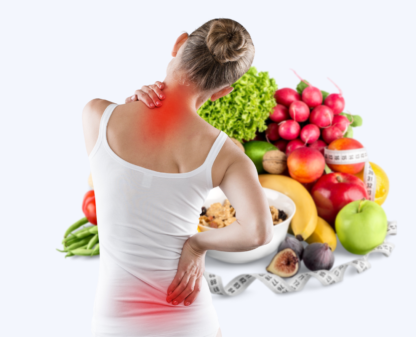 ATTENTION THERAPISTS WHO WANT TO IMPROVE THEIR SHOULDER & WRIST GAME
Watch two 100% Free Webinars on Shoulder Pain and Ulna-Side Wrist Pain
Improve your Clinical Reasoning for Exercise Prescription in the Active Person with Shoulder pain with Andrew Cuff and Navigate Clinical Diagnosis & Management featuring a Case Study of Golfer with Thomas Mitchell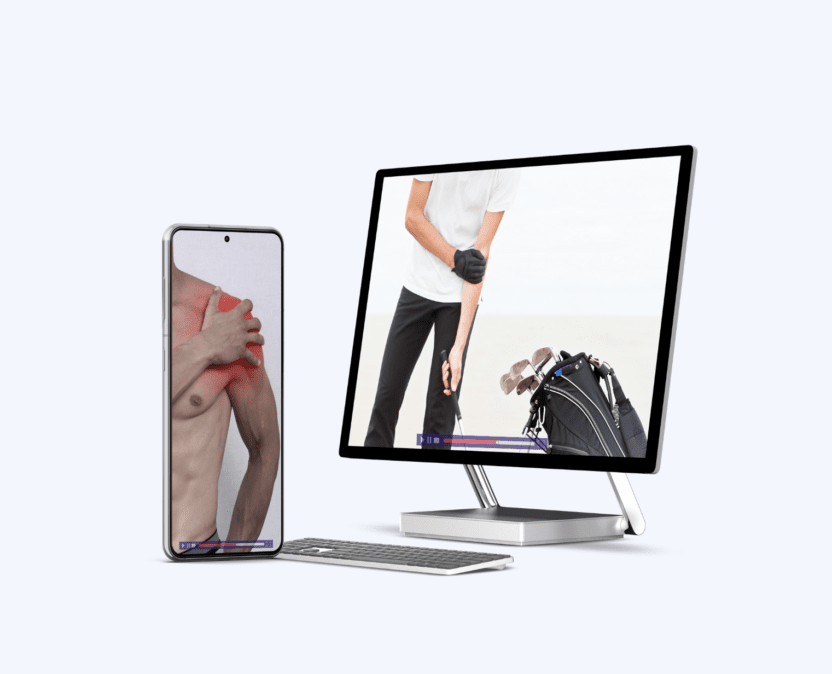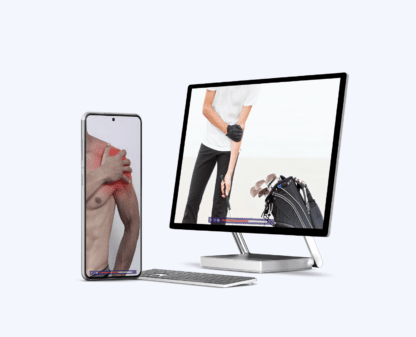 ATTENTION THERAPISTS WHO WANT TO TREAT PATIENTS WITH VERTIGO
Learn to Treat the Most Common Cause of Vertigo in This FREE Mini-Video-Series
Leading Vestibular Rehabilitation Expert Firat Kesgin takes you on a 3-Day Video Course on how to recognize, assess and treat posterior canal Benign-Paroxysmal Positional Vertigo (BPPV)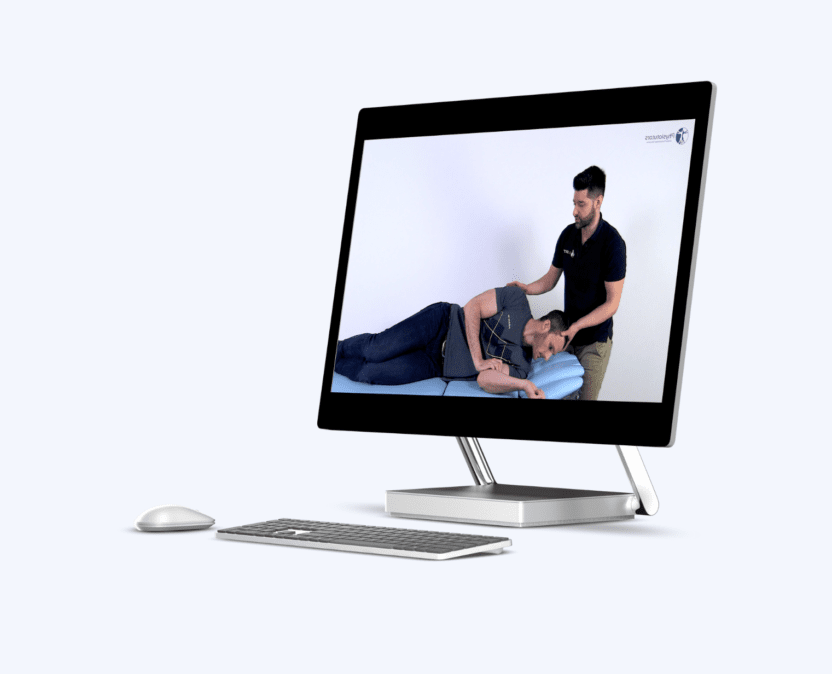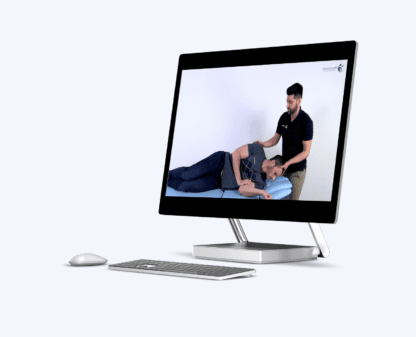 EXPLORE THE WORLD OF FASCIA
DISCOVER FASCIA FROM ITS HISTORY TO ITS VARIOUS FUNCTIONS
Enjoy this free 3x 10min Video Series with Renowned Anatomist Karl Jacobs who will take you on a trip into the world of Fascia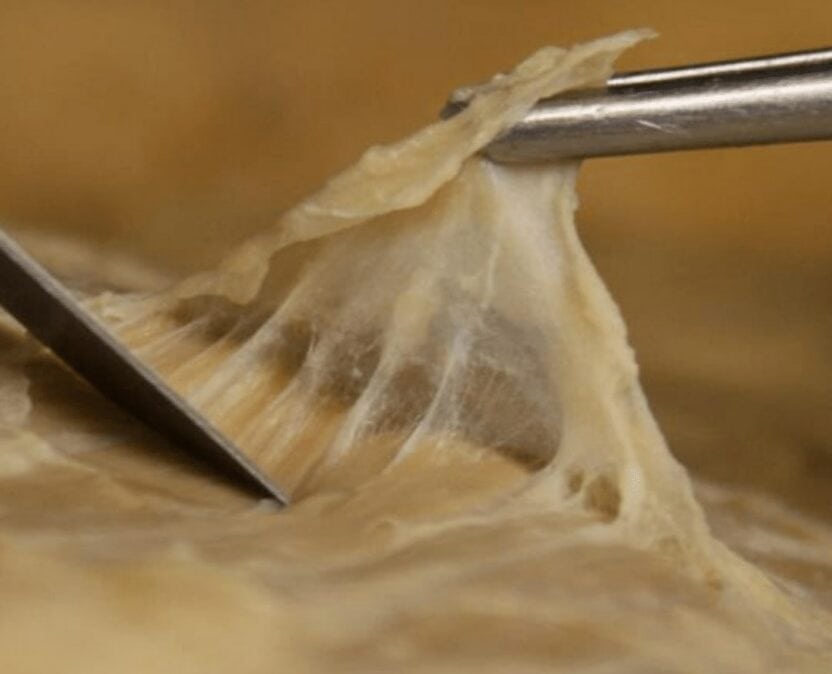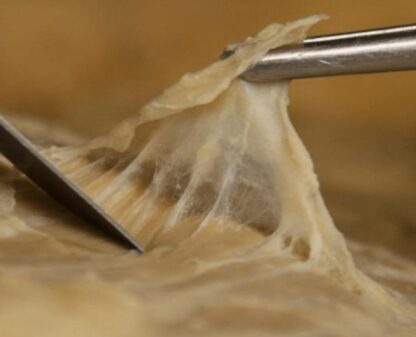 MASSIVELY IMPROVE YOUR KNOWLEDGE ABOUT LOW BACK PAIN FOR FREE
5 absolutely crucial lessons you won't learn at university that will improve your care for patients with low back pain immediately without paying a single cent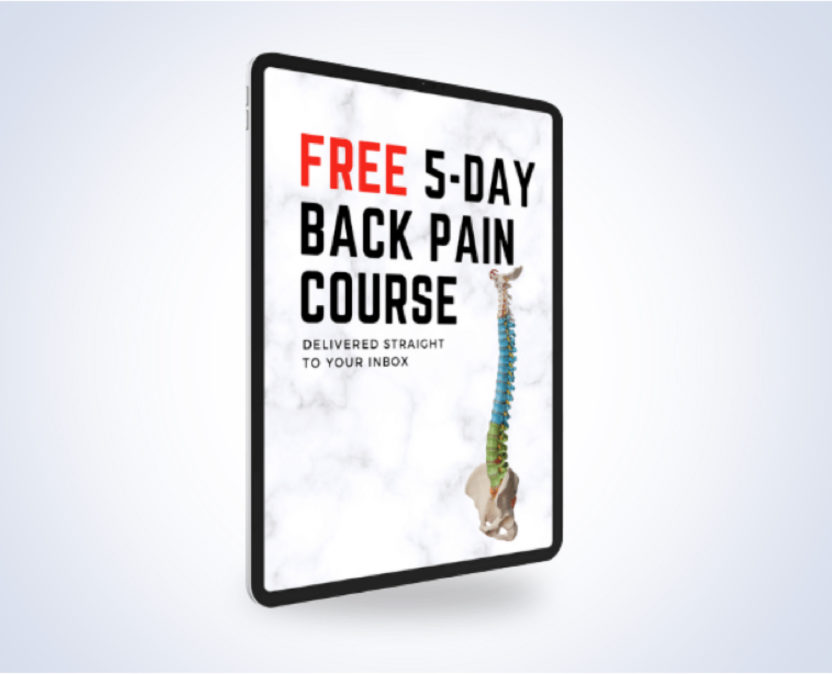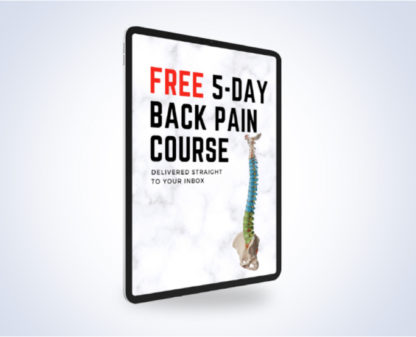 EXCEL IN SHOULDER REHAB
TWO MYTHS BUSTED & 3 KNOWLEDGE BOMBS FOR FREE
What university doesn't tell you about shoulder impingement syndrome and scapula dyskinesis and how to massively level up your shoulder game without paying a single cent!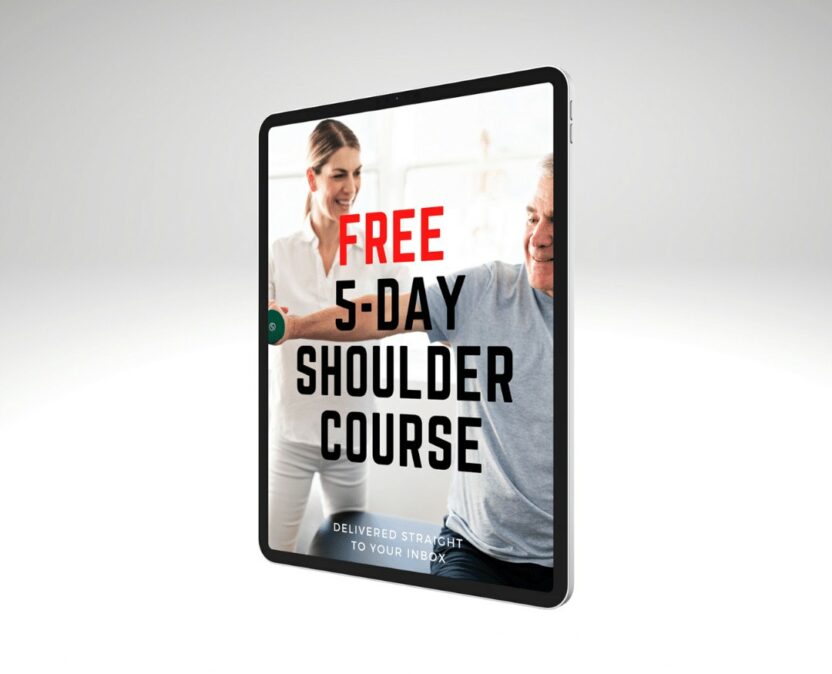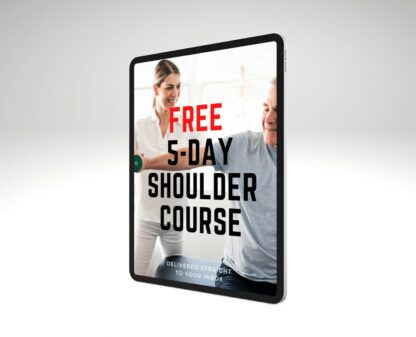 NO MORE GUESSWORK IN YOUR PHYSICAL EXAMINATION
21 OF THE MOST USEFUL ORTHOPAEDIC TESTS IN CLINICAL PRACTICE
We have comprised a 100% Free E-Book containing 21 of the hands-down most useful orthopedic tests per body region guaranteed to help you reach a proper diagnosis today!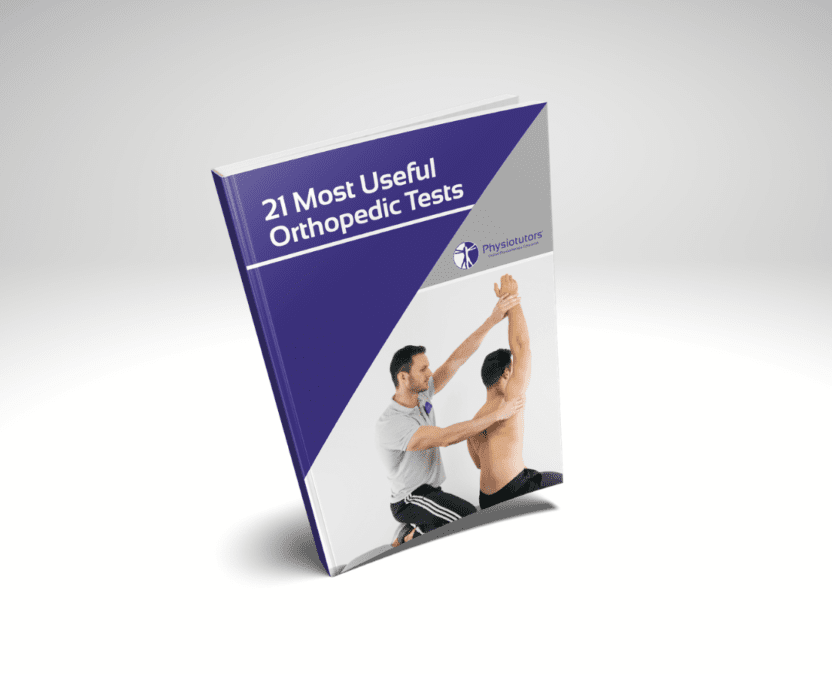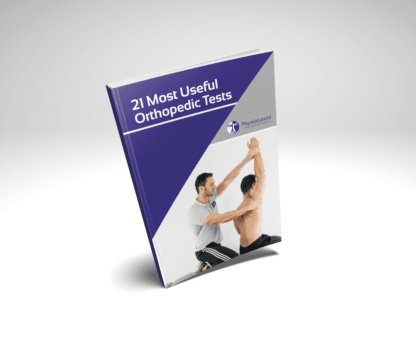 #2 IS ABSOLUTE 🔥
5 ESSENTIAL MOBILIZATION / MANIPULATION TECHNIQUES EVERY PHYSIO SHOULD MASTER
Learn 5 essential mobilization / manipulation techniques in 5 days that will skyrocket your manual therapy skills immediately  – 100% For Free!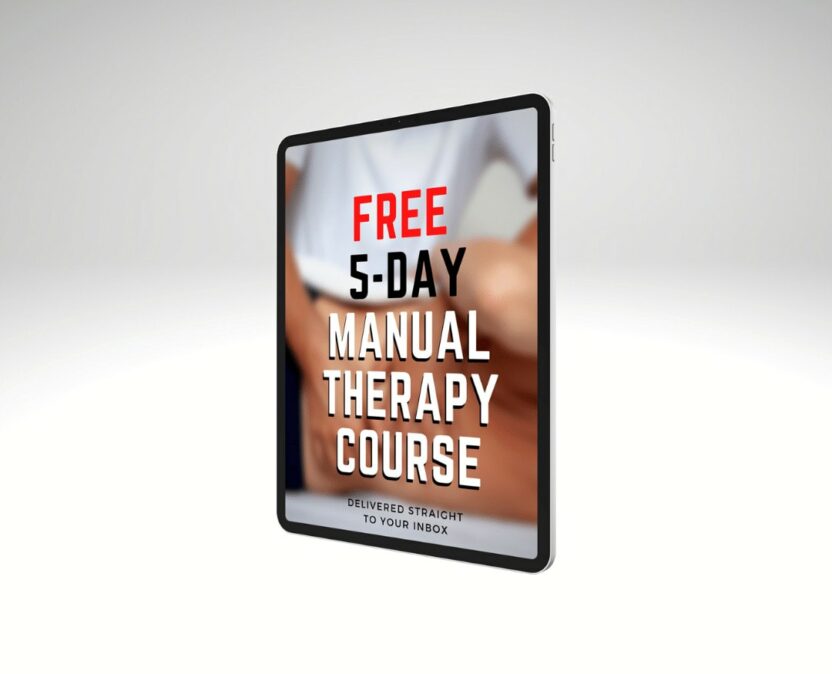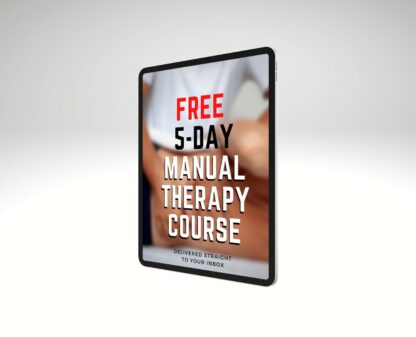 FREE WEBINAR ON HIP PAIN IN RUNNERS
LEVEL UP YOUR DIFFERENTIAL DIAGNOSIS IN RUNNING RELATED HIP PAIN - FOR FREE!
Don't run the risk of missing out on potential red flags or ending up treating runners based on a wrong diagnosis! This webinar will prevent you to commit the same mistakes many therapists fall victim to!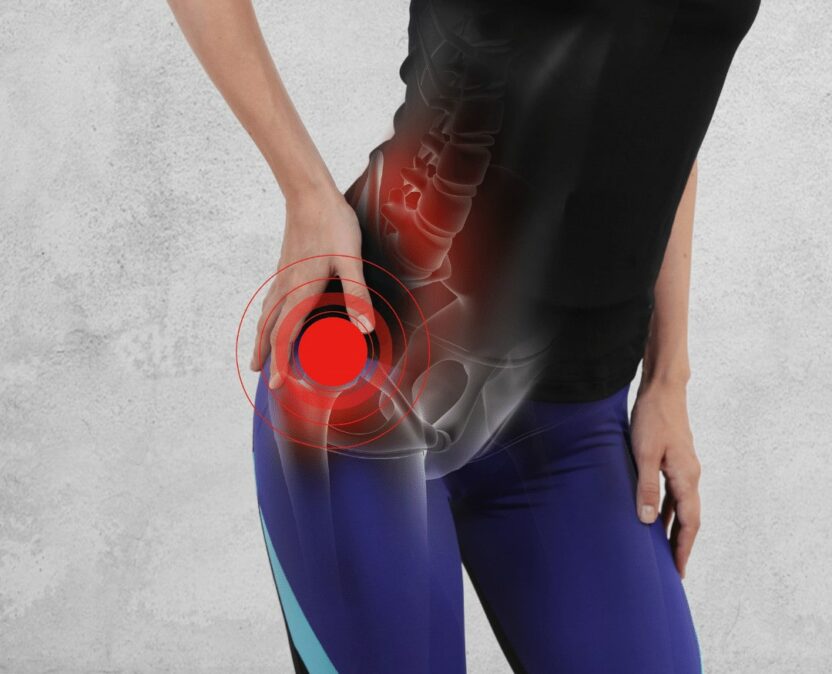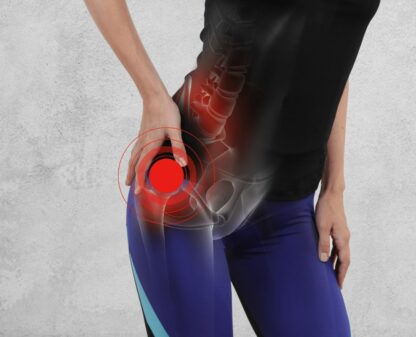 FREE MINI VIDEO SERIES
LEARN TO DISTINGUISH SHOULDER FACTS FROM FICTION
Awarded World Leading Shoulder Expert Filip Struyf takes you on a 5-Day Video Course to Bust Lots of Shoulder Myths that Prevent you From Delivering the Best Care for your patients with Shoulder Pain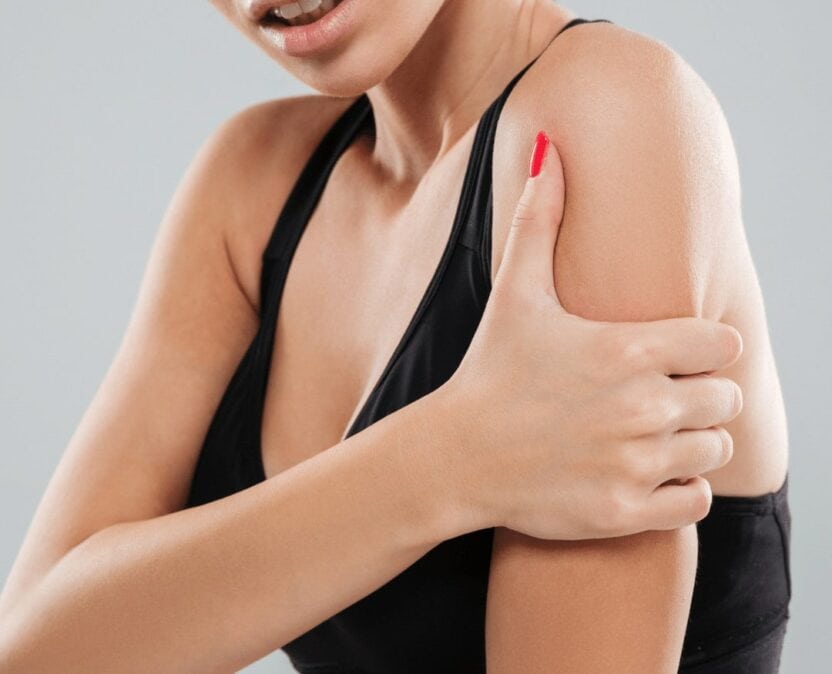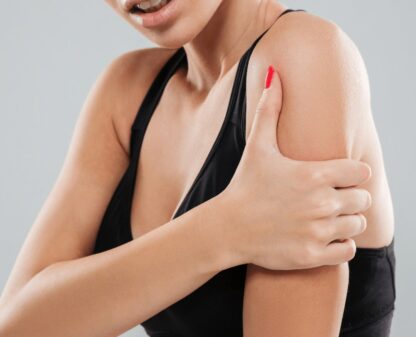 FREE WEBINAR FOR ATHLETE REHAB
WHAT TO LOOK FOR TO PREVENT HAMSTRING, CALF & QUADRICEPS INJURIES
Whether you're working with high-level or amateur athletes you don't want to miss these risk factors which could expose them to higher risk of injury. This webinar will enable you to spot those risk factors to work on them during rehab!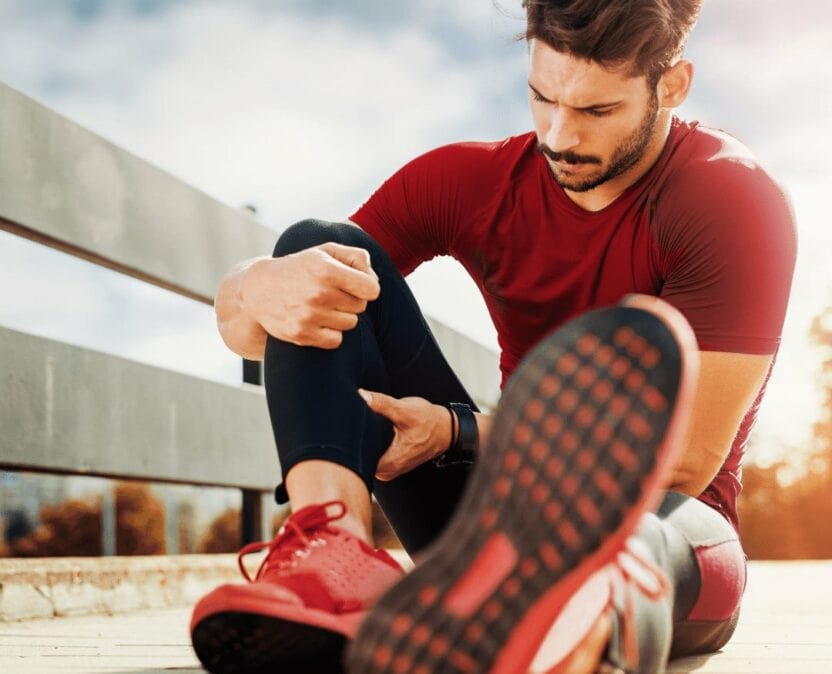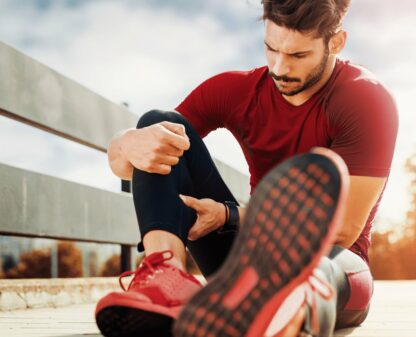 MOST PHYSIOS ARE NOT CONFIDENT IN RTS REHAB
LEARN TO OPTIMIZE REHAB & RTS DECISION MAKING AFTER ACL RECONSTRUCTION
Sign up for this FREE webinar and top leading expert in ACL rehab Bart Dingenen will show you exactly how you can do better in ACL rehab and return to sport decision making