Shop
Everything you need to kick-start your career...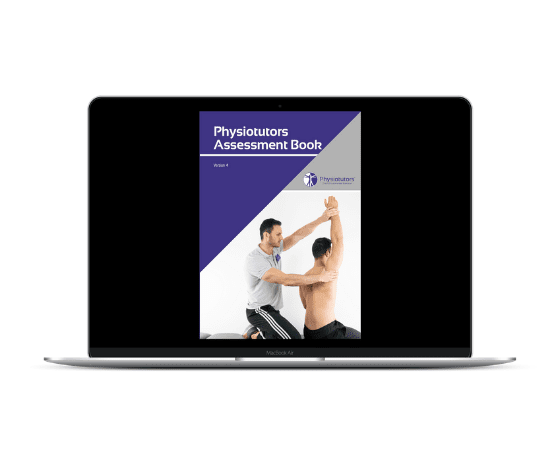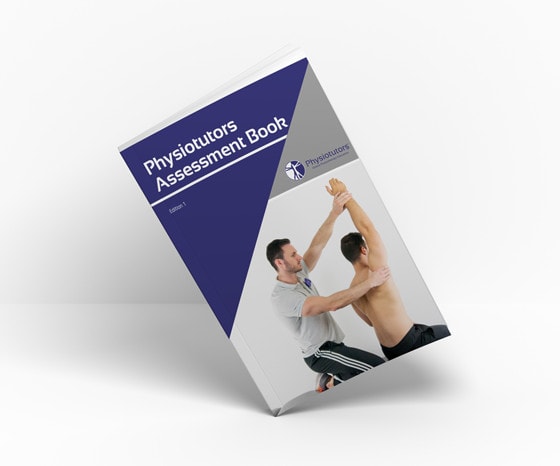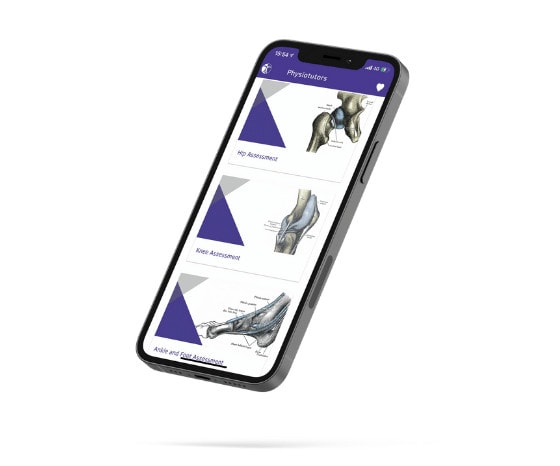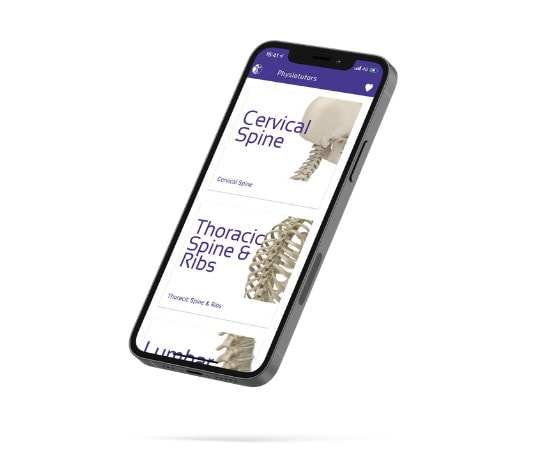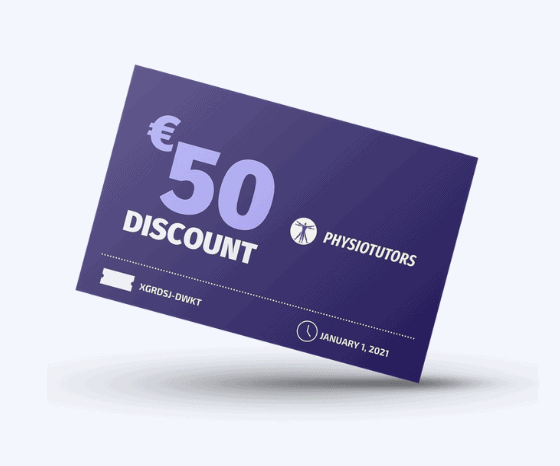 Reviews
What other Physiotutor users say

Assessment App
I have learned so much from these guys' YouTube videos for free so when I realized they had an app, I bought it as a way of giving back (the price I paid does not nearly equate to how much I've gained from them). Having said that I find the app is a great refresher. I'm a Sports Medicine physician in Canada and I often do quick reviews on the app before going in and seeing patients, especially if it's a rare presentation (ie. Tarsal tunnel syndrome). Keep up the great work physiotutors!

The Manual Therapy App
Well worth it!!! These guys are great. I've been watching their YouTube videos for a while now to help with school, but this app (along with their other app) has SO MUCH more to offer. The exercises are explained articulately, clearly demonstrated, and beautifully visualized. Not only do I trust the quality of their work, I actually **enjoy** browsing these videos, which makes practicing them fun, too. Recommending this app to all my classmates, despite selfishly wanting to keep this secret tool all to myself
The Assessment E-Book
These are probably the best 80€ that I have ever invested in a book. Absolutly greatful for your work. It has been such a great effort, that you have put into this book and together with your videos, it really helped me to pass some exams and to later decide which assessment to use for my patients. I can only recommend this book to every single physiotherapist or physio student!!!
thumps up, guys