Free Physiotherapy knowledge base

in one app
Easy to use for busy clinicians
More than 1.000 articles, podcasts, events and more
Learn from experts, research and discover
Join the 10.000+ community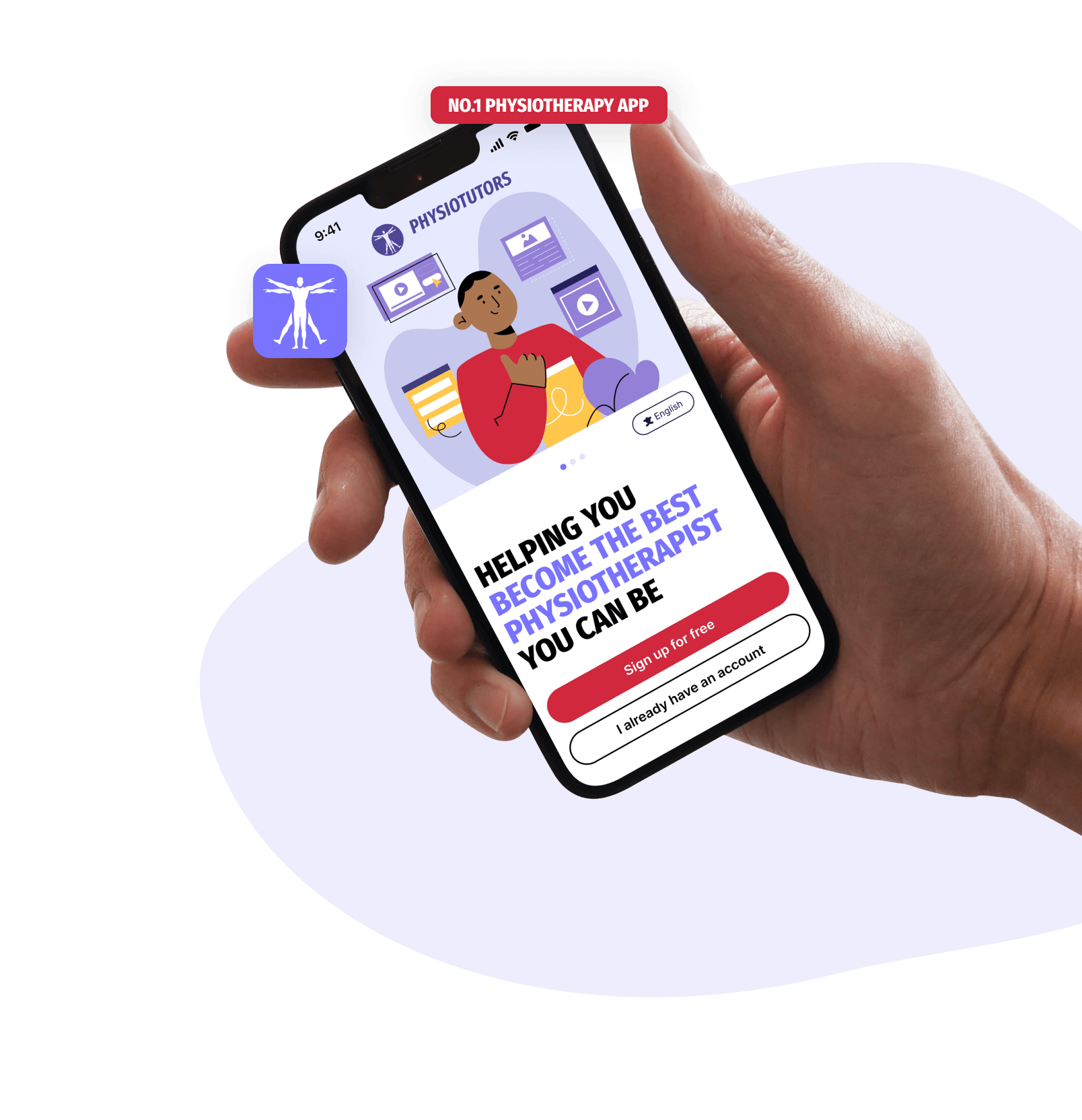 1.000+
Lectures, research reviews, podcasts & more
10.000+
Community members
5
Languages (English, German, French, Dutch, Spanish)
The ultimate resource

for physiotherapists

bringing together everything you need in one convenient app.
Learn, research and discover
Our app is designed to empower you with the knowledge, skills, and resources needed to become the best clinician you can be.
Join the community
Engage with fellow physiotherapists in live events, including Journal Club, Hangouts, and Expert Q&A sessions.
Daily updates
Stay up-to-date with our daily growing library of physiotherapy content and get notified once new personalized content is available.
Content based on your interests
Tailor your learning experience with a Discover Feed customized to your interests. Your learning, your way.
Widely used within the physiotherapy field

Great tools
"The AI Clinical Assistant is a lifesaver. It feels like having a mentor in your pocket."
|
The app is must have for every Physiotherapist
"I'm still a bit of a newbie here, but I'm already loving this app. The live events and Q&A sessions are like hidden gems. You get to chat with real experts and learn from the best in the field."
|
Game-changer
"This app is a game-changer for my physio journey. The personalized feed and the Journal Club are next-level!"
|
The app is must have for every Physiotherapist
"If you're a research nerd like me, you're in for a treat. The Research Reviews and Journal Club is where it's at! It's like an exclusive club for people who geek out on the latest research. And I love the badges! I've never been this excited about learning."
|
Great surprise
"As a seasoned physio, I thought I'd seen it all, but this app proved me wrong. The personalized feed is incredibly relevant to my interests. The Journal Club keeps me engaged with the latest research, and the live events are a fantastic addition. Can't wait to explore more!"
|
Better than university
"This app is awesome for me as an aspiring physiotherapist. The discover feed helps me explore different aspects of physiotherapy. I am curious about the live events. I couldn't have asked for a better app on my journey to becoming a PT."
|
"It's
the most complete

physiotherapy
app on the market"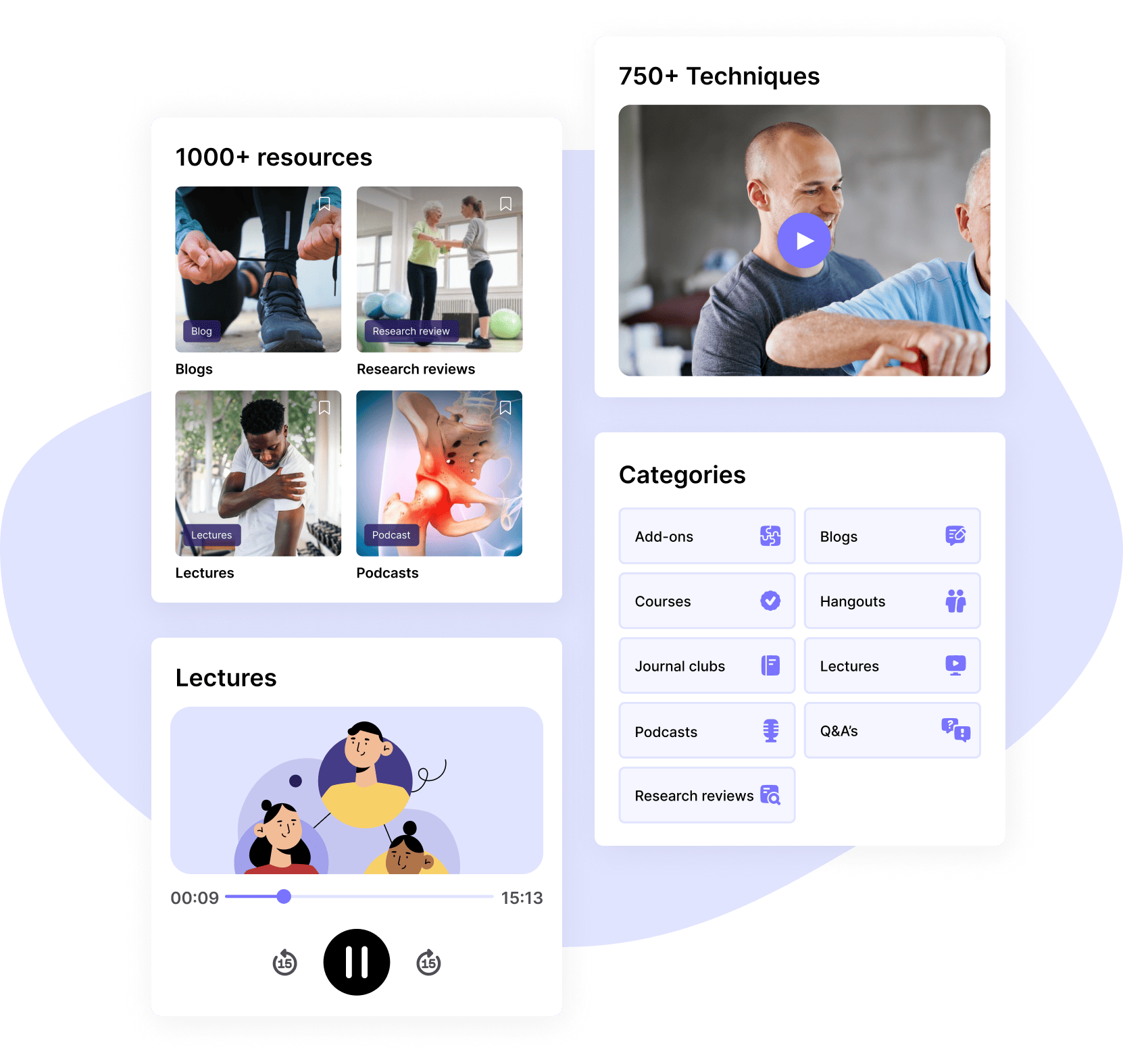 Why busy clinicians

use the Physiotutors app
Find content tailored to your interests
Efficient Learning: Access personalized content feeds and quick-reference resources to stay up-to-date without sifting through vast amounts of information.
Community & Expertise: Connect with peers, join live events, and engage with experts to enhance your knowledge & skills in a supportive environment.
Continuous Improvement: Easily integrate research findings, assessments, and clinical techniques into your practice, ensuring better patient outcomes.
Track your progress: Our gamified learning experience motivates you to stay on track. Expand your streak & collect badges on your journey to become a better clinician.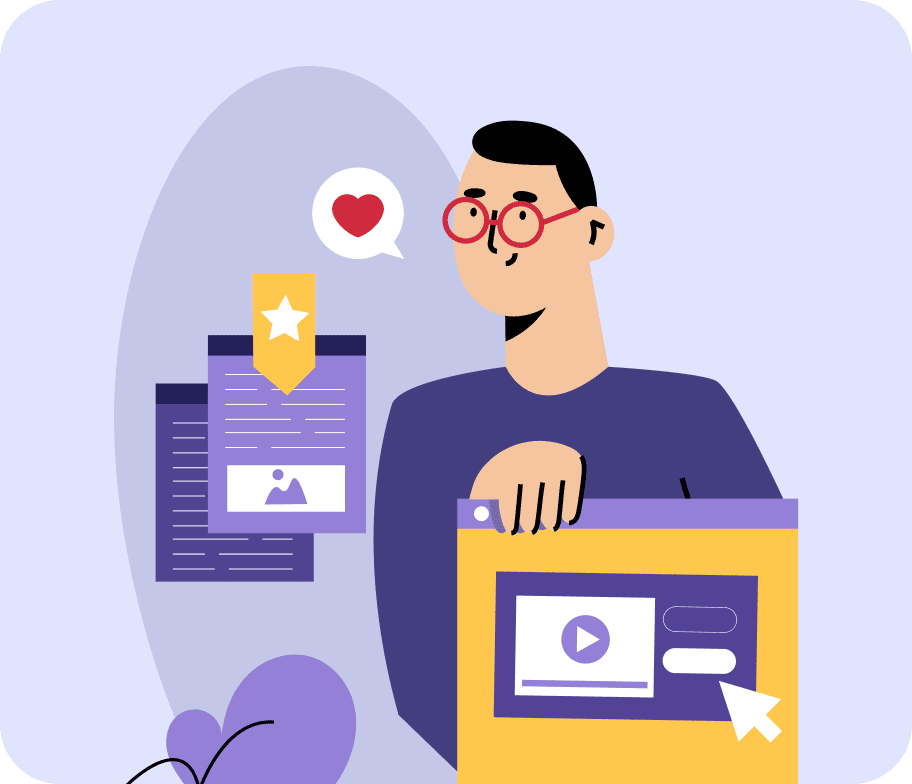 Everything for free
Consuming content on the Physiotutors App is free. Get the most out of the App and enjoy unlimited benefits with a Premium Membership
5 credits per month to consume research reviews, lectures & event recordings
Unlimited access to blogs, podcasts & live events
Premium extras: Unlimited credits, A.I. Clinical Assistant, Assessment and Manual Therapy Add-ons, Library with Bookmarks & History, Podcast downloads.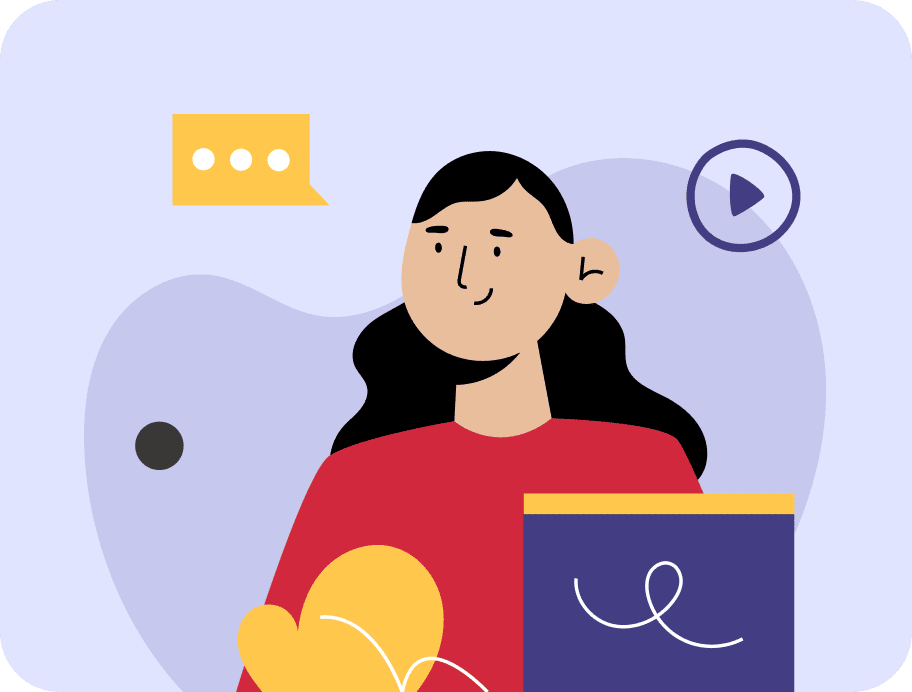 Used by 20.000+ physiotherapists
And trusted by the biggest universities around the world
;