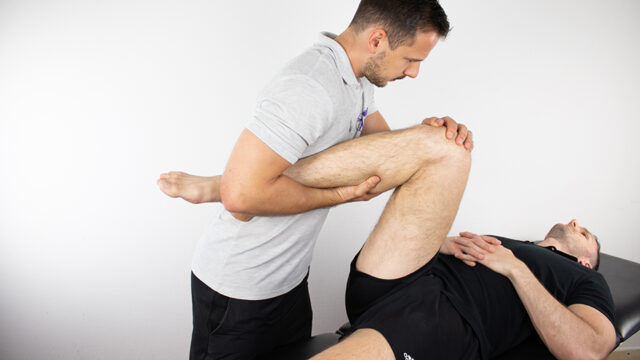 FADDIR Test | Femoroacetabular Impingement Assessment | Labral Tear
In general, there are two types of hip impingement: CAM morphology, which involves bony prominences on the neck of the femur near the joint, and pincer morphology, characterized by a malposition of the acetabulum in the form of retroversion or an overly pronounced labrum. However, a combination of both forms is most frequently encountered. It is important to know that FAI is very often an asymptomatic finding and altered hip anatomy does not necessarily lead to symptoms – even in athletes. However, studies show an increased risk of osteoarthritis in patients with FAI. Reiman et al. from 2015 assembled existing evidence on the diagnostic accuracy of the FADDIR test in a systematic review and found a pooled sensitivity of 99% and a low specificity of 5%. The conclusion was that the FADDIR test may be useful in exclusion screening for FAI, but diagnosis by the test is not possible. Furthermore, the quality of the included studies was moderate.
To perform the test, the patient lies supine. The patient's leg is flexed to 90°, adducted and additionally positioned in internal rotation.
The test is positive if the hip/groin pain known to the patient is reproduced.
Other common orthopedic tests to assess for FAI and/or labrum tears of the hip are:
21 OF THE MOST USEFUL ORTHOPAEDIC TESTS IN CLINICAL PRACTICE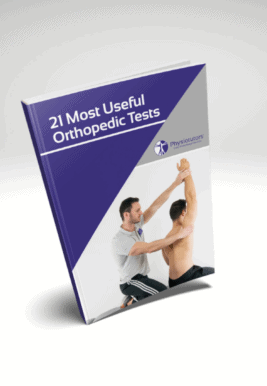 References
Reiman MP, Goode AP, Cook CE, Hølmich P, Thorborg K. Diagnostic accuracy of clinical tests for the diagnosis of hip femoroacetabular impingement/labral tear: a systematic review with meta-analysis. British journal of sports medicine. 2015 Jun 1;49(12):811-.
LIKE WHAT YOU'RE LEARNING?
BUY THE FULL PHYSIOTUTORS ASSESSMENT BOOK
600+ Pages e-Book
Interactive Content (Direct Video Demonstration, PubMed articles)
Statistical Values for all Special Tests from the latest research
Clinical Value Recommendation
Detailed descriptions & searchable
Currently on Version 5.0 – Free lifetime updates
And much more!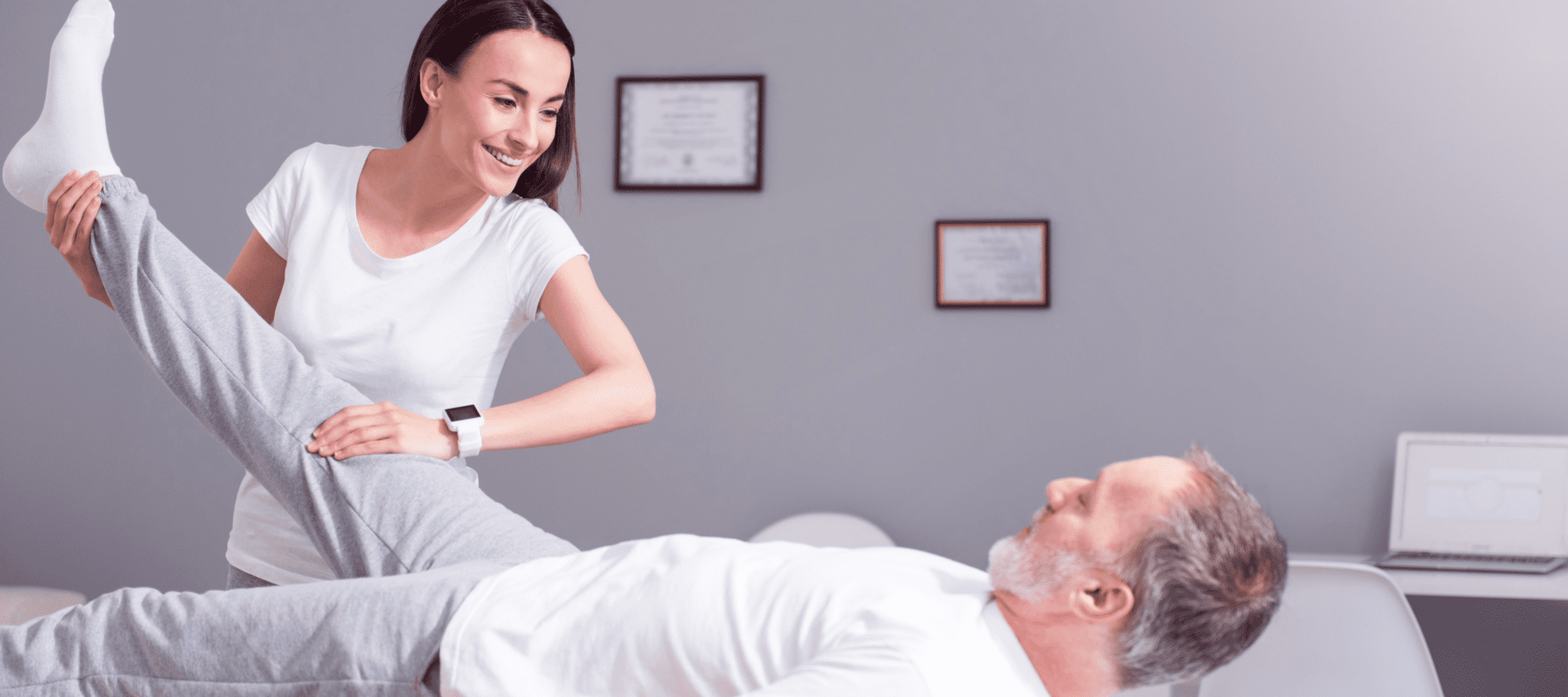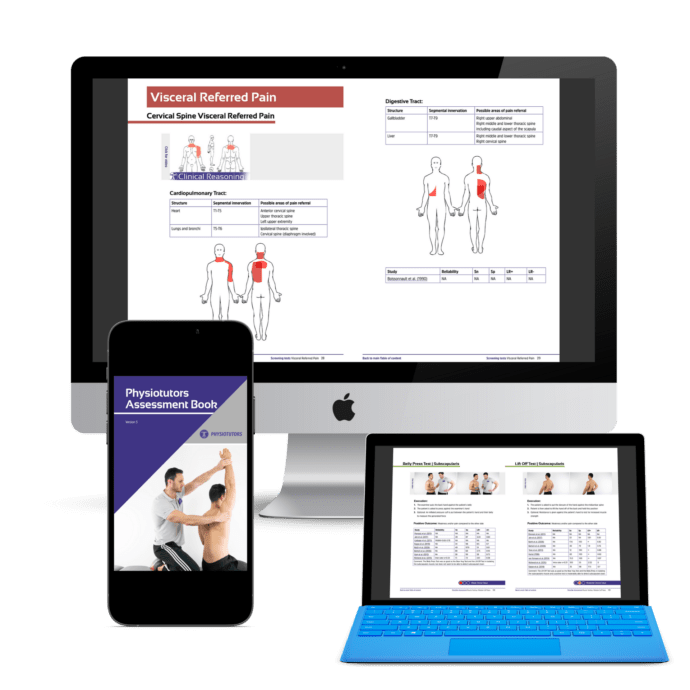 Reviews
What customers have to say about the Assessment E-Book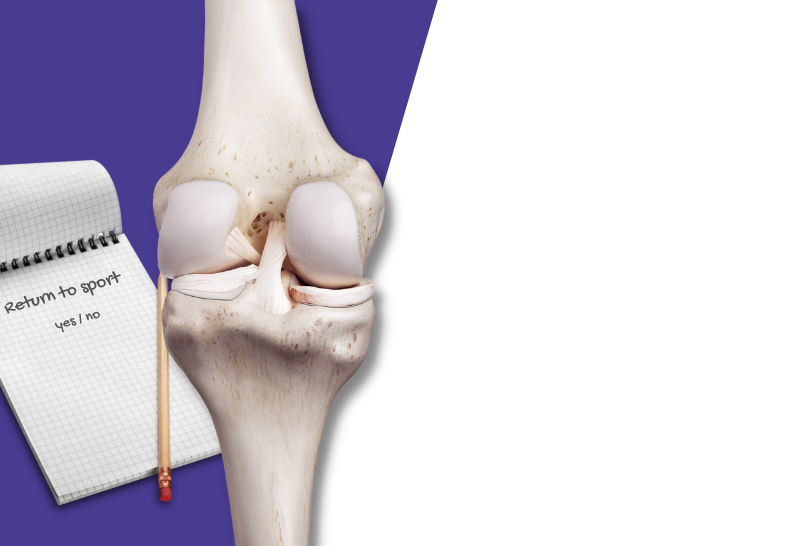 Wait before you leave!
OPTIMIZE REHAB & RETURN TO SPORT AFTER ACL RECONSTRUCTION
Get this FREE WEBINAR & more
by ACL Rehab Expert Bart Dingenen
Wait before you leave!
WHAT TO LOOK FOR TO PREVENT HAMSTRING, CALF & QUADRICEPS INJURIES
Watch this FREE webinar by 
Expert Sports Physio ENDA KING, PhD