Podcast

|

April 1, 2022
Neurosport & Physiotherapy Rehab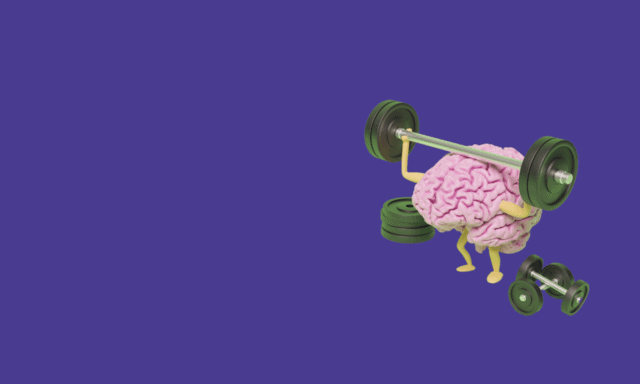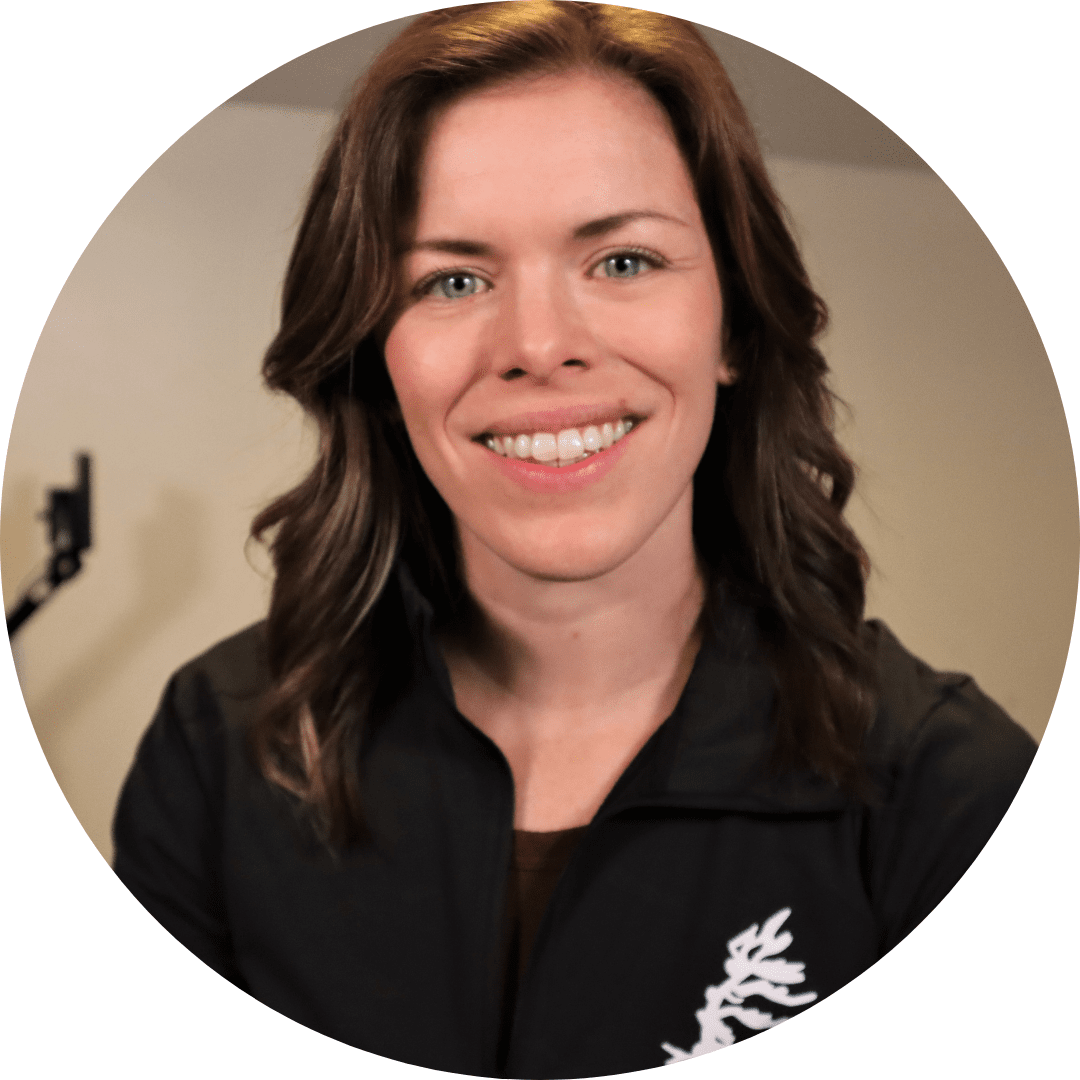 Katie Mitchell
Katie Mitchell is a researcher, physical therapist, athletic therapist, educator, PhD candidate & clinic owner. Her belief is that by optimizing how our brain and body work together we can improve performance. In her own words, Katie is passionate about educating and empowering her patients to become resilient in both sport & life.
Neurosport & Physical Therapy Rehab
This time we speak with Katie Mitchell, a researcher, educator, physical therapist, athletic therapist & clinic owner with a special interest in concussions and rehabilitation as well as the role our neuromuscular connection plays into rehab – not just in the post concussion athlete, but para-athletes, musculoskeletal complaints & rehab as a whole! We discuss compensation strategies – briefly how & why they come about, as well as how Katie tackles that in rehabilitation by getting the patient to indirectly address the compensation strategies through task modification! We also touch on how we can use these strategies for something as simple as an ankle sprain, to post op & more! Tune in to find out more!