Podcast

|

May 20, 2021
Episode 012: Paediatric Concussions, rehab and... prehab?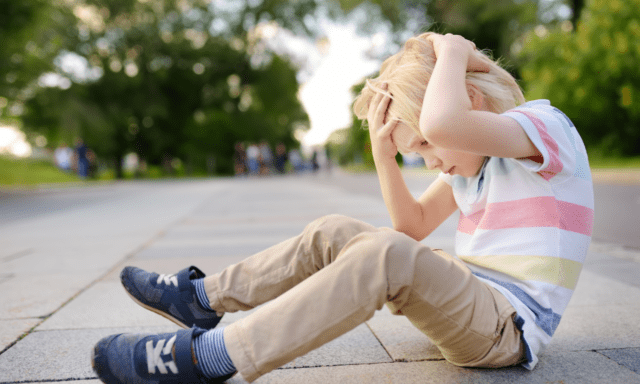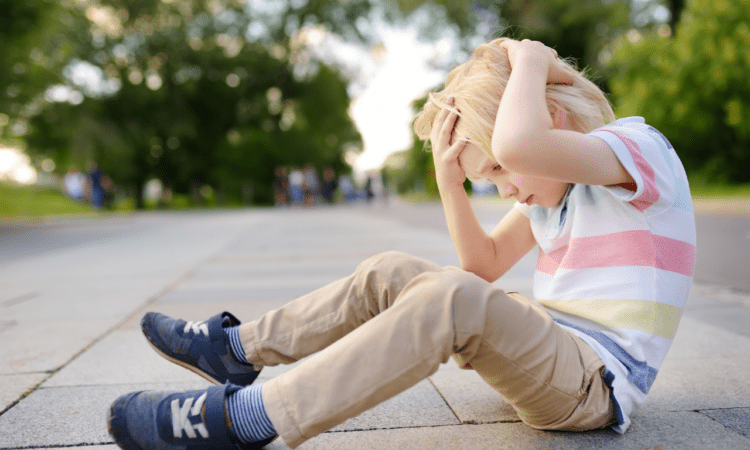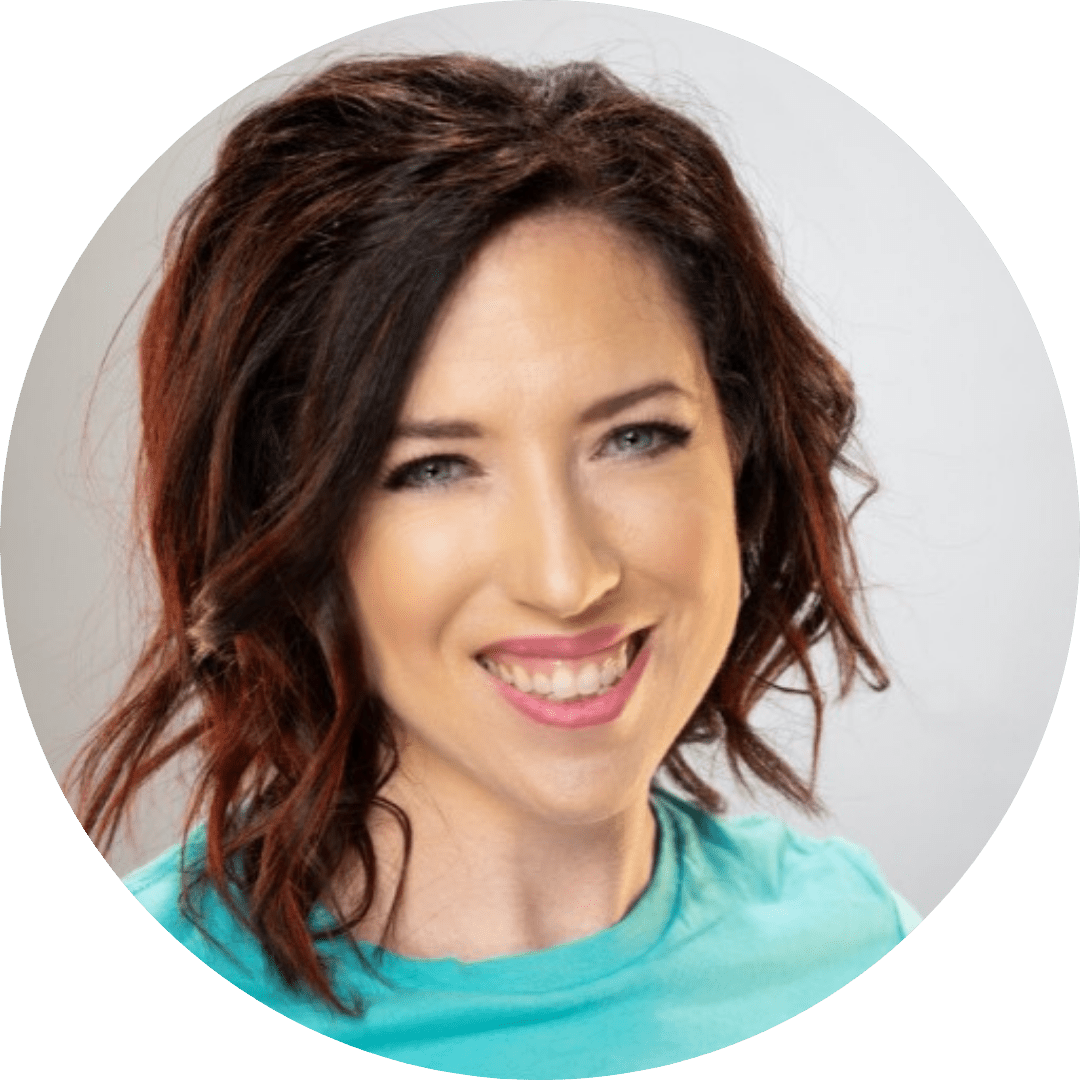 Natasha Wilch
Natasha is a physiotherapist specialising in concussions and a clinic owner where she has developed a multidisciplinary team to handle all facets of recovery, not just from the physiotherapeutic side, but from counselling, to diet to speech & language therapy and more! She has worked to raise the level of physiotherapy for concussion treatment and provide a platform for patients and therapists to develop further.
Head trauma, bad, but maybe we can work to reduce incidents?!
In this episode of the Physiotutors podcast we talk to Natasha Wilch as a follow up to our previous podcast on concussions. We discuss paediatric physiotherapy, rehabilitation and her personal experience utilising concussion prehab exercises! Return to play (RTP) as well as returning to different levels of activity were hot topics during this talk! We discuss what happens when the body systems compensate, masking deeper problems as a result of the concussion and how important it is to identify this. In addition we talk about the necessity of an MDT approach for those with concussions and briefly touch on CTE and the dangers surrounding that. Tune in to find out more!