Podcast

|

May 17, 2021
Episode 7: Chronic Hip Pathologies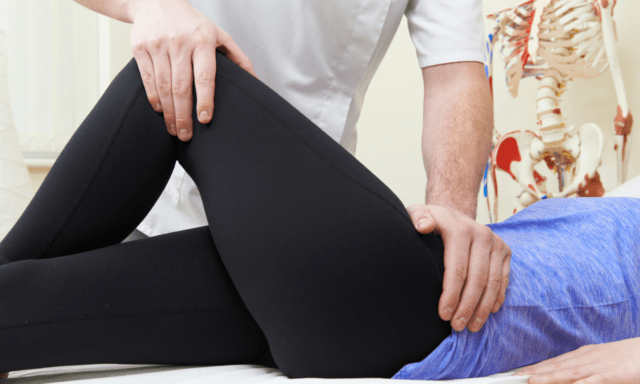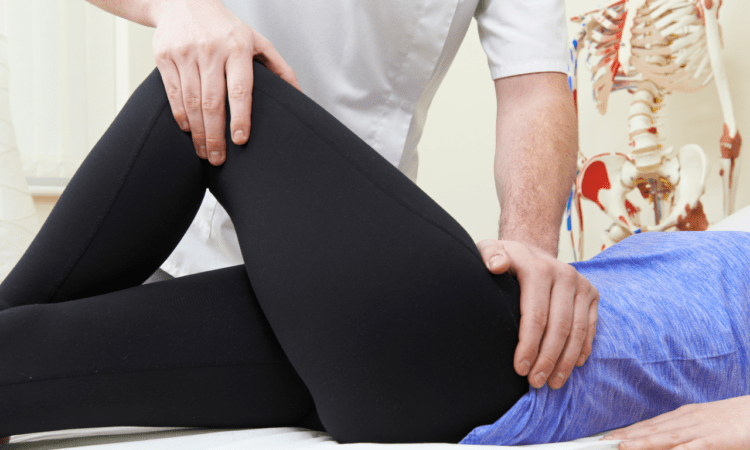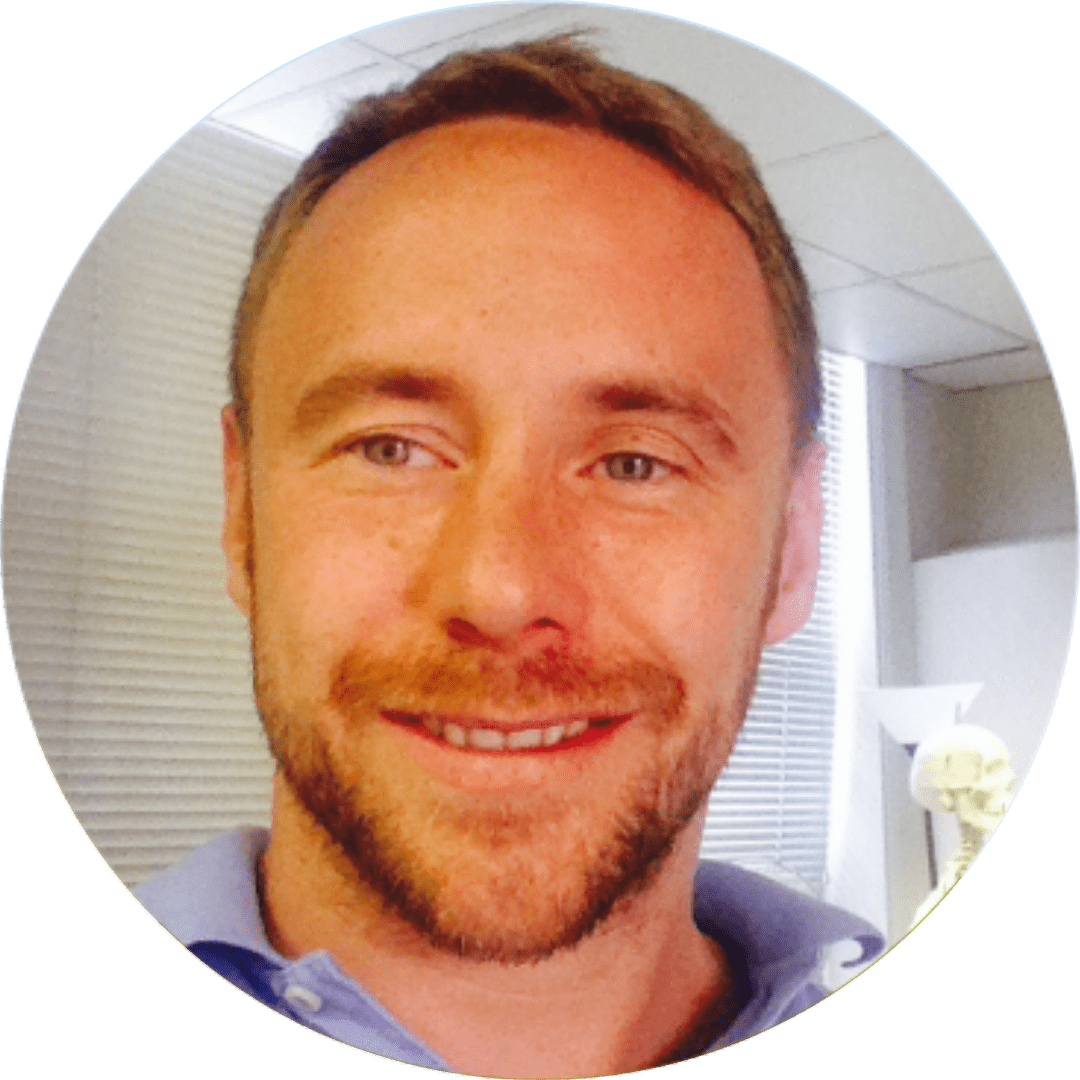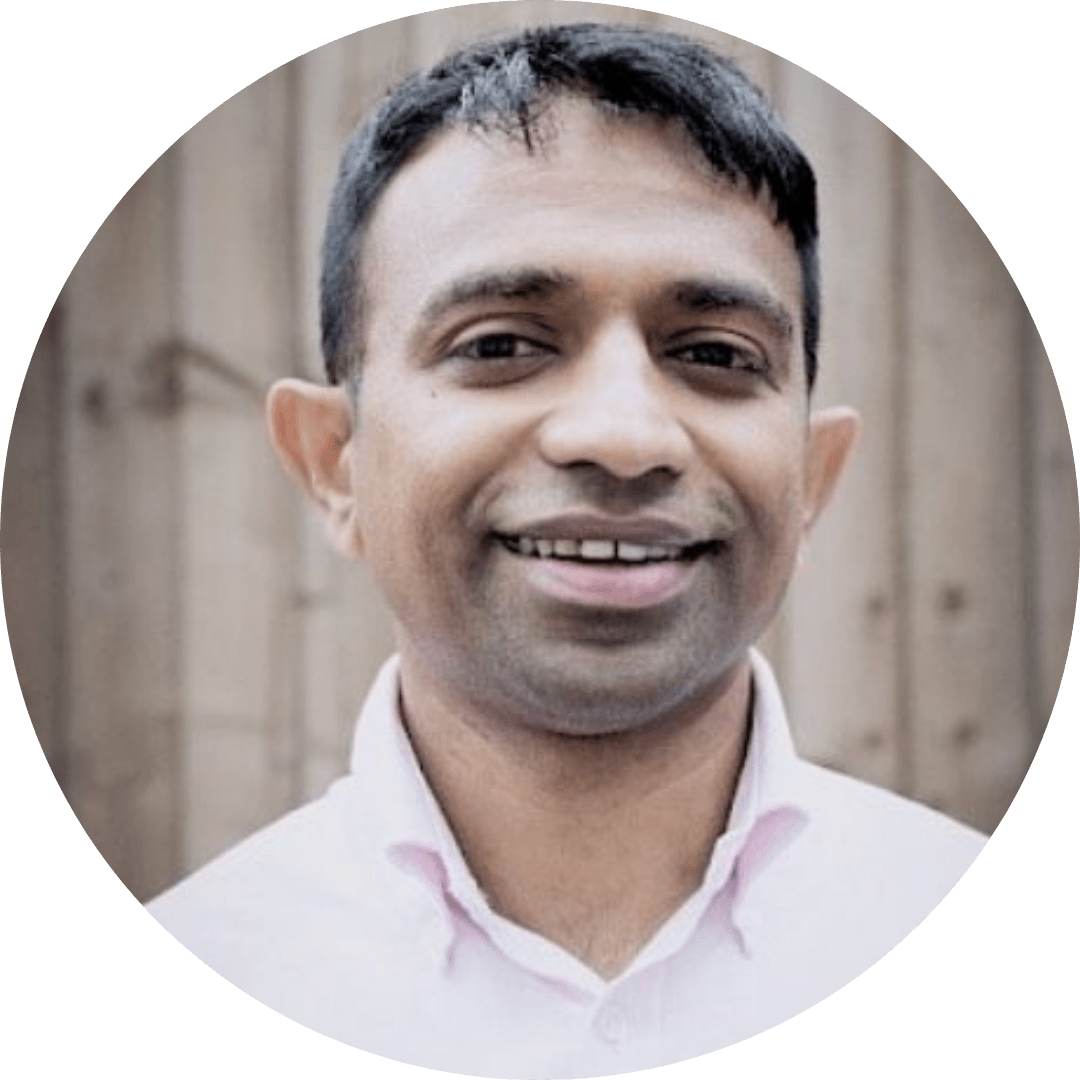 Glen Robbins & Benoy Mathew
Benoy & Glen are extended scope practitioners (ESP) from the UK, working as specialists in their field. They work with elite athletes across a multitude of different sporting backgrounds with Glen having a special interest in runners & running rehabilitation holding specialist clinic sessions for running clubs & athletes across their different locations in central London. Both work as clinical educators lecturing internationally & treating patients from across the globe.
What's hip about chronic hip pathologies
In this edition of the Physiotutors podcast we welcome back Glen and Ben to discuss chronic hip complaints – that's those folks who have been dealing with their issues for three months or longer. We cover aspects of conservative treatment to avoid surgery as well as discussing what aspects of a patients' complaints may warrant further investigation with surgery as a potential outcome! As well as this we look at different assessment methods you can utilise when confronted with patients suffering from chronic hip complaints.