Podcast

|

May 20, 2021
Episode 16: Running & Recovery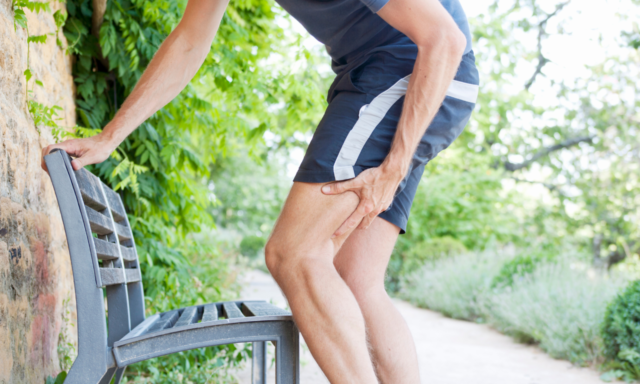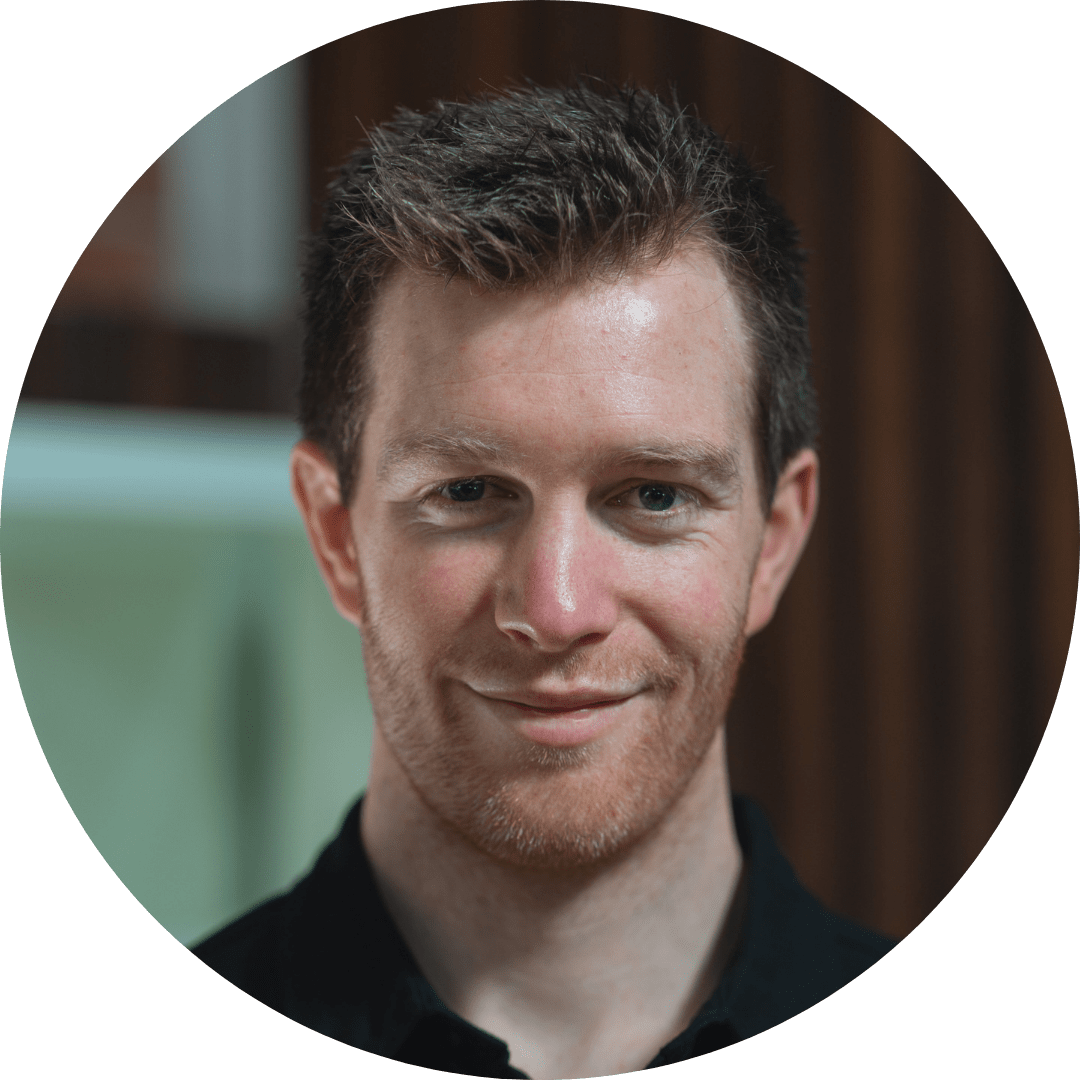 Brodie Sharpe
Brodie Sharpe is a specialist physiotherapist & educator in running and running mechanics, and is also now working completely online! Brodie is the host of the Run Smarter Series podcast sharing his knowledge and also talking to specialists in different aspects of health and well being to help increase your knowledge in running, training & recovery!
Recovery & Running – an important & often neglected factor
This time on the Physiotutors podcast we talk with Brodie Sharpe, the host of the Run Smarter podcast, a physiotherapist and a running enthusiast himself. We discuss running related injuries and the importance of recovery – this is also the topic of this upcoming month for the Run Smarter podcast – the importance of recovery! Running & recovery – a different type of R&R but that second R is so often neglected but the impacts of this neglect can be so vast and so varied it becomes the bane of a runners existence if they don't rest adequately. On this episode we look more specifically at when to and not to rest, the importance of a good balance between S&C, running and rest and how this can combine to produce positive outcomes for your patients.