Podcast

|

May 17, 2021
Episode 5: Running & Marathon Prep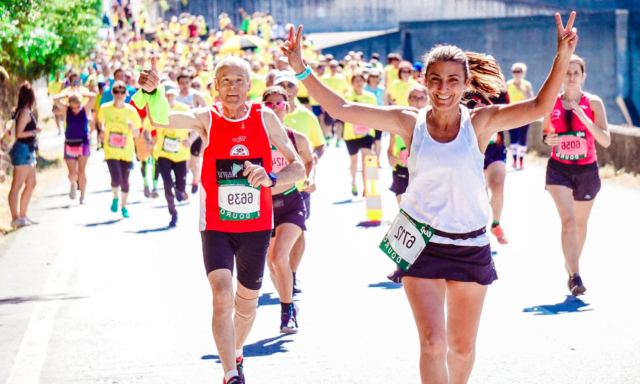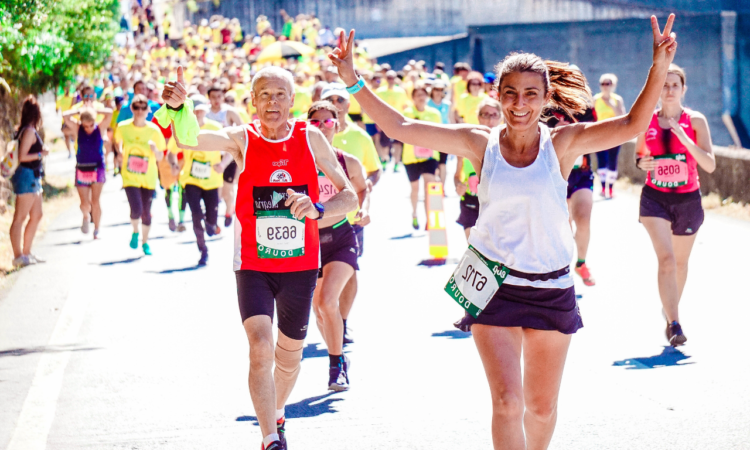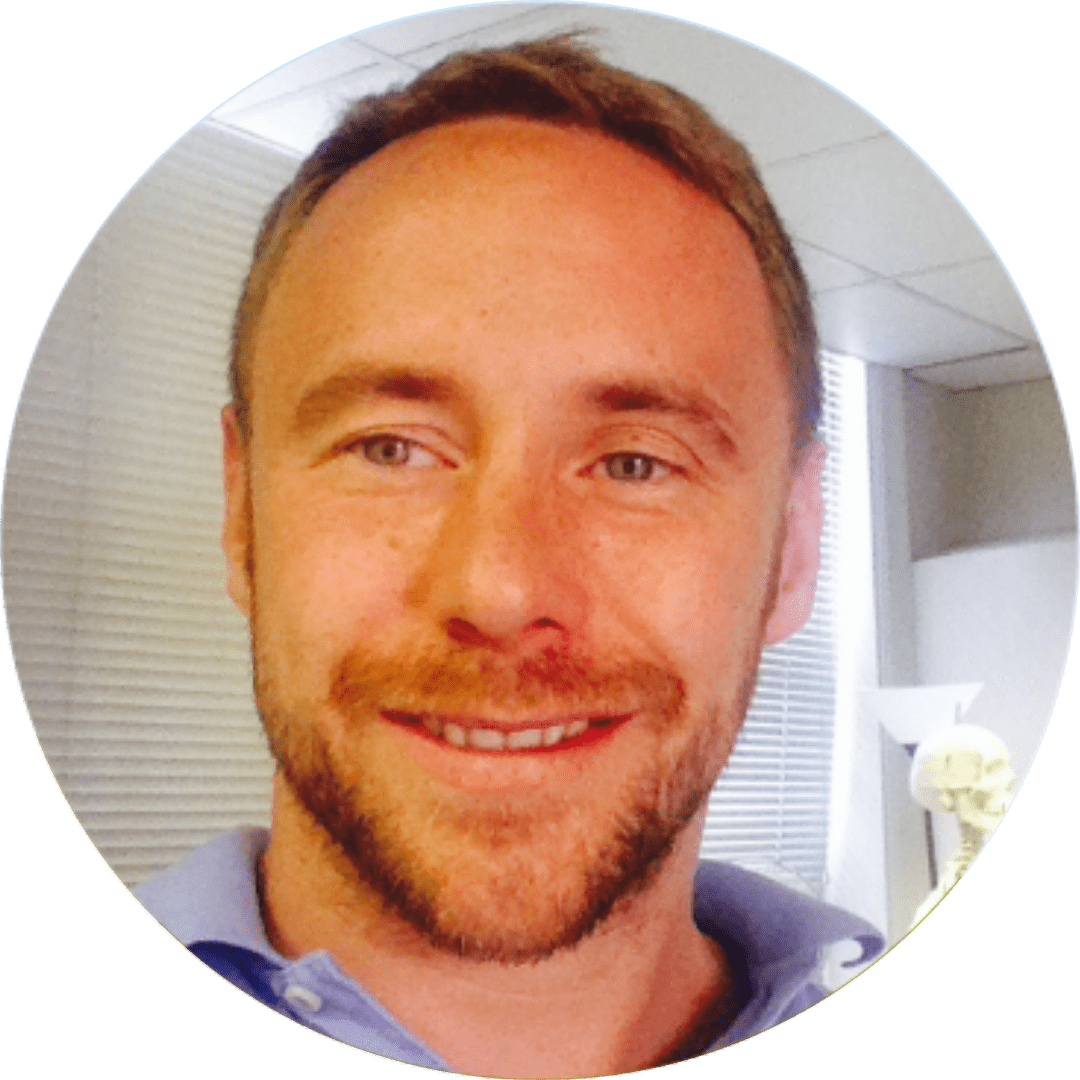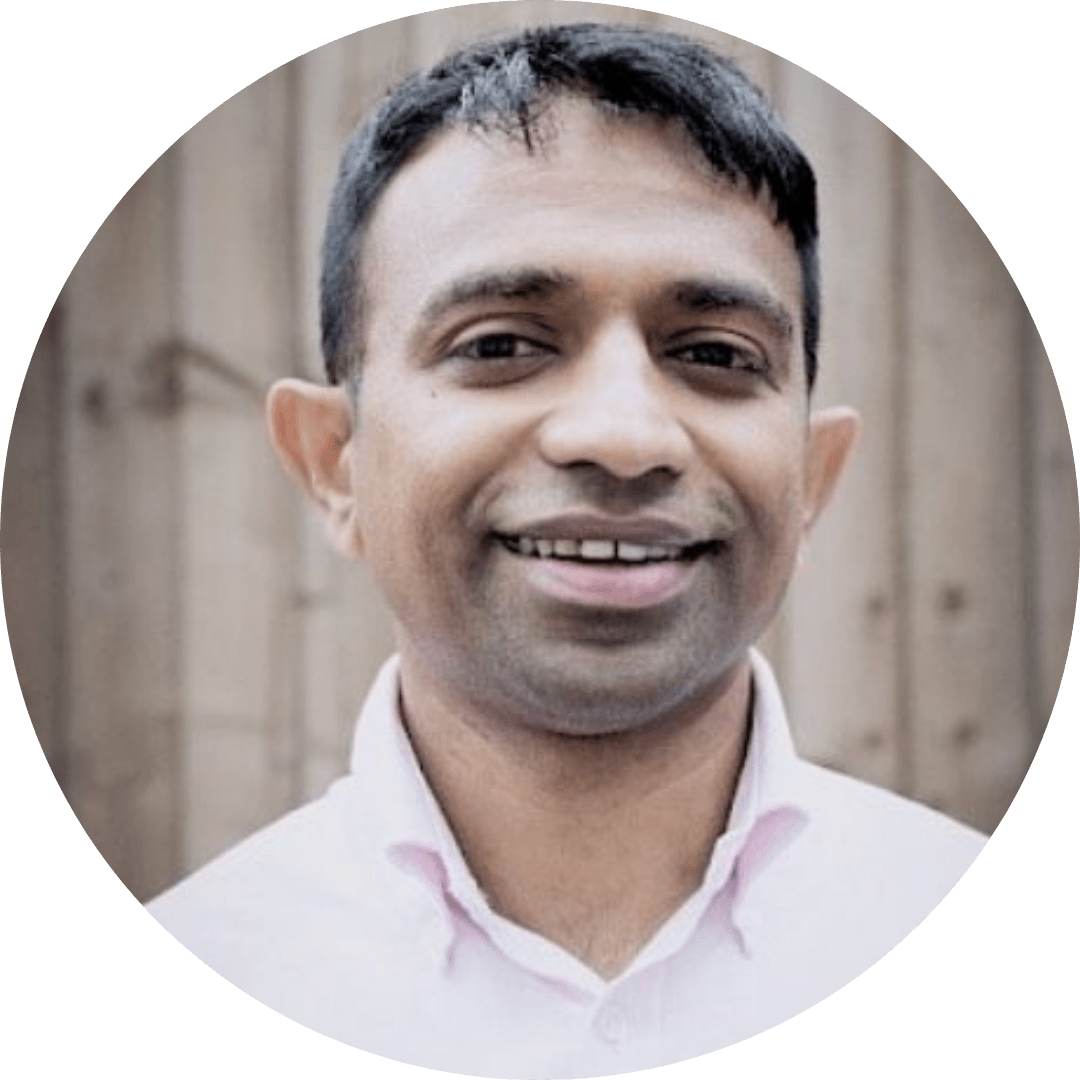 Glen Robbins & Benoy Mathew
Benoy & Glen are extended scope practitioners (ESP) from the UK, working as specialists in their field. They work with elite athletes across a multitude of different sporting backgrounds with Glen having a special interest in runners & running rehabilitation holding specialist clinic sessions for running clubs & athletes across their different locations in central London. Both work as clinical educators lecturing internationally & treating patients from across the globe.
Running, rehab & marathon prep!
In this episode of the Physiotutors podcast we talk to Ben and Glen about running related injuries, and how to help prep any patients of yours you may have preparing for upcoming marathons. We discuss how to approach your assessment strategy, key signs to look out for, and different approaches on how to help get your patients fit, healthy and ready to hit the pavement again without issues or re-injuries.