Podcast

|

June 5, 2021
Episode 25: High Performance Sports & Programming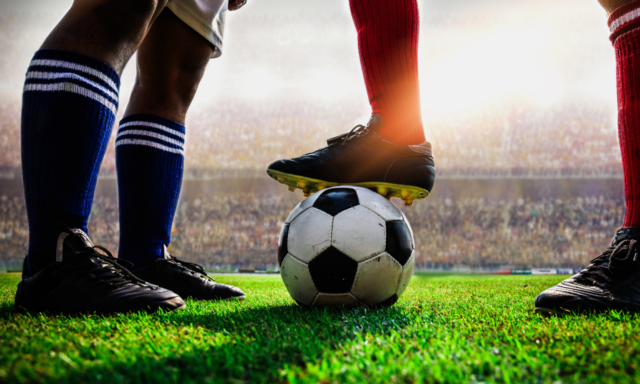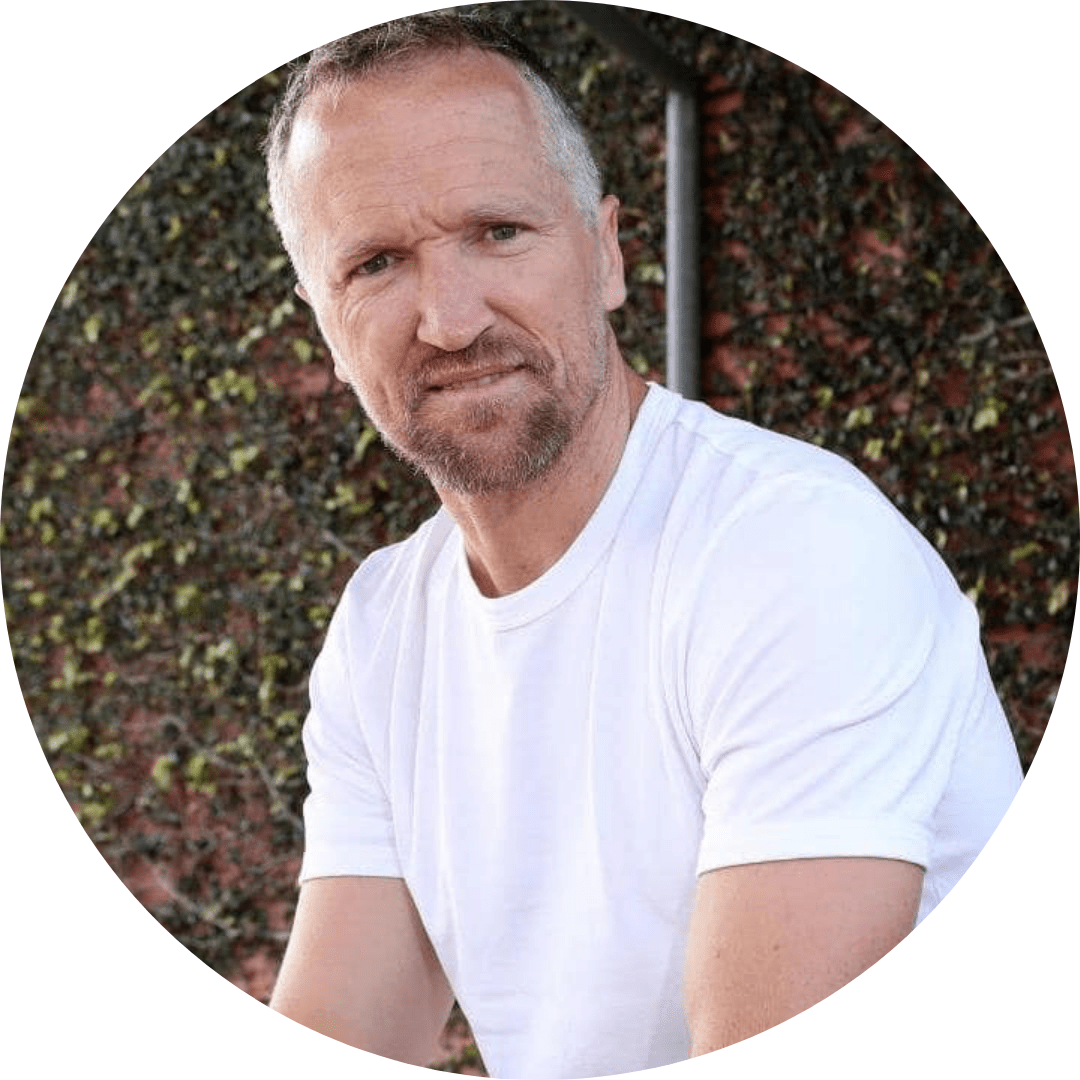 Darren Burgess
Darren is a sports scientist with a PhD in talent development & player monitoring, with experience working with elite athletes as the head of performance in the premier league with Arsenal & Liverpool and now in the AFL with Melbourne FC, in addition to that he's worked with the Australian national team as head of fitness, Darren is no stranger to working at the peak of performance with his athletes and his many published research articles over the years has helped to refine his methods at extracting the best possible performance from said athletes!
Elite sports & performance!
In this episode of the podcast we're joined by Darren Burgess, currently at Melbourne FC and former Director at Arsenal FC as well as Liverpool FC. We get to talk to him about managing athletic performance at the highest levels of elite sport, how we can go about measuring both performance & recovery in our athletes for their readiness to perform as well as looking at how to manage their S&C work, pre/rehab work and how to balance all of that alongside getting players on the field for game time! Join us as we dig in deep on Darren's knowledge as a lecturer & researcher, and briefly touch on his own adventure into podcasting & more!