Podcast

|

August 6, 2022
Patient's Perspective - TBI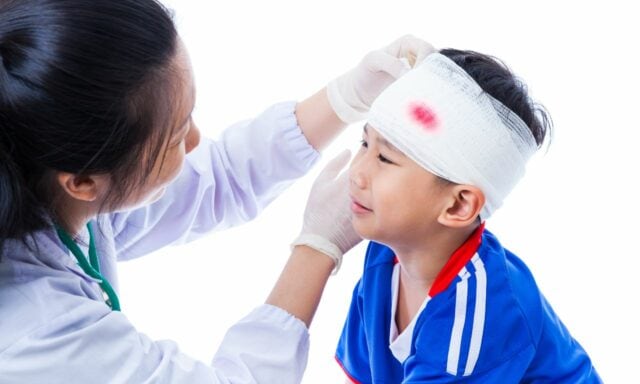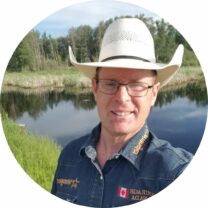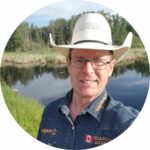 Curtis Anderson
Curtis Anderson is a former professional bull rider who following a severe TBI in 2002 went on to become a motivational speaker talking about recovery post TBI and working as a patient advocate for their betterment as well as arranging trails for TBI survivors.
TBI – Patient's Perspective Pod!
This months guest is Curtis Anderson, a severe traumatic brain injury (TBI) survivor for a new area we're looking to dive deeper into on the podcast – the patient's perspective on topics we've crossed before. We talk to Curtis about his 20 year journey and how he defied what was initially thought possible for the full extent of his rehab. After 3 weeks in a medically induced coma he spent a year in a rehabilitation center and he has since gone on a journey to be a motivational speaker helping other get through their own journeys as the prime example of what can happen when you don't give up, when you are determined to treat every day as an opportunity to do better, be better and perform better. In his own words, it took him 8 years to learn to drive again, 8 years to use a staircase with the railing on the left side, 10 years to be able to pick up change from the counter top & 16 years to pick it up off of the ground!