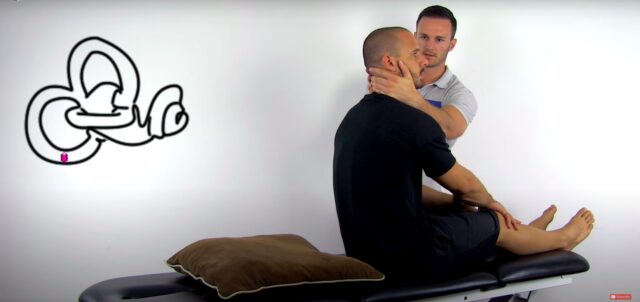 Reviews
What others say about the Online Course "Vestibular Rehabilitation"
Vestibular Rehabilitation Firat really delivered on this course! While we have had some training in vestibular diagnostics and rehab in our own training, this course is on a whole other level! Building this course with Firat has increased our knowledge dramatically and we can absolutely recommend this course to any Physiotherapist as patients with vestibular problems will be among the most grateful patients when treated right.

Vestibular Rehabilitation Thank You!!
This is a brilliant course. The learning materials are concise, clear and comprehensive. All the information given is easy to navigate, up to date and very useful for daily clinical vestibular rehabilitation practice. It is a much appreciated educational resource. Amazing!! Thank you for this excellent course.

Vestibular Rehabilitation I completed the first part of the Vertigo and Vestibular Therapist training this weekend and it's been a long time since I've done such a great structured training. Lots of practical content . The lecturer shows in detail what is important . Firat Kesgin offers a lot of additional information and patient information.
I am really excited and looking forward to part 2.