Podcast

|

October 1, 2022
Pain, The Brain & Emotional Learning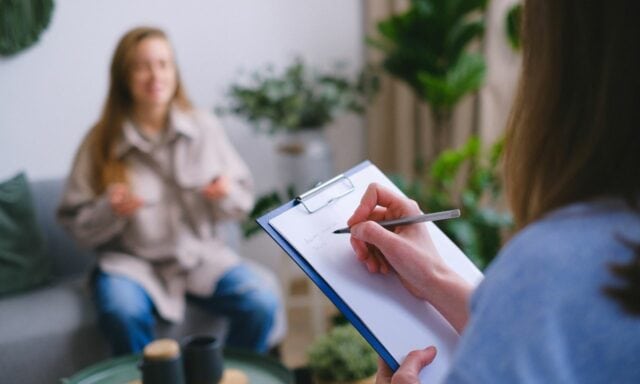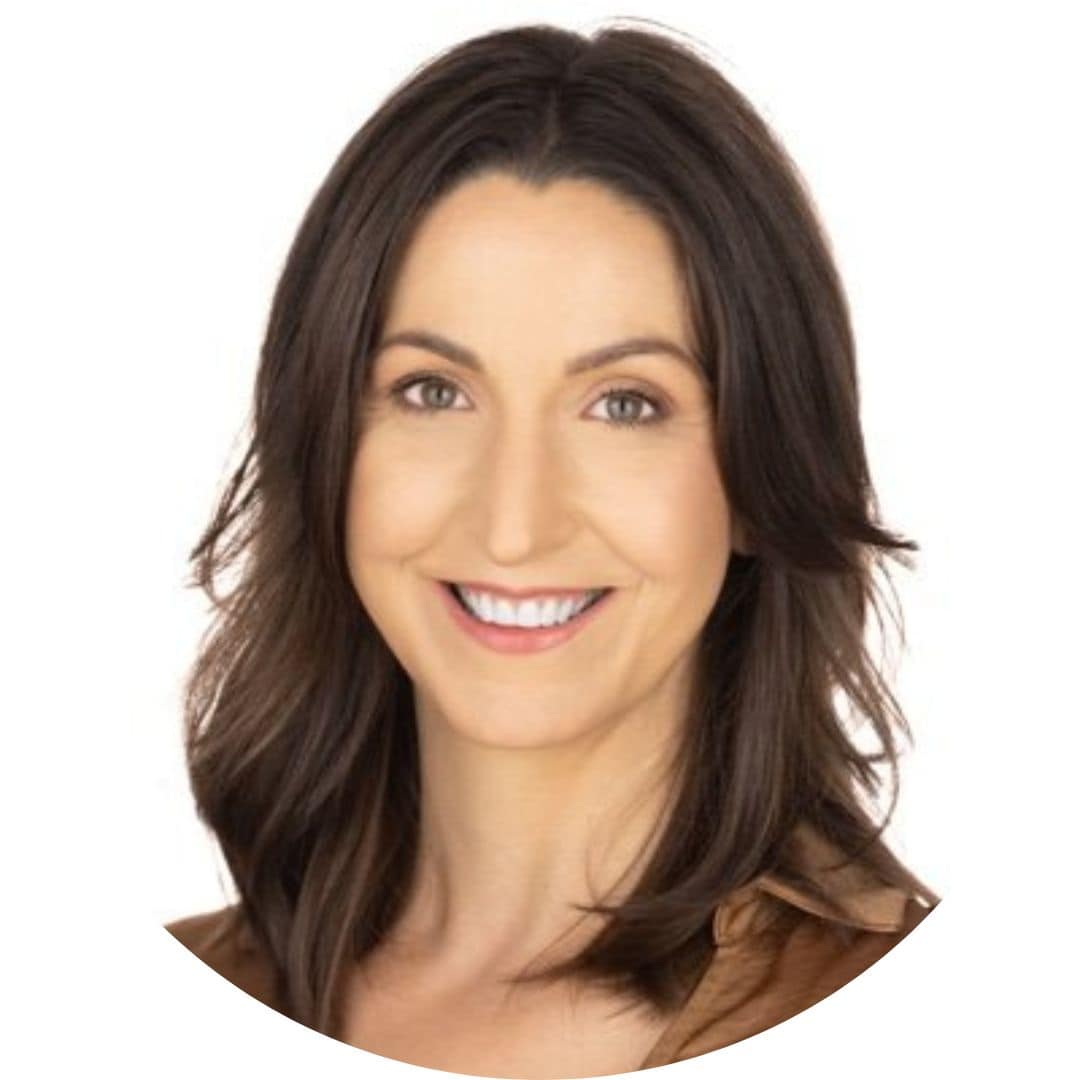 Melissa Farmer
Melissa is a researcher, clinical psychologist, neuroscientist as well as a CCO and co-founder of Aivo health. She has been a researcher for 14 years and has taken the research to apply it directly for patients through her work with Aivo so that patients can access the latest in chronic pain care.
Pain, Emotional Learning & The Brain
I speak with the amazing Dr Melissa Farmer, Clinical Psychologist, Neuroscientist, researcher, CCO & co founder of Aivo Health! Melissa and I talk about chronic pain and the influence that has on both the brain & body as well as what we can do in clinic to both utilise these changes as well as how we can manage our patients with chronic pain with our approach to help them both feel seen and heard. We discuss her approach as to how she applies her research in clinic and what the importance is of getting research into clinics quicker rather than how it now trickles down! We touch on a lot of different topics throughout the hour, tune in and find out!