Podcast

|

May 14, 2021
Episode 4: All Things Manual Therapy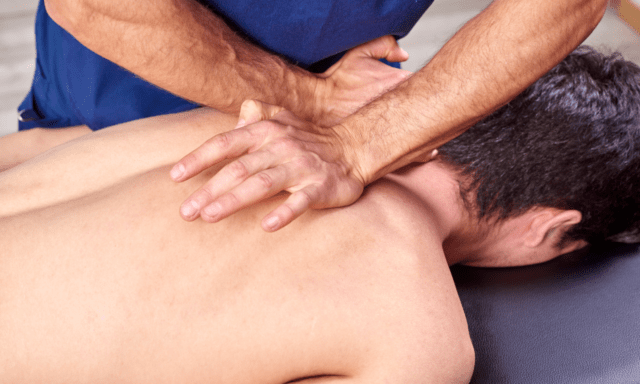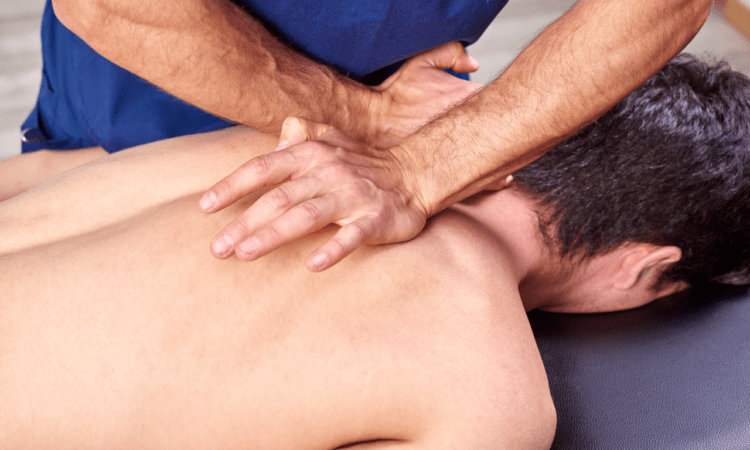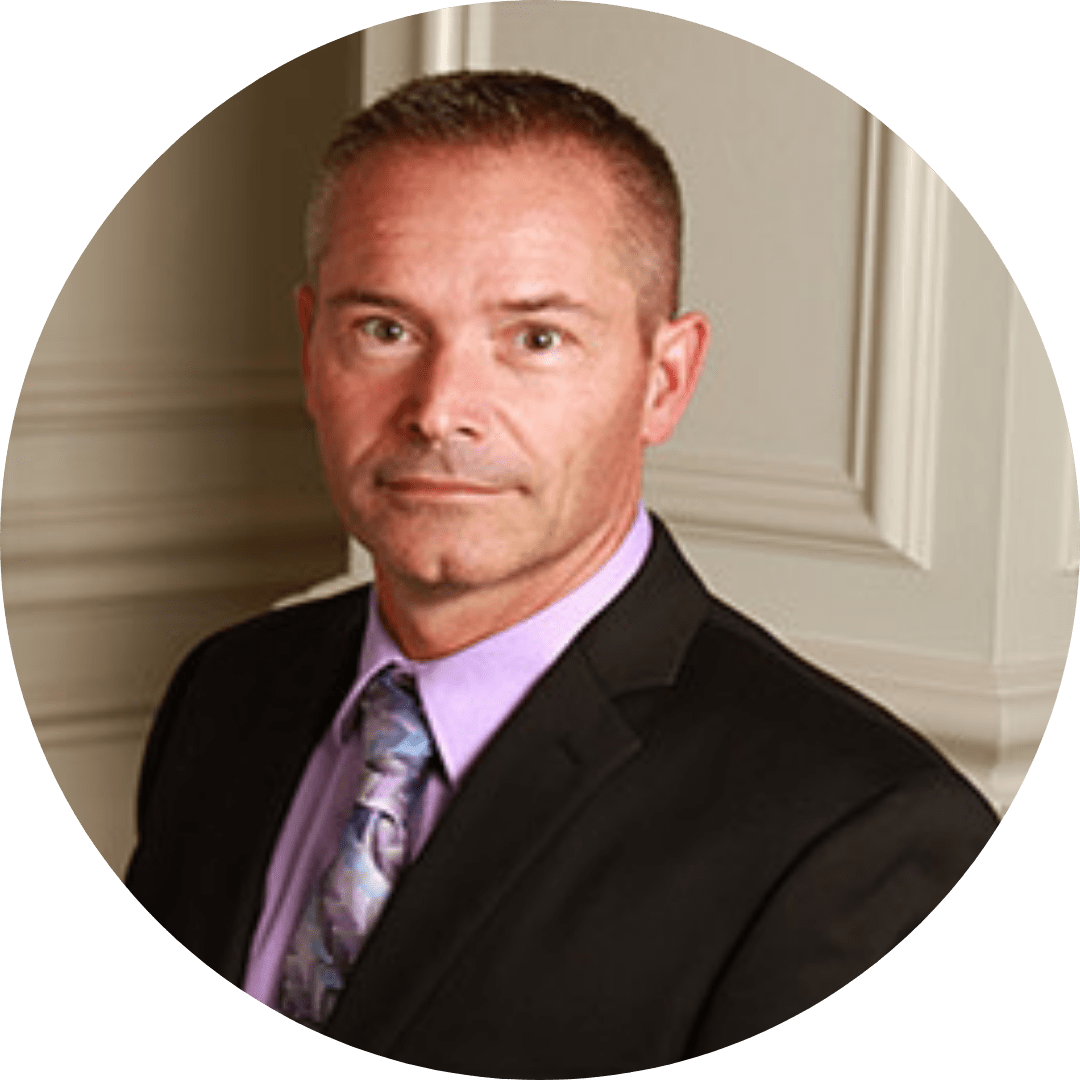 Rob Sillevis
Rob Sillevis is a physiotherapist, manual therapist, published researcher & educator in the US with practices in Indiana, cape coral and the Florida Gulf Coast where he's also an assistant professor. In addition to that he also has an accredited manual therapy program through Fysio Solutions.
All things Manual Therapy
In this edition of the Physiotutors podcast we talk with Rob Sillevis about manipulations and the affect on the body, talking about the research he has conducted on the autonomic nervous system in response to manipulations. We also discuss how it should be used as an adjunct to patient treatment, and not the sole component of a patient's treatment plan. As well as that we briefly dip a toe into research he has conducted in dry needling!