Podcast

|

May 21, 2021
Episode 24: Wrist & Elbow injuries in Combat Sports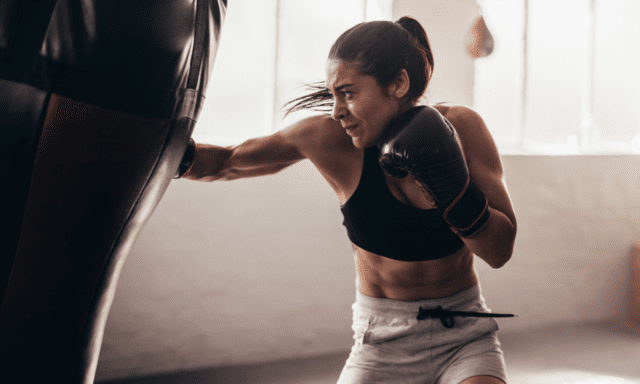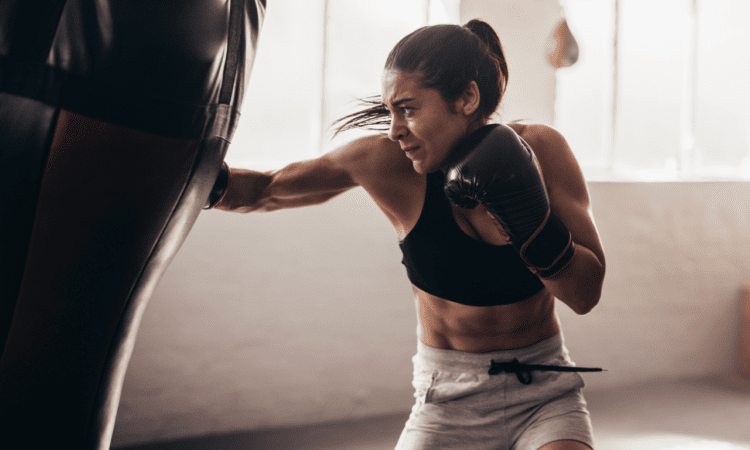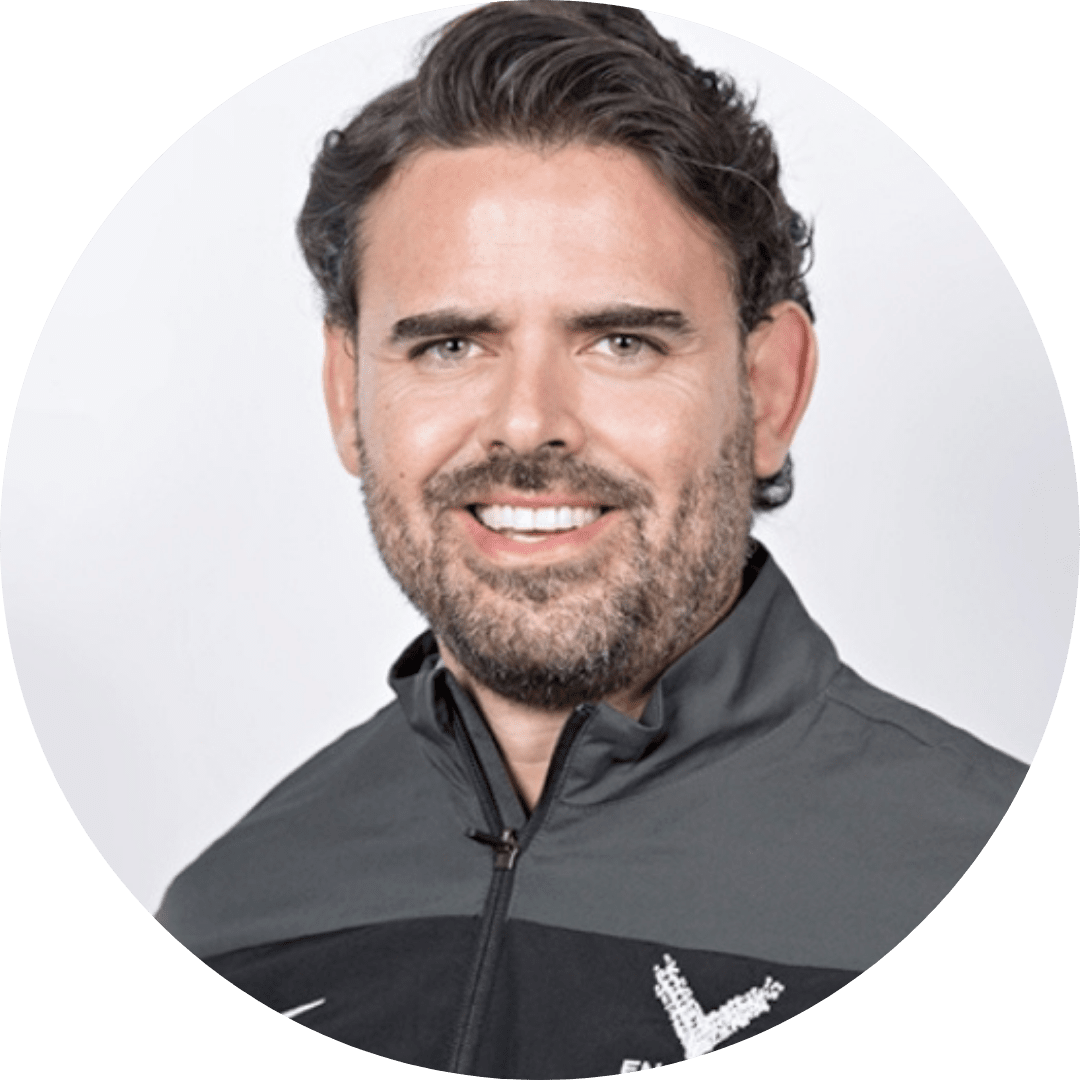 Ian Gatt
Ian is a sports physiotherapist in the Team GB Olympic squad as their specialist in upper extremity injuries as well as the head physio for GB Boxing. He is currently completing his PhD in wrist and hand biomechanics in boxing and also delivers lectures and seminars on upper extremity injuries in combat sports.
So you want to work with fighters!
In this super sized episode of the podcast I sit down (twice so a small audio shift) with Ian Gatt – there was just so much for us to cover that we quite simply couldn't fit it all in to 1 recording, and we've still barely scratched the surface! We look at hand, wrist & elbow injuries in combat sports – Ian is the head physio for GB boxing, upper extremity specialist in the team GB Olympic physio team as well as Anthony Joshua's physio. We discuss assessment strategies, where importance within rehab should (or shouldn't) be, combining S&C with rehab, different treatments and much more! Ian is a gold mine of knowledge and I hope you enjoy listening as much as I did recording!