Podcast

|

September 3, 2022
ACL Rehab & Biomechanics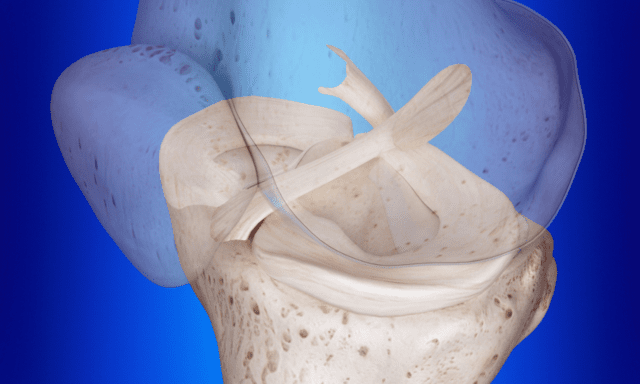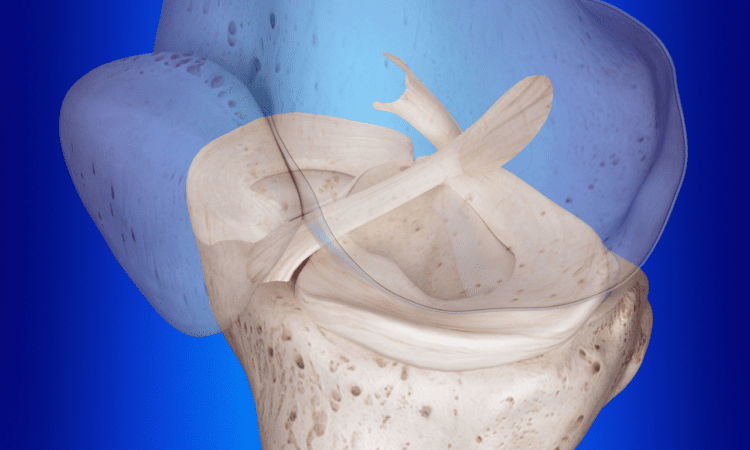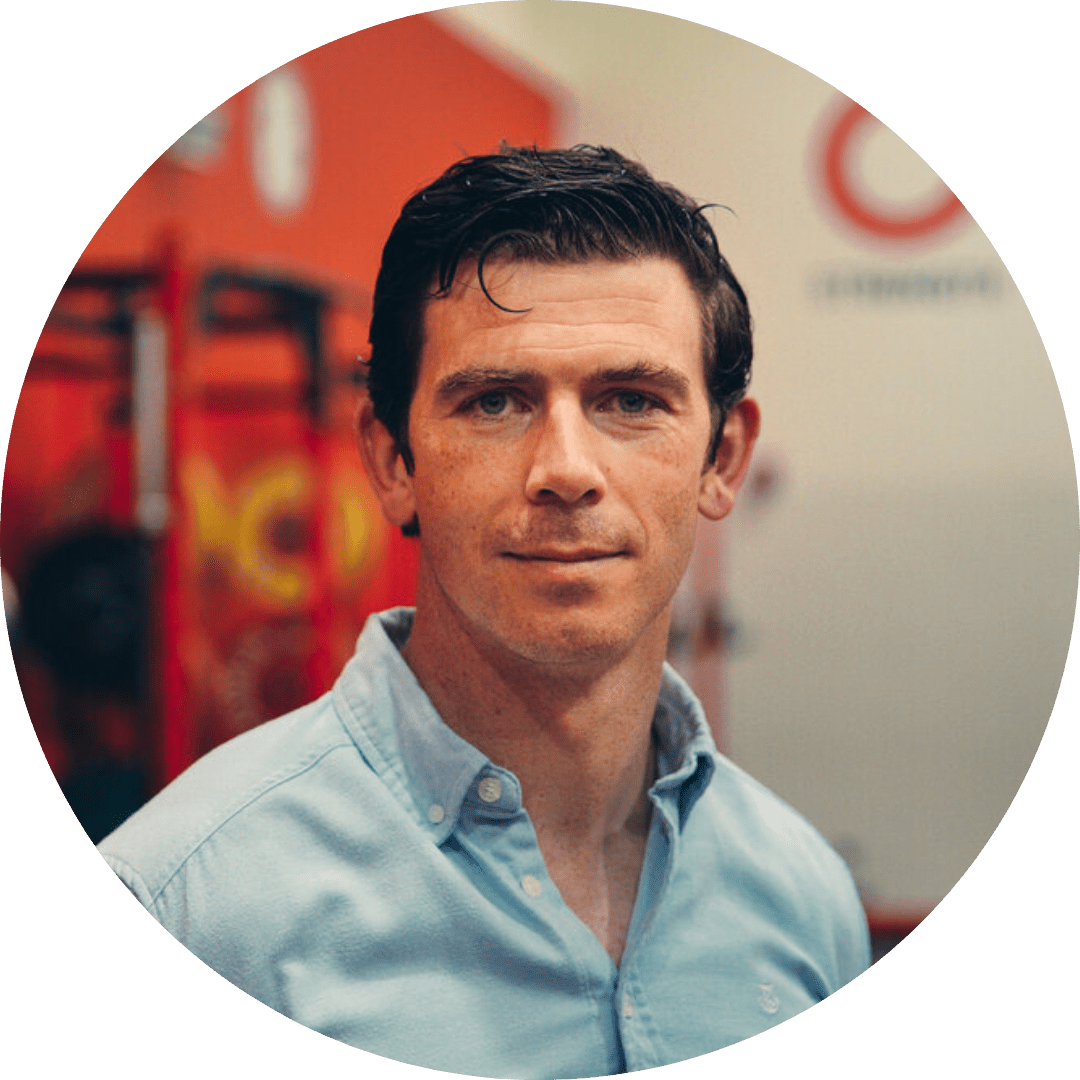 Enda King
Enda King is a researcher, educator and sports specialist physiotherapist with a PhD looking at ACL biomechanical outcomes post reconstruction, from Ireland working with elite athletes from all over the globe from different sports – from Premier League football to the NFL, NBA to Hurling and many, many more. Enda is also the man behind our Big Three Tendons course.
ACL Rehab & Biomechanics!
We've returning guest the always fantastic Enda King with us this month to discuss ACL Biomechanics & movement strategies post op – an area where Enda had done his PhD in! We look at how you can objectively help your patients even if you don't have a fancy biomechanics lab, where the idea of a 10% difference for RTP comes from and how that translates into reality as well as how you can coach your patients without coaching through movement constraints! Some of the concepts we speak about are similar to those covered in the big three tendons course! Tune in to find out more!