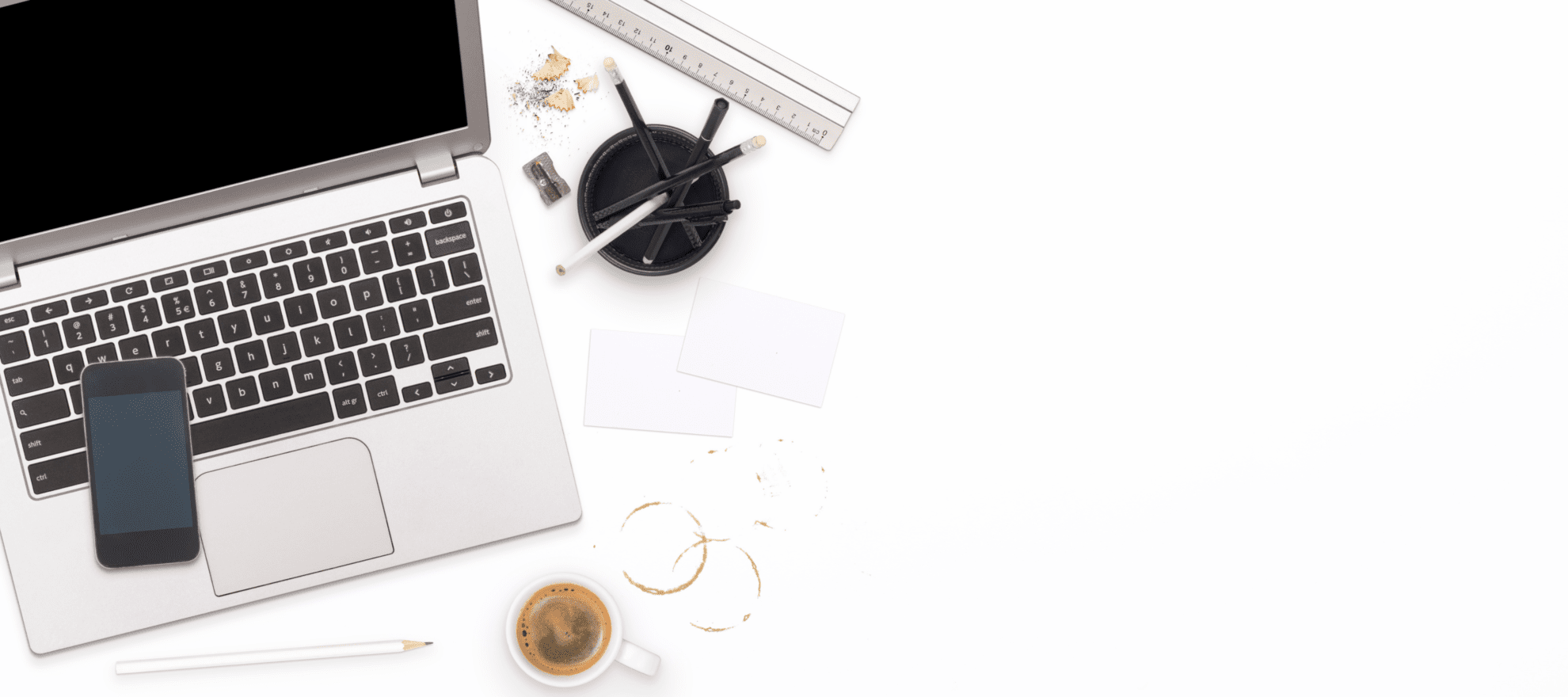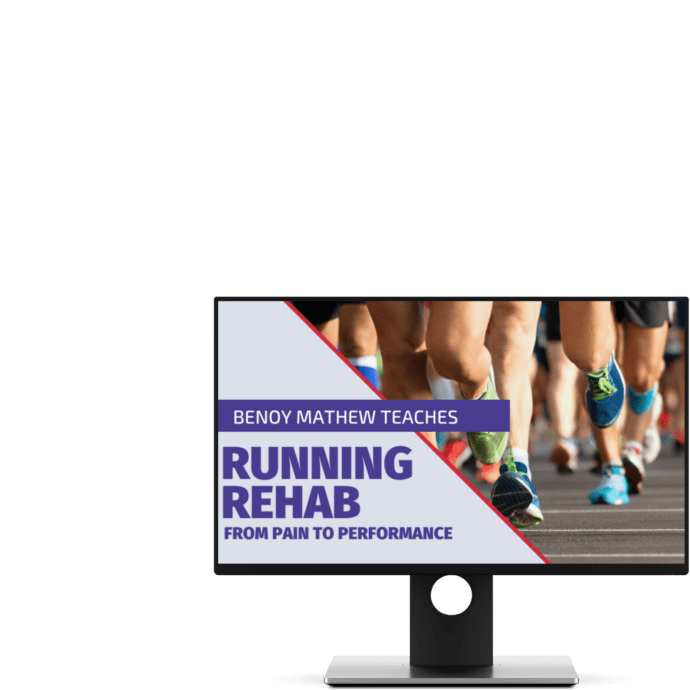 Reviews
What others say about the Running Rehab Online Course
Running Rehab: From Pain to Performance This course is perfect for any clinician working with runners.
The instructor is extremely knowledgeable, and the course offers clear and practical information to help clinicians be more confident and effective at treating the running population.
The course covers everything, from assessment to exercise prescription, and offers also several case studies to enhance the learning experience.
Definitely worth investing in!

Running Rehab: From Pain to Performance DO YOURSELF A FAVOUR IF YOU TREAT RUNNERS
This is a great course for any health professional who see individuals from the running population. The course has made my toolbox bigger in terms of broadening my assessment tools when assessing am injured runner and given me more strategies too use when it comes to treatment. The resources provided are very useful and I find myself using them on a regular basis.

Running Rehab: From Pain to Performance EXCELLENT, PRACTICAL AND BACKED WITH THE MOST UP TO DATE RESEARCH.

A really great course!. Providing excellent evidenced based presentations, also great practical value through the numerous videos and theory covering assessments and exercise prescription for running related injuries. I took a lot from the biomechanical gait analysis, and the various case studies presented. This course has helped me put the assessment tools, appropriate treatment strategies, and clinically reasoned protocols into place with the running population I work with.

Excellent, interactive, practical course "An excellent, interactive, practical course. It provides a way to view runner's that i have not come across before which can be replicated in any setting, no need for expensive equipment. Definitely worth the money, I use it the principles with all my rehab patients."

Great Value "Great value A must do course for anyone involved in lower limb rehab/sports rehab Great tutor"

Practical, informative and enjoyable "Practical, informative and enjoyable. The assessment tools can be instantly and easily put into practice. Great ideas for treatment and treatment progression."

Great and refreshing course "A really great and refreshing course, well evidenced, well presented, fun and enlightening. It will change the way I treat and assess runners and lower limb injuries."

Running Rehab: From Pain to Performance A MUST IF YOU WANT TO TREAT RUNNERS!!!
I really enjoyed it, besides of running myself during years my knowledge about running injuries was lacking of structure. The course covers from the fundamentals of running to how use plyometrics and gait analysis in your treament. Benoy spends time on explaining the diferential diagnosis before jump on the managment of every injury including prognosis times and progresions during the rehab phases, everything is well documented from an evidence based point of view and there is a lot of content to use in the daily practice, workload tracker excell sheet, evaluation booklets, case study videos. In the end, I think this is a great course and I would highly recommend it to any heathcare provider who works with runners.