Hop Test Cluster by Gustavsson | ACL Return to Play Testing
The hop tests of Gustavsson test maximum single-leg hop performance and performance under increasing fatigue. There are three tests: The vertical jump test, the hop for distance, and the side hop test. The goal of the tests is to discriminate between the hop performance of the injured and the uninjured side in patients with an ACL injury and ACL reconstruction.
ICC values for all tests ranged from 0.85 to 0.97, so all individual tests had high test–retest reliability. Additionally, the battery was able to identify healthy subjects with an accuracy of 84% in case of 3 tests with a normal LSI value. Patients were classified as "abnormal" with an accuracy of 88% in case of 1 or more tests with an abnormal LSI value at 6 and 11 months after reconstruction.For this reason, we give this test battery a high clinical value in practice.
1. Vertical Jump
The vertical jump test is performed as a countermovement jump. The starting position is in an upright position with the hands placed behind the back. The patient quickly bents his knee as much as desired and then immediately jumped upwards, attempting to maximize the height of the jump. A computerized system serving as a ''contact mat'', makes it possible to measure the flight time. The system then converts the flight time into jump height in centimeters. This is an expensive tool and is not available in every physical therapy practice. An easy and free option is downloading the MyJump2 app, which can be used as a valid tool to measure jump height performance according to a study by Haynes et al in the year 2018.
2. Hop for Distance
For the hop for distance test, the patient stands on the test leg and then hops as far as possible while landing on the same leg. A free leg swing is allowed and the hands are placed behind the back. The patient is instructed to perform a controlled, balanced landing and to keep the landing foot in place. So no extra hops are allowed until the examiner has registered the landing position. Failure to do so results in a disqualified hop. The distance is measured in centimeters from the toe at the push-off to the heel where the subject landed.
3. Side Hop
For the side hop test, the patient stands on the test leg with their hands behind their back. The patient jumps from side to side between two parallel strips of tape, placed 40 centimeters apart on the floor. The patient is instructed to jump as many times as possible during a period of 30 seconds. The number of successful jumps performed, without touching the tape, is recorded. Touching the tape is recorded as an error, and if more than 25% of the jumps have errors, the second trial of 30 sec is performed after a 3-minutes rest period. 
In order to score the tests, the lower limb symmetry index needs to be calculated to determine whether a side-to-side leg difference was classified as normal or abnormal. The limb symmetry index is defined as the ratio of the involved limb score and the uninvolved limb score expressed in percent. So the centimeters of the involved divided through the centimeters of the uninvolved leg multiplied by 100.
(involved/uninvolved x 100 = LSI), A  limb symmetry score of >90 is generally classified as normal. 
This test cluster can be used to evaluate progression during rehab and to help return to sport decision-making. Be aware that the limb Symmetry Index can overestimate knee function. The uninvolved limb is used as healthy control, but it doesn't guarantee that the prior functional level of the uninvolved leg is reached. A study from Gokeler in the year 2017 showed that athletes who have undergone an ACL reconstruction demonstrate bilateral deficits on hop tests in comparison to age and sex-matched normative data of healthy controls. Comparison with pre-injury test data and normative values for age, sex, and sports could be more beneficial in the return to sport decision making. 
It could be beneficial to perform the tests in a fatigued state as well. A study from Augustsson in the year 2014 tested a group of people after ACL reconstruction with an LSI above 90%. When this group was tested in a fatigued state, only 32% were able to achieve the 90% or more. To conclude we can say that these tests are really useful in the rehabilitation process. However, in isolation, they are only one part to clear a patient for return to sport.
LEARN TO OPTIMIZE REHAB & RTS DECISION MAKING AFTER ACL RECONSTRUCTION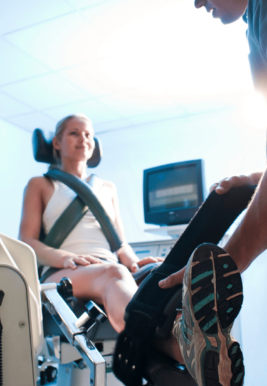 Other useful performance tests that you might be interested in are:
References
Escamilla RF, MacLeod TD, Wilk KE, Paulos L, Andrews JR. ACL strain and tensile forces for weight bearing and non—weight-bearing exercises after ACL reconstruction: a guide to exercise selection. journal of orthopaedic & sports physical therapy. 2012 Mar;42(3):208-20.
Meuffels DE, Poldervaart MT, Diercks RL, Fievez AW, Patt TW, Hart CP, Hammacher ER, Meer FV, Goedhart EA, Lenssen AF, Muller-Ploeger SB. Guideline on anterior cruciate ligament injury: a multidisciplinary review by the Dutch orthopaedic association. Acta orthopaedica. 2012 Aug 1;83(4):379-86.
Van Grinsven S, Van Cingel RE, Holla CJ, Van Loon CJ. Evidence-based rehabilitation following anterior cruciate ligament reconstruction. Knee Surgery, Sports Traumatology, Arthroscopy. 2010 Aug 1;18(8):1128-44.
van Melick, N., van Cingel, R.E., Brooijmans, F., Neeter, C., van Tienen, T., Hullegie, W. and Nijhuis-van der Sanden, M.W., 2016. Evidence-based clinical practice update: practice guidelines for anterior cruciate ligament rehabilitation based on a systematic review and multidisciplinary consensus. British journal of sports medicine, 50(24), pp.1506-1515.
Risberg MA, Holm I, Myklebust G, Engebretsen L. Neuromuscular training versus strength training during first 6 months after anterior cruciate ligament reconstruction: a randomized clinical trial. Physical therapy. 2007 Jun 1;87(6):737-50.
Mark S, McDivitt R. Rehabilitation of patients following autogenic bone-patellar tendon-bone ACL reconstruction: a 20-year perspective. North American journal of sports physical therapy: NAJSPT. 2006 Aug;1(3):108.
Samuelsson, K., Andersson, D. and Karlsson, J., 2009. Treatment of anterior cruciate ligament injuries with special reference to graft type and surgical technique: an assessment of randomized controlled trials. Arthroscopy: The Journal of Arthroscopic & Related Surgery, 25(10), pp.1139-1174.
Wright RW, Preston E, Fleming BC, Amendola A, Andrish JT, Bergfeld JA, Dunn WR, Kaeding C, Kuhn JE, Marx RG, McCarty EC. A systematic review of anterior cruciate ligament reconstruction rehabilitation–part I: continuous passive motion, early weight bearing, postoperative bracing, and home-based rehabilitation. The journal of knee surgery. 2008;21(03):217-24.
Like what you're learning?
Follow a course
Learn from wherever, whenever, and at your own pace
Interactive online courses from an award-winning team
CEU/CPD accreditation in the Netherlands, Belgium, US & UK
Online Course
Become an ACL rehab specialist in this world class online course and nail your patient's return-to-sport!
ENROLL IN THIS COURSE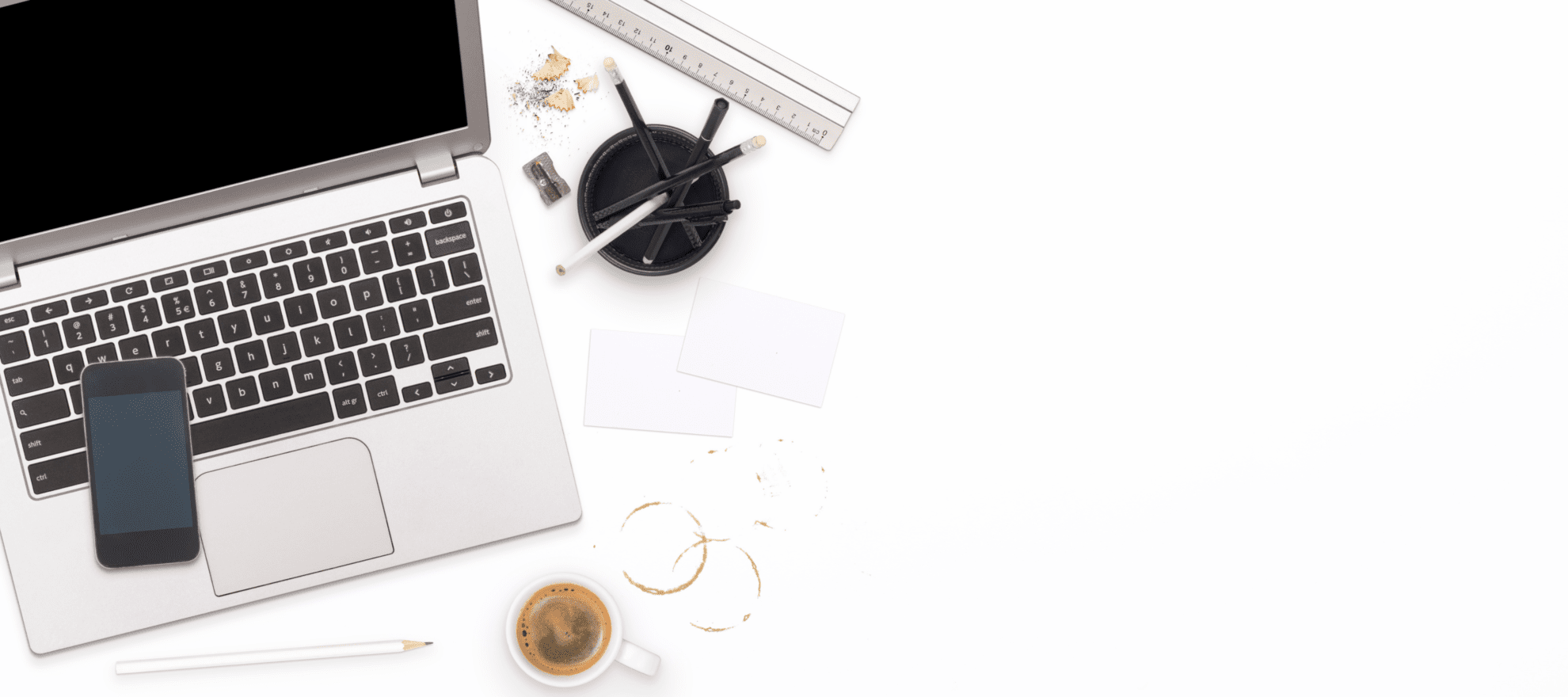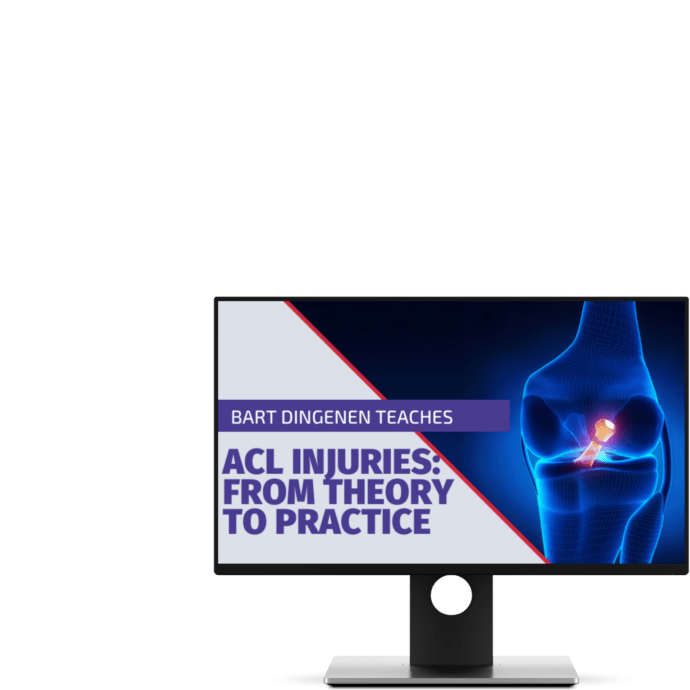 Reviews
What customers have to say about this online course