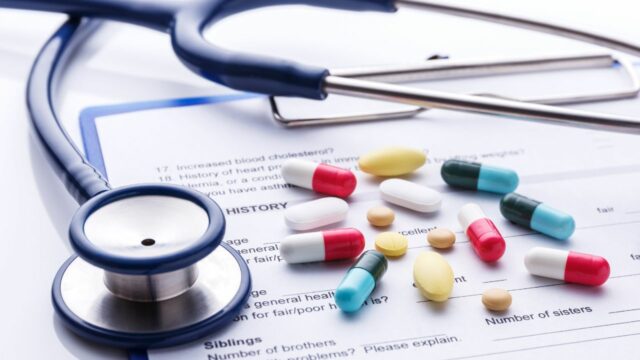 Medication Overuse Headache | Diagnosis & Treatment
Introduction & Epidemiology
Headaches can manifest on their own but are also a common symptom in neck pain patients as more than 60% of patients with a primary neck pain complaint report having concordant episodes of neck pain. Therefore, it's essential to find out what kind of headache the patient suffers.
To start off let's differentiate between primary and secondary types of headaches. But what does this mean? Simply put, primary headaches are a "disease themselves" whereas, in secondary headaches, the headache is a symptom of another condition. So primary headaches would be migraines, tension-type headaches & cluster headaches. Secondary-type headaches are headaches caused by tumors, hemorrhage, other trauma, TMJ dysfunction, substance overuse, or neck pain aka the Cervicogenic headache.
Now let's take a closer look at medication overuse headaches, which are a secondary type headache.
Epidemiology
The prevalence of medication overuse headaches is reported to be 1-2% in the general population. Women are 3 to 4 times more often affected than men and the prevalence is highest at around 40 years of age.
The following figure shows the prevalence of headaches on different continents around the world: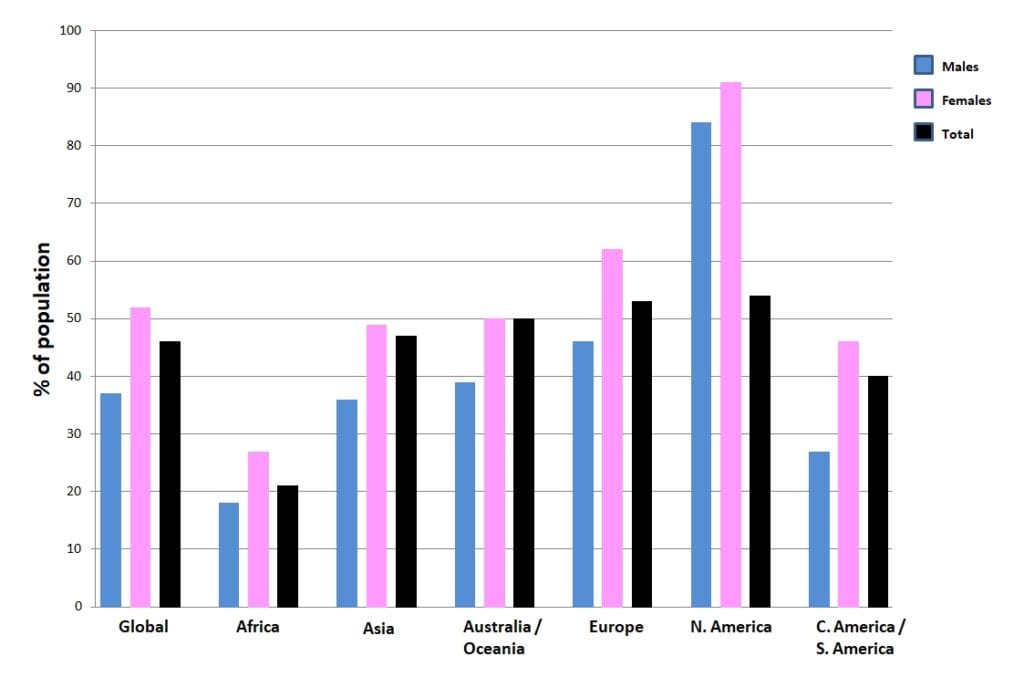 Like what you're learning?
Follow a course
Learn from wherever, whenever, and at your own pace
Interactive online courses from an award-winning team
CEU/CPD accreditation in the Netherlands, Belgium, US & UK
Clinical Picture & Examination
In order for a headache to qualify as a medication overuse headache it has to fulfill certain criteria (ICHD-III):
A. The headache occurs on ≥15 days/month in a patient with a pre-existing headache disorder
B. Regular overuse for more than 3 months of one or more drugs that can be taken for acute and/or symptomatic treatment of headache. For simple analgesics such as paracetamol or NSAIDs, the intake has to be on 15 days or more per month. In the case of triptans and similar medication, 10 days or more per month is enough to diagnose medication overuse headache
C. Not better accounted for by another headache disorderAs a side note, you should also pay attention to excessive consumption of substances such as caffeine as they can evoke similar headache symptoms.
100% Free Headache Home Exercise Program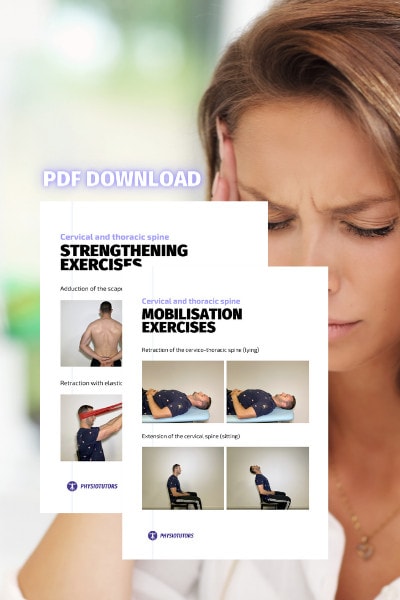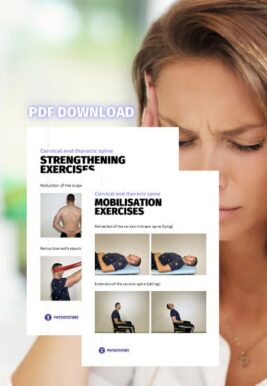 Like what you're learning?
Follow a course
Learn from wherever, whenever, and at your own pace
Interactive online courses from an award-winning team
CEU/CPD accreditation in the Netherlands, Belgium, US & UK
Treatment
There is no accepted standard of care for the treatment of medication overuse headaches, and there is insufficient data from appropriately powered randomized clinical trials (RCTs) for us to suggest a particular course of action (de Goffau et al. 2017). The generalizability of these results is doubtful due to the selection of patients with high motivation, exclusion of patients with prior detoxification failures and comorbid psychiatric illnesses, high dropout rates, and uncontrolled trials without intention-to-treat analyses. Tertiary care centers frequently report high rates of treatment success. Individuals with medication overuse headaches range from those who have migraine without comorbidities and are abusing just one medicine to those who have a variety of headaches, significant comorbidity, behavioral dependence, and excessive drug use.
Studies also demonstrate that these disparities are partially culturally conditioned and that medications are misused when they are readily available and reasonably priced (Find et al. 2015).
The general recommendation of management is (de Goffau et al. 2017):
Make a correct diagnosis based on criteria and the exclusion of other headaches
Patient Education
Abrupt withdrawal of overused medication with or without rescue medicine
Evaluation of who should receive prophylaxis prior to, at onset of, or after drug withdrawal
Follow-up to avoid relapses & advice about follow-up treatments
Both the prevention and treatment of medication overuse headache are possible, but they are not always simple tasks. The majority of patients should likely be given the option of outpatient withdrawal, although complex situations may necessitate inpatient care. The results of a recent trial with a consensus protocol (Tassorelli et al. 2014)—which included advice on medication withdrawal, early discontinuation with supportive treatment for withdrawal headache,  optional early preventive medication, symptomatic treatment using a different medication than the one previously overused, and follow-up over a 6-month period—support the existing recommendations that the majority of patients will benefit from a stepwise combination of advice, withdrawal of overused medications, and monitoring over time.
Want to learn more about headaches? Then check out our following blogs & research reviews:
References
de Goffau, M. J., Klaver, A. R., Willemsen, M. G., Bindels, P. J., & Verhagen, A. P. (2017). The effectiveness of treatments for patients with medication overuse headache: a systematic review and meta-analysis. The Journal of Pain, 18(6), 615-627.
Find, N. L., Terlizzi, R., Munksgaard, S. B., Bendtsen, L., Tassorelli, C., Nappi, G., … & COMOESTAS Consortium. (2016). Medication overuse headache in Europe and Latin America: general demographic and clinical characteristics, referral pathways and national distribution of painkillers in a descriptive, multinational, multicenter study. The journal of headache and pain, 17, 1-12.
Kristoffersen, E. S., & Lundqvist, C. (2014). Medication-overuse headache: epidemiology, diagnosis and treatment. Therapeutic advances in drug safety, 5(2), 87–99. https://doi.org/10.1177/2042098614522683
Olesen, J. (2018). International classification of headache disorders. The Lancet Neurology, 17(5), 396-397.
Tassorelli, C., Jensen, R., Allena, M., De Icco, R., Sances, G., Katsarava, Z., … & COMOESTAS consortium. (2014). A consensus protocol for the management of medication-overuse headache: Evaluation in a multicentric, multinational study. Cephalalgia, 34(9), 645-655.
Like what you're learning?
Follow a course
Learn from wherever, whenever, and at your own pace
Interactive online courses from an award-winning team
CEU/CPD accreditation in the Netherlands, Belgium, US & UK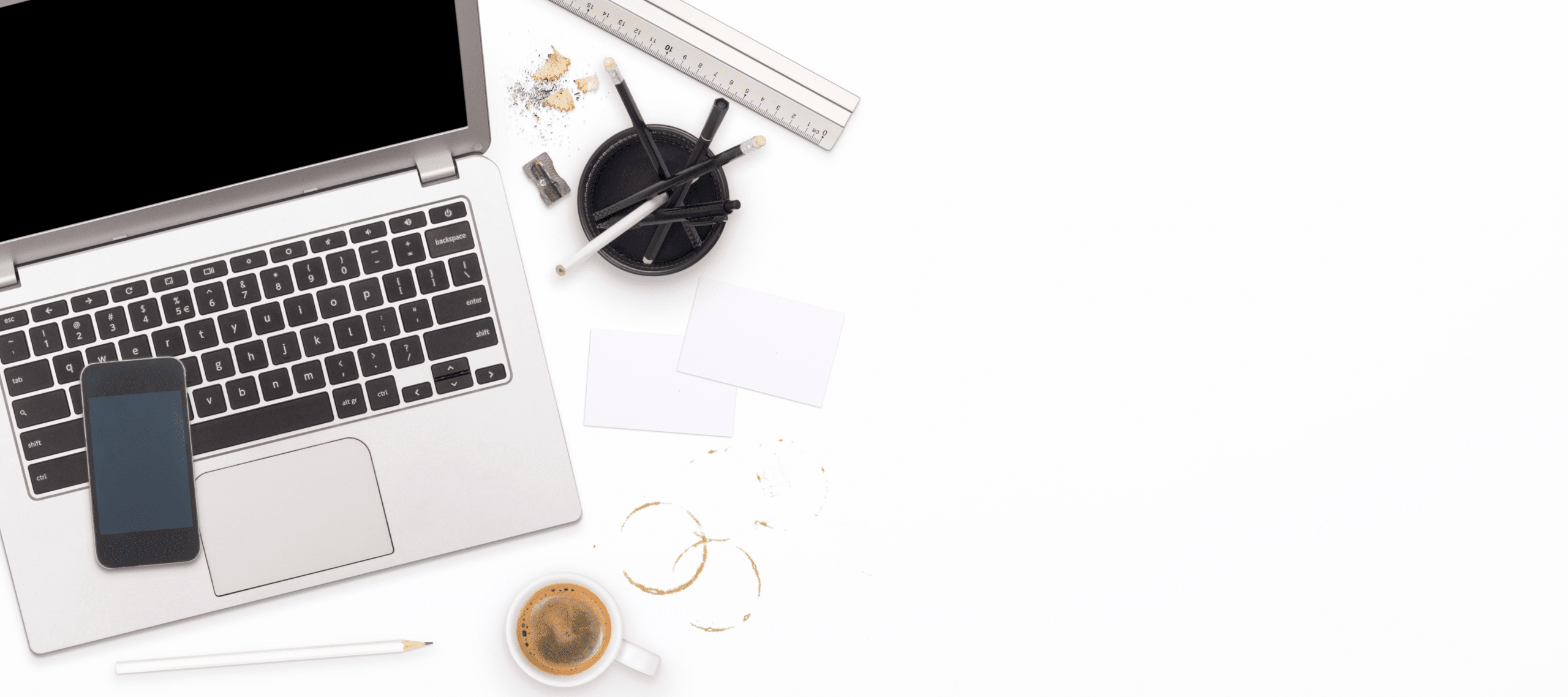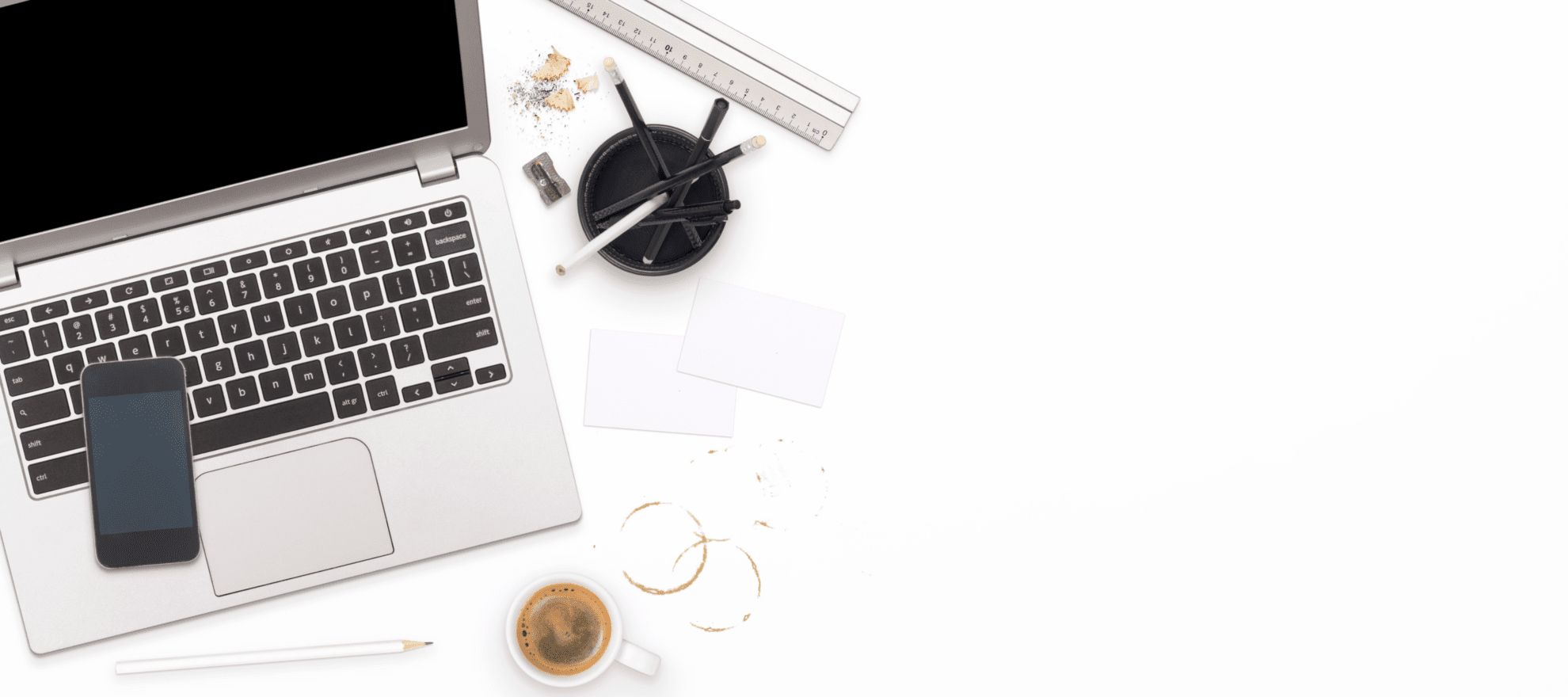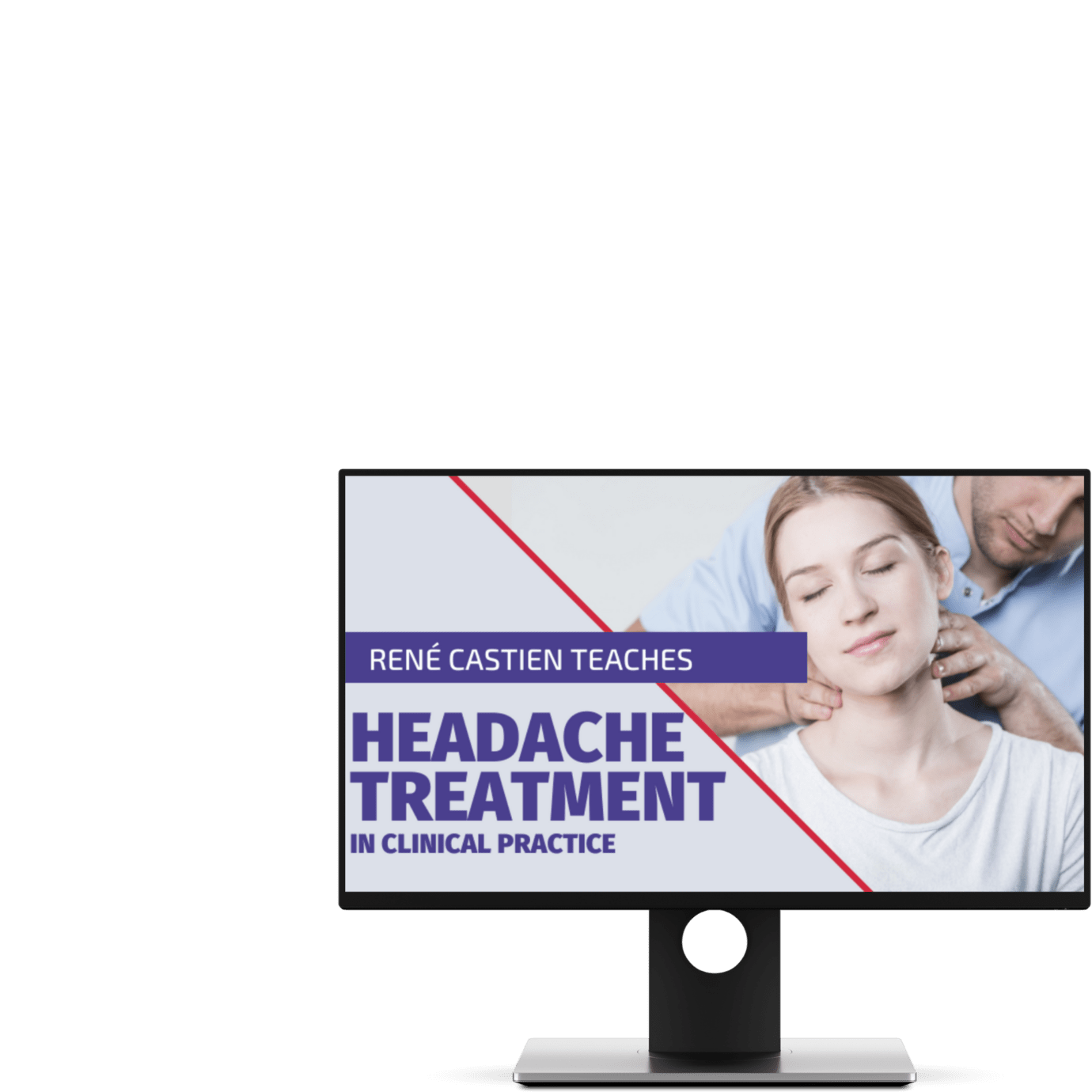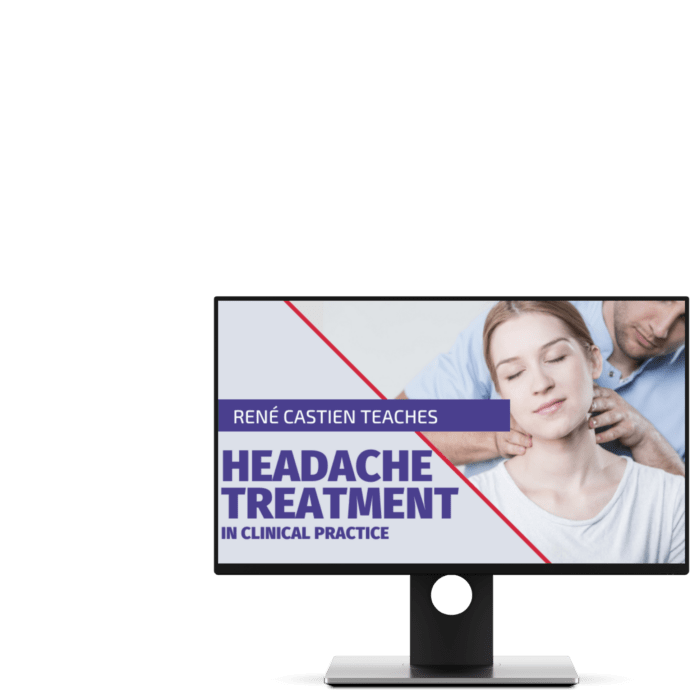 Reviews
What customers have to say about this online course