Podcast

|

September 3, 2021
Episode 31: Headaches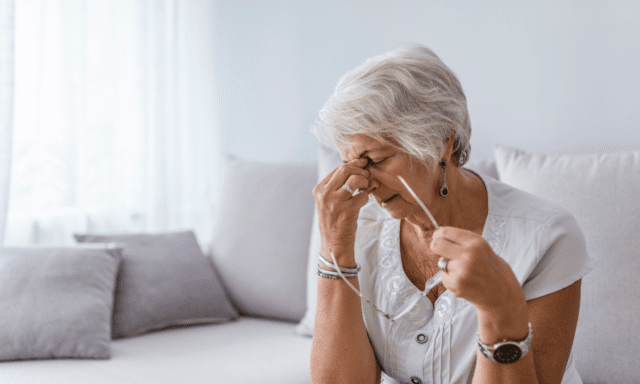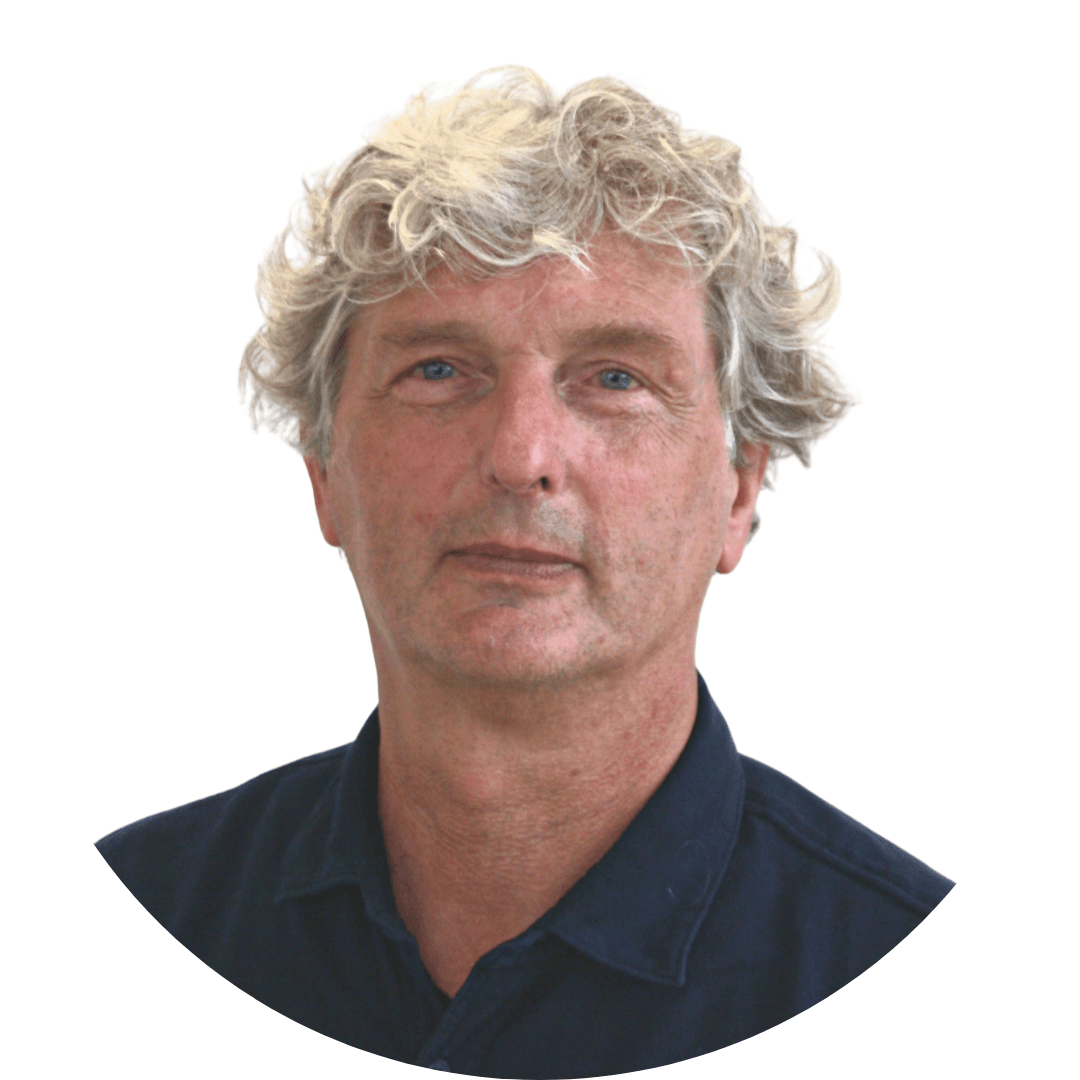 René Castien
Dr. René Castien is a senior researcher at the Department general practice & elderly care medicine AmsterdamUMC, the Department Human Movement Science, Vrije Universiteit, Amsterdam, and at the SOMT University, Amersfoort, the Netherlands. René completed his PhD research on manual therapy and chronic tension-type headache (2013). His research is published in international journals and has presented the results of his work on (inter)national conferences, workshops and Masterclasses. Recent research is focussed on the effectiveness and working mechanisms of manual therapy on headache.
Besides his academic activities René works as a specialized manual therapist in a primary care Headache Centre.
Headaches 101
In this episode of the podcast we talked to a leader in the field of headache & migraine research. As a practising physiotherapist René has the fortune of being able to take his research and apply it directly in clinic, applying not just statistically significant but also that which will in turn be clinically significant and appropriate for use. We discuss assessment strategies for headaches, what you can look out for in your history taking and approaches for physiotherapeutic treatment.