Physiotutors
Physiotherapy is our passion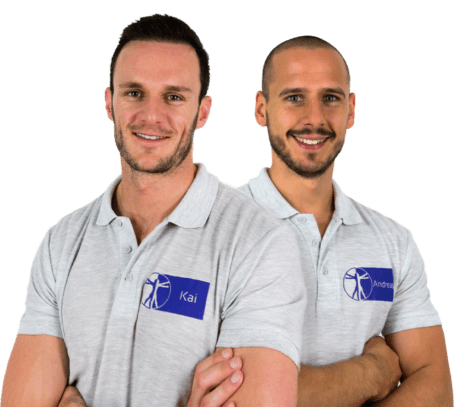 Premium online courses & webinars from clinical experts
Research Reviews, Blogs, Exams, Clinical Patterns, & More...
New Podcast Episode Every Month
Reviews
What others say about Physiotutors
Amazing guys. Up to date with knowledge, teaches well and generous with their ideas....I love them !

Excellent, to-the-point videos, using evidence-based information. So very grateful you've made them free and accessible!

One stop for all PTs! Come and join Physiotutors for better understanding of PT

Thanks so much, guys .. your videos were of great value to pass the orthopedics clinical exam!

You guys helped my classmates and I through PTA school with great videos to help better understand content.

Excellent learning tool, concise and clear videos, explained well highly recommend.

You guys make the best videos, which are being used everyday at our school!
Always brilliant videos with all the needed information, literature, sensibility etc.
Btw, your german accents are the best!
After a long day with preparation for exams, we start speaking english with german accents.
Thanks!
Your neighbours from Denmark

A fantastic resource for Students and practising physio's!! Videos and research to back them brilliant tool.

Your youtube channel is amazing. When I am reading how to do a certain test in Magee's book and I do not understand very well I just go to youtube and see how to do the test on your channel, Very helpful thank you!!!

I use physiotutors all the time therefore 5* for being useful. I love that you guys are focused on basics/core of physiotherapy. Videos are professional but easy to understand. I would give you one more star for succeeding with English as your second language. It's an additional challange I know from experience.
Exellent work you guys.

These guys are helping a 24 year Occupational Therapist/Certified Hand Therapist Veteran to pass to COMT exam! These videos are the highlight of the entire process

Your videos are helpful abbreviated and evidence-based Tthank you for your effort keep on..you have saved my future guys

Thanks for all the EBM, u've provided...now i could constantly update my knowledge regarding Physiotherapy, and access to lot of latest EBM...thank you very much
Keep it up...

The thing I feel in my surrounding, is that authenticity and quality matters in the profession we are in. As a student of bachelors degree, it feels great whenever I open fb and get notified of your posts. You provide genuine, practical information ; that too everyday. Thank you, and keep it up!

An absolutely outstanding page!! Thank you a lot guys!! In addition thank you for the great youtube channel was really helpful for me find out the special tests and preformed it correctly! Waiting for some other helpful staff #physiofamily!!

Very helpful videos, simple and easy to understand, great and very accomodating people, in simple words, I just love it. thanks, guys and god bless you.

Just enjoy... if you're a PT this page is for you! Highly recommended!

Fantastic! Great quality vidoes and clear instructions. Great for quick refreshers. Keep up the good work!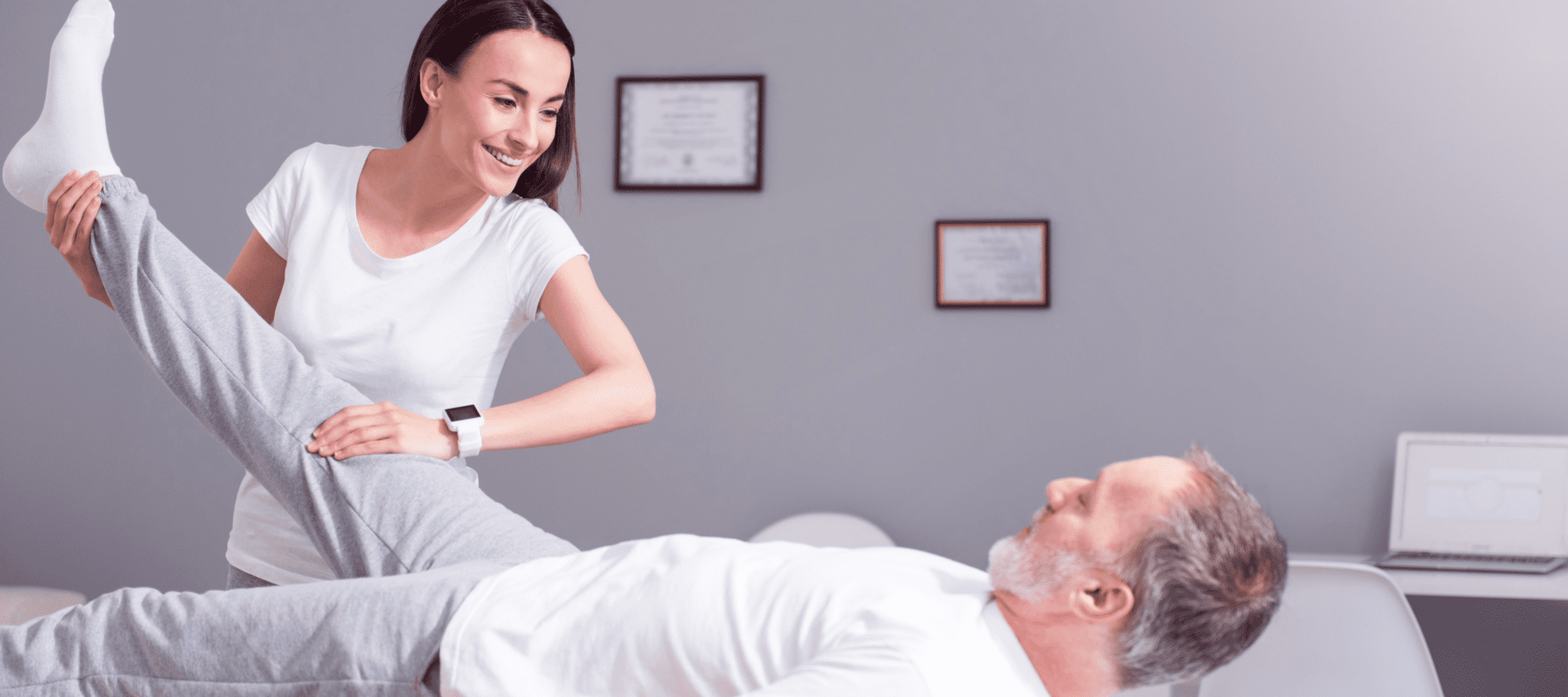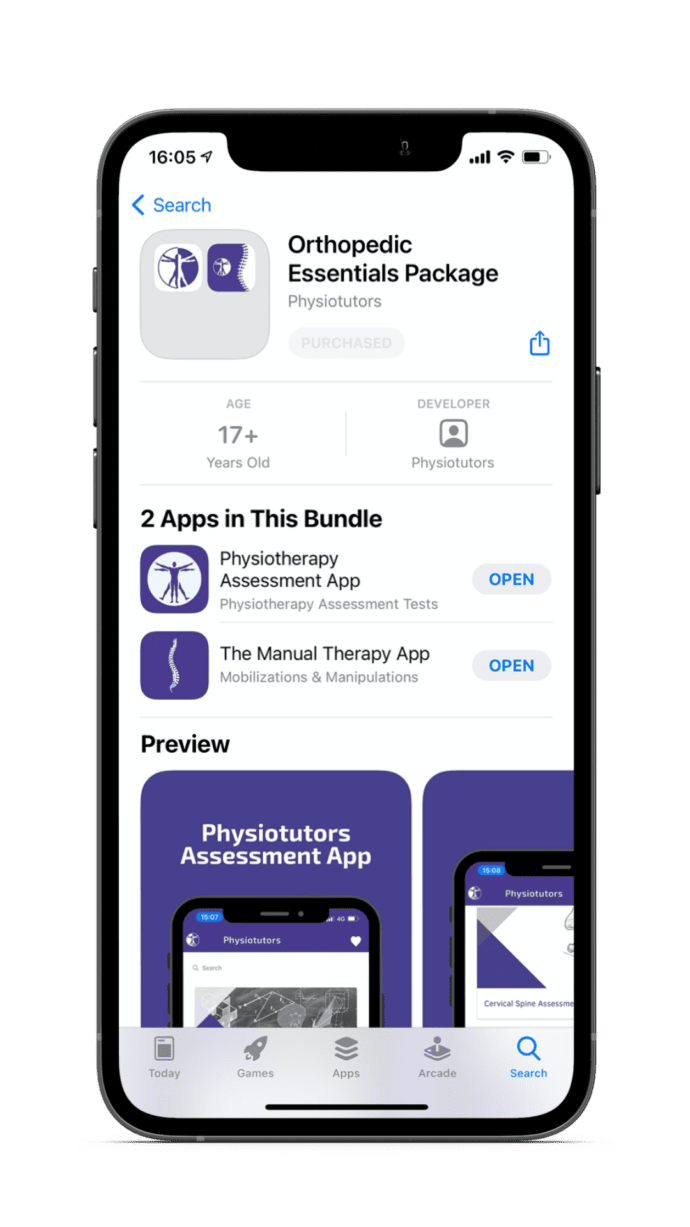 Free live ticket
THE 2ND PHYSIOTUTORS ONLINE SPORTS CONFERENCE
Enjoy 4 hours of presentations by 8 top speakers in the field of sports rehab on February 12th 2022 from 9am – 13pm (GMT, London/UK time). Just enter your name and email and click on "Reserve my Free Live Ticket" to receive your free live ticket in your inbox!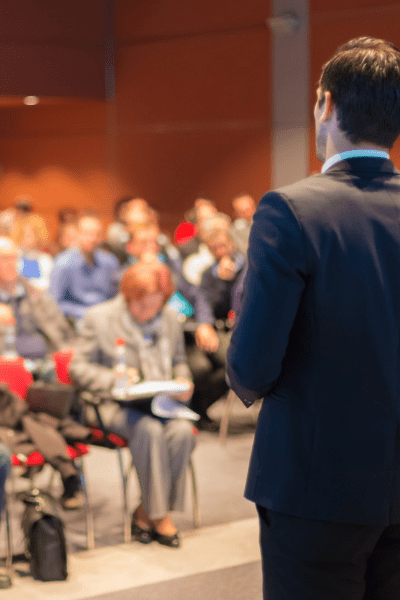 Podcasts
Top podcasts to listen to