Chronic Pain
Central Sensitization Inventory (CSI)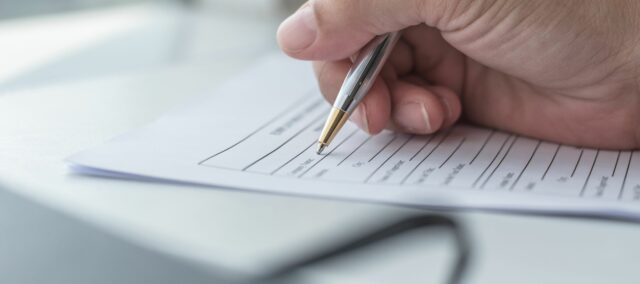 Central Sensitization Inventory (CSI)
The Central Sensitization Inventory (CSI) measures the somatic and emotional symptoms common to central sensitization syndrome (CSS). Part A measures 25 symptoms with 5 response options (0 to 4). The total score ranges from 0 to 100. Part B asks whether patients have been previously diagnosed with ten specific CSS diagnoses.
Validity and Reliability
The test-retest reliability and internal consistency of the CSI's original English form were both high (Pearson's r =.82 and Cronbach's alpha =.88, respectively). Test-retest reliability coefficients for translated versions of the questionnaire ranged from .85 to.97, while Cronbach's alpha values for internal consistency ranged from 0.88 to 0.91 (Neblett 2018).
Scoring and Interpretation
The CSI's Part A evaluates 25 health-related symptoms common to Central Sensitivity Syndrome (CSS). A Likert scale with responses from 0 (never) to 4 (always) is used to record responses regarding the frequency of each symptom, with a maximum possible score of 100. A higher degree of self-reported symptomatology is related to higher scores. Part B asks if a person has ever received a diagnosis for one or more specific conditions, including three CSS-related disorders (depression, anxiety/panic attacks, and neck injury) and seven Central Sensitivity Syndromes (tension headaches/migraines, fibromyalgia, irritable bowel syndrome, restless leg syndrome, temporomandibular joint disorder, and multiple chemical sensitivities). The following questions are posed to subjects: 1) whether they have ever had a diagnosis of each condition from a physician; and 2) the year of their diagnosis.
Central Sensitization Inventory (CSI) Online Calculator