Podcast

|

September 2, 2023
Moblisation with Movement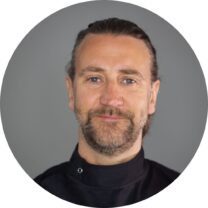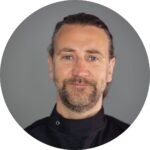 Thomas Mitchell
Thomas is a wrist and hand specialist physiotherapist, and working toward his PhD at Sheffield Hallam. He is a physiotherapist of 25 years standing in primary care, private practice and sports. He is a First-contact Practitioner clinical supervisor and member of the British Association of Hand Therapists. He is also a Member of the Mulligan Concept Teachers Association.
He is also an instructor for our online courses and has developed the complete upper limb focus together with Andrew Cuff.
In the podcast, Thomas Mitchell discusses mobilizations with movement (MWMS). MWMS involves hands-on treatment and patient self-treatment, considering patient beliefs and the therapist's perspective. Discover what the "Pill"  and "Crocks"  principles are, why Red flag awareness, rapport, and progress monitoring are vital, and much more.