Podcast

|

July 1, 2023
Injury Prevention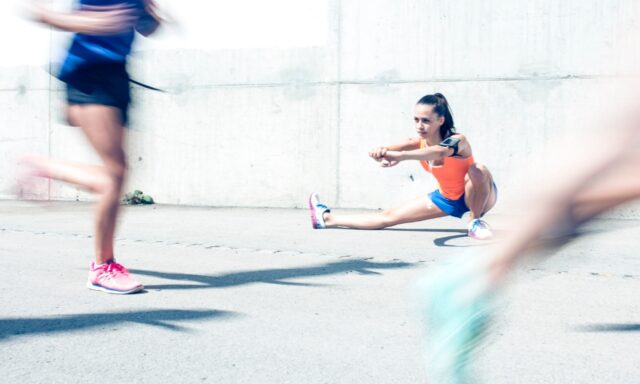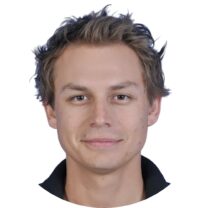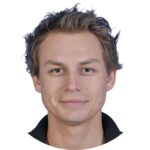 Nicol van Dyk
Nicol van Dyk is a physiotherapist and clinical researcher currently occupying the role of Injury Surveillance and Medical Research Officer with the Irish Rugby Football Union in Dublin, Ireland. In 2018 Nicol completed his PhD in Health Sciences at Ghent University, Belgium titled "Risk factors for hamstring injuries in professional football players." During this time Nicol was a physiotherapist at the Aspetar Orthopaedic and Sports Medicine Hospital.
In this episode we are joined by Nicol van Dyk. We discuss injury prediction and screening tests, individual risk factors for athletes at risk of injury, the importance of clinical reasoning and individualized approaches as well as why it rains so much in the Netherlands….
This was a great episode to record and we hope you enjoy it.