Podcast

|

July 2, 2022
Pelvic Floor Physio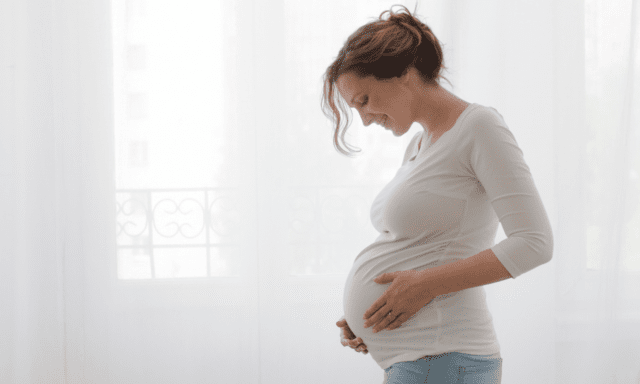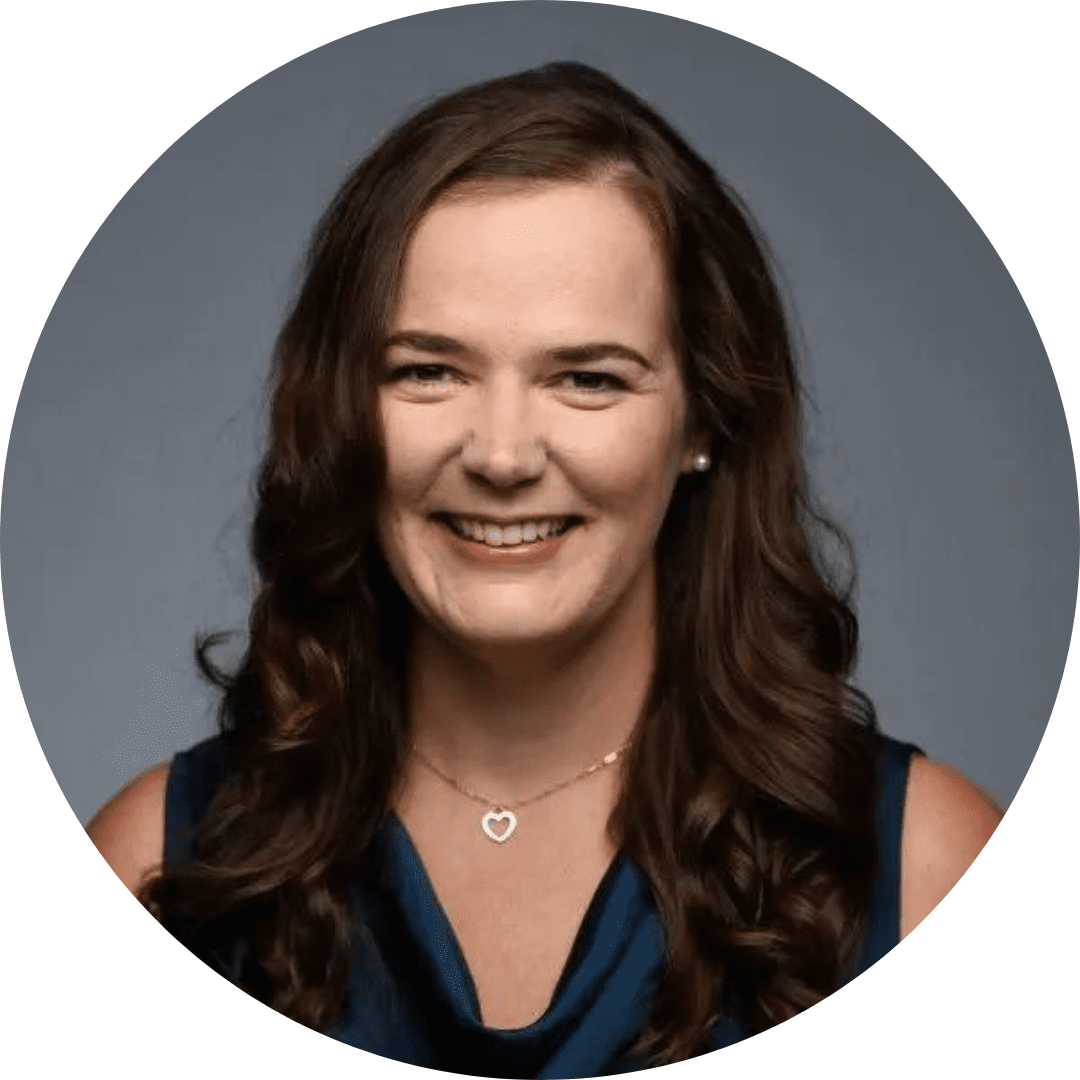 Sarah Haag
Sarah Haag is a specialist pelvic floor phsyiotherapist & clinic owner specializing in both men's & women's health for over a decade. Sarah has also lectured on the topic & has hosted many a seminar & course (including one of ours) on the topic & we look forward to further exploring pelvic health with her!
Pelvic Floor physio – it's not all Kegels!
On this episode I speak to Dr Sarah Haag about pelvic floor physiotherapy – from what we need to listen to when talking to our patients to when we should refer on for a specialist and beyond! Tune in to this episode as we explore an area of the body that has, for me, for all intents and purposes, been a bit of a black hole that, I admittedly say on the podcast – I'm glad I've worked previously with pelvic floor specialists in the same clinic as I would never have even recognised to refer on in the past! An area under-explored by our education (there's a lot to cover during the education – not hating) I hope this episode can, for you, help shine a light on the area where the sun don't shine!