Podcast

|

October 17, 2021
Episode 34: Orthopaedics & Physiotherapy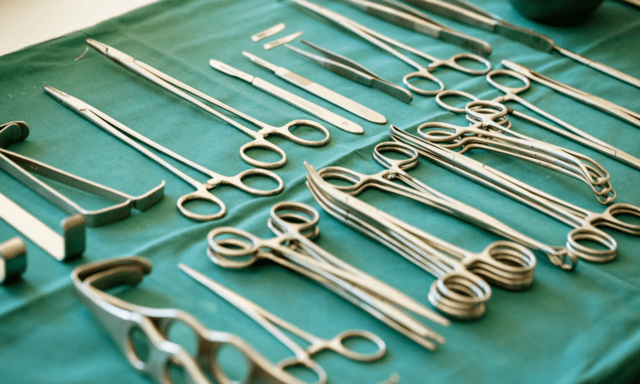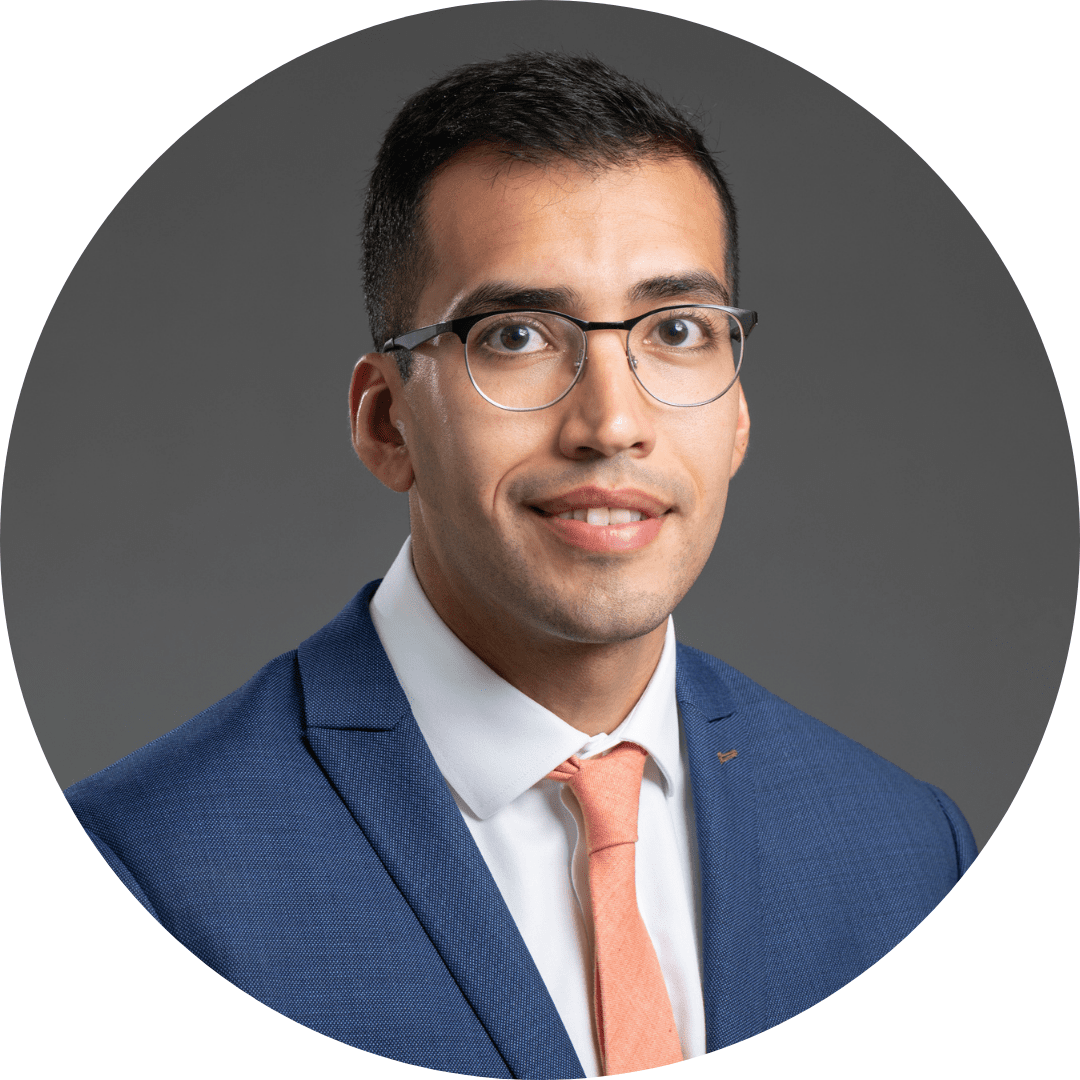 Jorge Chahla
Dr. Jorge Chahla is an internationally renowned orthopaedics surgeon based out of Chicago. His specialties include complex orthopaedics for the knee, shoulder & hip, as well as sports related injuries where he works alongside the Chicago Bulls, White Sox & Chicago Fire. In addition to this he is a researcher & director of the international fellowship program & Biomechanical research at Rush University MC.
Surgery & Physiotherapy
In this episode we talk about what in an orthopaedics head would consider (and what Dr. Jorge Chahla *heavily* emphasised – in consultation with the patient) in the decision making process. This, as it pertains to whether or not surgery is a suitable option, or if something such as biologics would be a better option. We touch on the decision making process in elite sports where Dr Chahla works with the Chicago Bulls, White Sox & Fire FC where time constraints may cause one to choose a different approach.
On top of that we talk about what orthopaedic surgeons look for in the physiotherapists they work & what factors go into a successful rehabilitation! We had so much to cover in not a lot of time and I hope you guys are looking forward to seeing Dr Chahla back on the podcast so we can dive deeper into more technical aspects!