Podcast

|

October 15, 2021
Episode 33: Recovery Strategies & Sports Performance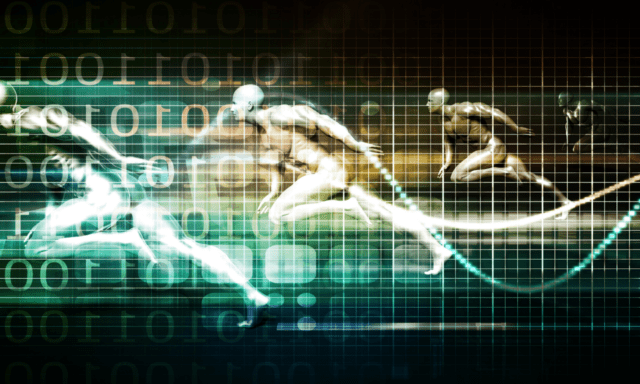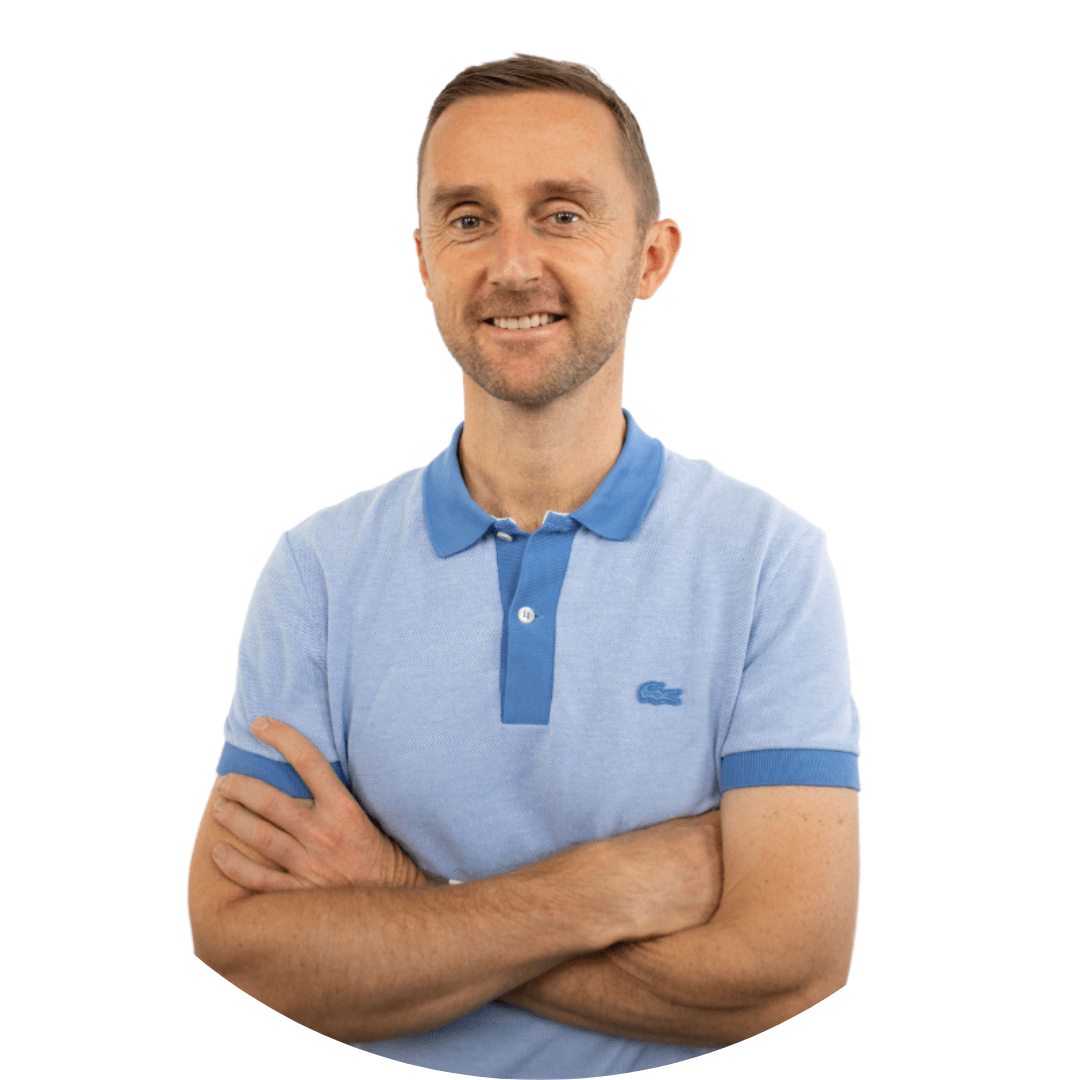 Yann Le Meur
Yann is a French sports scientist with a PhD in Exercise physiology. His main passions in research are focussed on performance analysis, training methodology, recovery & prevention of overreaching. In addition to research, he has worked with the French Olympic team for 4 Olympic cycles and as such is no stranger to working with elite athletes. In addition he is also the scientific advisor for AS Monaco on their training methodology as well as working with world tennis ace Daniil Medvedev.
Recovery Strategies & Sports Performance
Yann Le Meur sits down with us to discuss recovery & sports performance through his work with elite athletes from the French Olympic team over 3 Olympic cycles, to the world number 2 in tennis Daniil Medvedev & AS Monoco to name but a few. We discuss everything from his role in aiding the athletes sports performance & recovery, and where he feels the MDT approach has proved to be of the utmost importance in creating better outcomes through a better understanding of the athletes they are working with. Yann also talks about how he believes the best way to have optimum recovery isn't necessarily all about the post-game or post-training elements, but also how well trained an athlete is *before* the even get to the field/court/mat/pick your poison!