CLINICS & UNIVERSITIES
PROVIDE THE BEST CONTINUING EDUCATION
Offer your staff or students access to high-quality online courses
Up to date learning materials at a competitive price
Build your own custom courses package
CLINICS
YOUR STAFF DESERVES THE BEST
Our award-winning team has been developing online courses since 2017, which has resulted in an unmatched line-up of full-fledged online continuing education courses.
Offer your staff access to our growing line-up of online courses by instructors who are amongst the best in their field.
We can set your clinic up with a custom continuing education plan that saves you money without compromising on the quality of education your staff receives.
UNIVERSITIES
UPGRADE YOUR CURRICULUM
Physiotherapy education of the future is here – and it's hybrid.
You can easily integrate our courses into your current curriculum and offer students access to the knowledge of clinical experts.
With our custom solution your teachers can even have an overview of their students performance within a course.
THE BENEFITS OF USING OUR ONLINE COURSES
Choose from an unmatched course line-up
Up-to-date course content
Save costs on CPD for your employees
Allow your employees to do their CPD whenever they want
Better CPD = better patient outcomes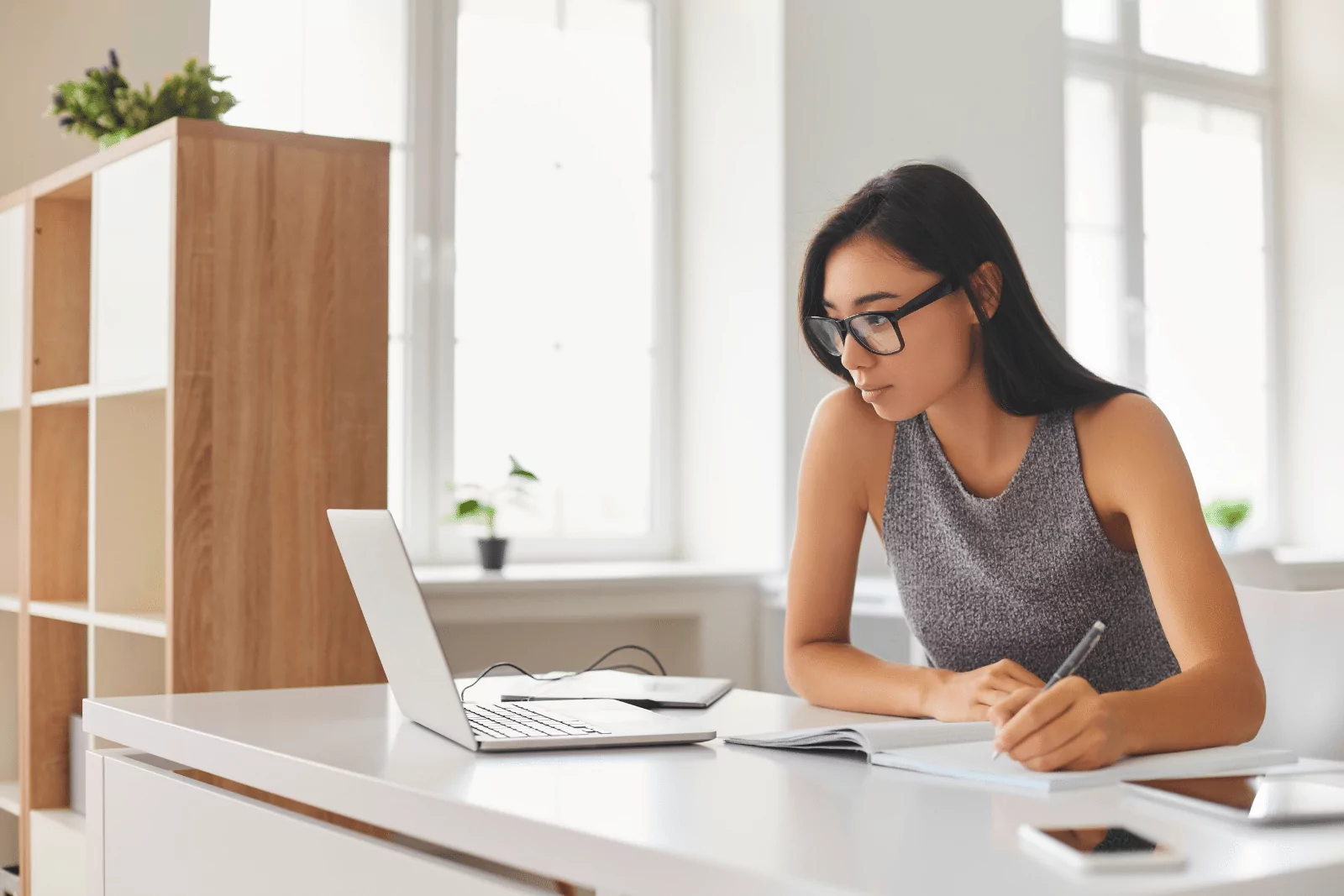 REQUEST A CUSTOM QUOTE
Use the form below to select the courses you would like to have in your package, the amount of seats for each course, and if available list the usernames of existing users who will take each course. If your staff or students do not have an account yet you can provide their email address and we will set them up with an account and add them to the course(s) once your package is booked.